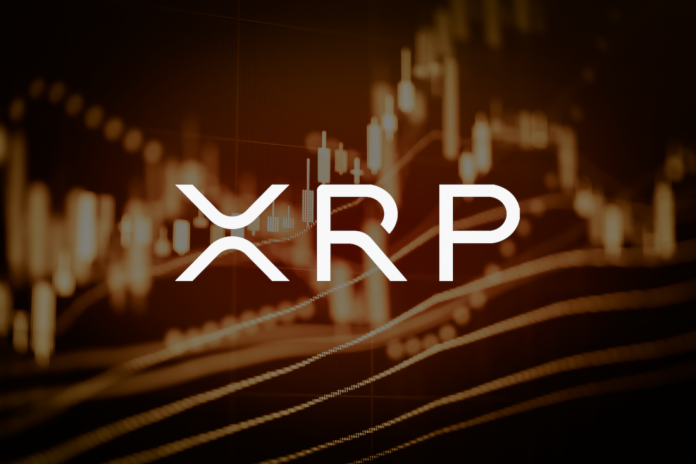 There are a lot of people keeping a close eye on the XRP price. Considering how there is still a chance XRP will overtake in terms of market cap again, the coming weeks and months may prove to be rather interesting, all things considered. The current XRP price uptrend seems somewhat promising, although it is still difficult to predict where things will head exactly.
New XRP Price Uptrend has Promise
It is rather interesting to see where all cryptocurrencies, tokens, and digital assets will head throughout 2019. Despite there being significant expectations for a market recovery, it has become more than apparent the uptrend will not materialize without some major struggles along the way. Bitcoin hasn't formed a bullish pattern yet, which usually means all other markets remain subdued as well.
Over the past 24 hours, there has been a rather interesting XRP price pattern forming on the charts. A healthy 1.6% increase in XRP/USD brings the value back to $0.3688. It also seems the digital asset will maintain its BTC value for the time being, as the 9,000 Satoshi level seems safe from further harm, for the time being.
On social media, it would appear there is some dismay as to what is going on with the crypto market cap rankings lately. Ethereum Classic, while recently suffering from a 51% attack, noted stronger gains than XRP last night. That is rather unusual given the developments involving xRapid and Ripple, although those will not necessarily reflect on the value of the digital asset.
#ETC is up more than #XRP in a 24 hours timeframe. #ETC just got hit by a 51% attack, while Ripple announced 5 new xRapid customers. If you want a reason to be very bearish about the market there you go. I just can't believe it. #xrpcommunity

— Flo S. 💧 (@LiamLightmare) January 9, 2019
New World Currency hopes to see XRP make a big impact on the Amazon platform in the near future. Although that is certainly a plausible course of action, it seems unlikely the company or Jeff Bezos will effectively introduce this asset as a payment method. Any appeal by non-standard monetary solutions to Amazon has fallen on deaf ears over the years.
@JeffBezos I was wondering when will your company start using Ripple Net "XRP"?

The benefits of using XRP in your company's infrastructure will save you Billions!!! Over using regular Fiat money Plus your slippage of transactional $$$$ will go away. #XRP #Ripple #Fiat #Amazon

— New World Currency XRP!!! (@NewWorldCurren1) January 9, 2019
Even though most cryptocurrency users are well aware it is unwise to put all of one's investments into one bag. RossmacFirdeen seemingly missed the message, as he claims to be all-in on XRP at this stage. While one has to applaud this sentiment, it remains to be seen what the future will hold for this asset. As such, going all-in on this investment vehicle may not necessarily be advised. That doesn't just apply to XRP either, as it goes for all currencies, tokens, and assets.
100% all-in #XRP !
Nothing else matters !
Nothing else has a such potential !

— RossMacFirdeen – XRP (@RossMacFirdeen) January 9, 2019
All things considered, it seems the XRP price may enjoy a brief spell of positive momentum. While no major developments might occur in the coming hours and days, it seems the current momentum will be enough to avoid any losses. Stability would be an improvement for any market compared to what happened in 2018. As such, Ripple's asset seems to be on the right track, for the time being.
---
Disclaimer: This is not trading or investment advice. The above article is for entertainment and education purposes only. Please do your own research before purchasing or investing into any cryptocurrency.
Image(s): Shutterstock.com