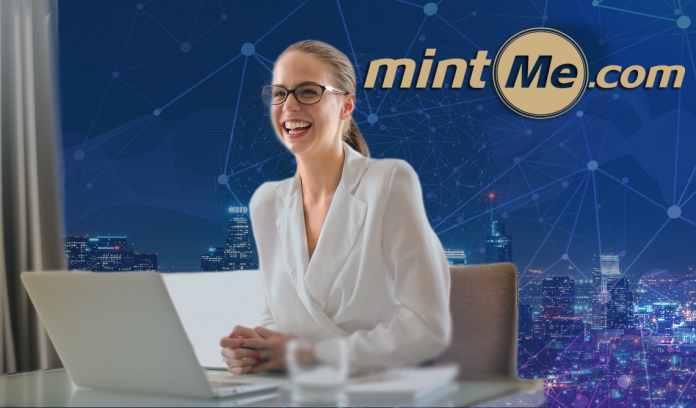 MintMe believes in the value of ideas, which is why it has created this platform that unites the worlds of cryptocurrencies and crowdfunding through an innovative technological solution. Crowdfunding gives any person or organization that does not have the funds, the opportunity to make their ideas come true, achieving their goals with the support of the community. 
What is MintMe?
MintMe is a novel service focused on helping anyone in need by providing the opportunity to quickly and easily create a crypto token. Based on its own blockchain called MintMe Coin, this platform not only gives anyone interested the possibility to have a token but also works as an exchange, making it a convenient way to get into the crypto world.
When you have an idea, one of the hardest parts is putting it into action. MintMe has created an interactive environment where creators and their audience can be in direct contact, this gives the possibility to make the project known and also for potential investors to see the listed tokens to make smart investments evaluating their potential.
Furthermore, it was made to encourage anyone to participate in a free of code and user-friendly platform, so you don't need to be an expert to create your own token or to get started in crypto trading. People also would have no need of bank accounts, or an officially supported initiative, virtually anyone can start crowdfunding for their personal reasons as long as they get others' support.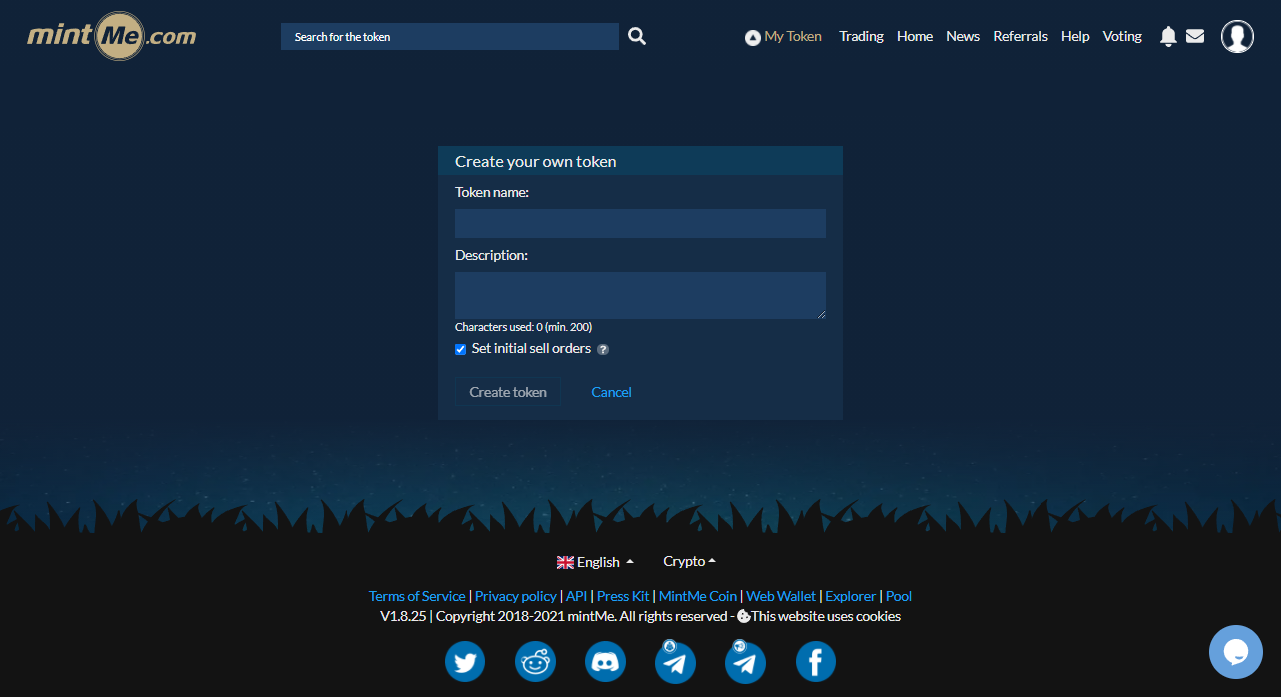 A win-win situation
Traditional forms of fundraising only benefit those who receive the funds, with MintMe everyone can win, both the one who creates the campaign and the one who believes in it and supports it to succeed.
It means that when you support your favorite creators, you also hold the chance to receive benefits as a contributor, MintMe offers the possibility to enjoy the trading service. Once the value of your favorite token increases you can trade and make a profit or simply exchange it there for coins like BTC, BNB, USDC, and ETH.
Creators can start airdrop campaigns to include their community in their success and voting campaigns to make their community feel that they are an important part of the project and that the opinion they have is valid for the success of the project.
Tokenization as a functional financial method
More and more the influence of crypto is becoming visible in the world as an alternative for financial transactions. Seeing this opportunity and the need of the community to access the crypto world, we offer a service that makes it easy to include this payment method in any project. Regardless of the level of development of those projects, it is possible to learn how to build a coin from scratch.
One of the things that makes a project successful is to keep up with market trends and offer innovative, interesting, and reliable solutions or options. The crypto world is becoming more and more widespread, so to facilitate the success of a project a good way to add value is to find a way to integrate it into this world, which can be achieved by creating a token that matches the values of the project and allows others to support the project.
MintMe is a platform still under development so you can expect important updates of the service with new features while it has many advantages for its users and with a simple and intuitive registration system. It doesn't matter where you are, you can create your own token and enjoy all the other services of this platform.