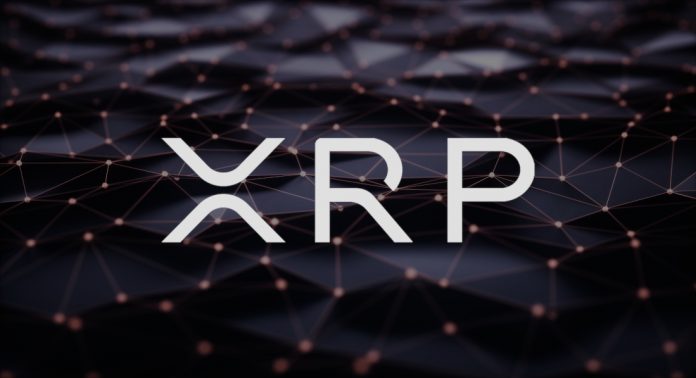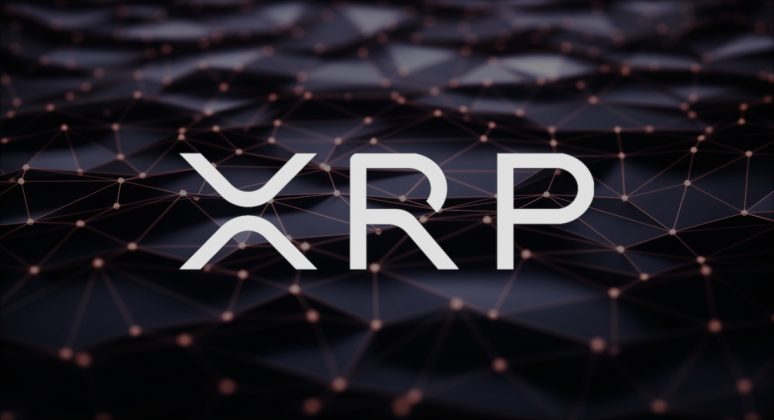 Numerous remittance providers are experimenting with new technologies and payment corridors. This is part of the reason why Ripple and XRP have become so successful in recent years. MoneyGram, Ripple's "biggest" partner in this venture, is now looking to leverage the company's On-Demand Liquidity in the Philippines and Mexico.
xRapid is no More
Albeit most people might not have heard the news, Ripple's xRapid does not exist anymore. Or at least, not under that old name. The company decided to rebrand its service and technology stack to On-Demand Liquidity. It makes a lot of sense, as the service effectively provides partners with on-demand liquidity for their specific business needs. Given how Ripple is currently working with a few money remittance providers, the new name is also a clever marketing ploy.
Ever since the name change, it appears Ripple has worked hard behind the scenes to roll out this functionality. As of right now, it is accessible in both Mexico and the Philippines, two regions where money transfers play an increasing role of importance. Any technology that can provide users with cheaper and faster transactions will be of great interest. It now appears MoneyGram is looking to boost the use of XRP in this regard, which can have all kinds of consequences for all parties involved. 
Expanding to new Corridors
For the time being, it appears Ripple will continue to push On-Demand Liquidity into other regions as well. So much even that MoneyGram CEO Alexander Holes has inquired as to how long that specific process would take. It is a good sign if their biggest remittance partner wants to push the pace, albeit it is not always too easy to bring this service to other corridors. On-Demand Liquidity is certainly coming to new markets, albeit it remains unclear which countries are on the list at this time. 
The biggest problem regarding this expansion plan is the current financial regulation in potential target markets. Governments in some countries are less open-minded regarding these new solutions, especially if an asset like XRP is involved. Without a proper dialog between Ripple and the regulators, new corridors will not be added anytime soon. Launching  a service ahead of schedule and running into regulatory problems later on is something any service provider aims to avoid first and foremost. 
The Future of XRP
As the partnership between Ripple and Moneygram continues to bloom, the focus will now shift to incorporating XRP in a more prominent role. How that will be achieved, is anyone's guess at this point. The use of XRP for cross-border payments seems sensible on paper, as it has been tested successfully on numerous occasions. How that would affect the price of this native asset, is difficult to predict. Many people would expect a price increase, but that won't necessarily be the logical outcome. 
Image(s): Shutterstock.com