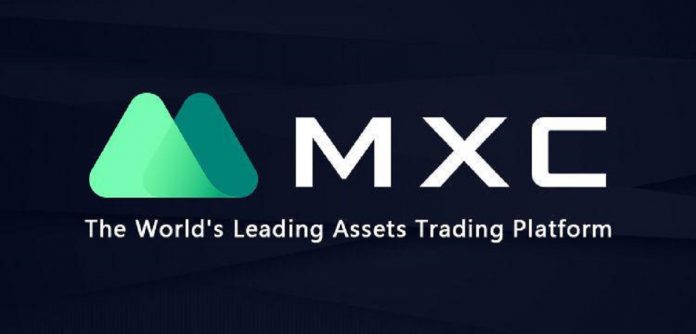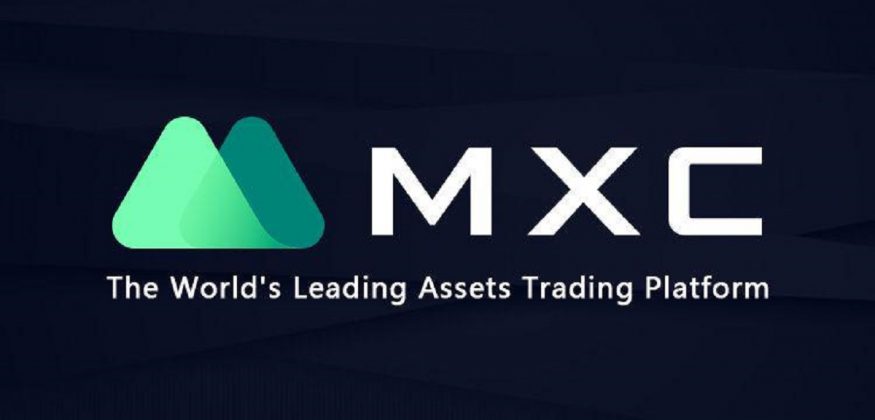 Cryptocurrency exchanges have to come up with new products to maintain a competitive edge. In the case of MXC Exchange, that new product is not necessarily all that new. Its leveraged cryptocurrency ETFs are attracting a lot of attention and volume, for good reason.
Leveraged Cryptocurrency ETFs are Convenient
A lot of people actively seek exposure to cryptocurrency market momentum. it does not seem to matter whether the market is bullish or bearish, there are always money-making opportunities to explore.  Rather than investing in crypto assets directly, leveraged cryptocurrency ETFs provide a viable alternative. It is an excellent way to gain exposure to individual markets or indices. More importantly, speculators don't need to hold the crypto assets themselves.
One exchange providing exposure to such leveraged cryptocurrency ETFs is MXC exchange. Although its ETFs have been around since December 2019, the trading volume is only now hitting its stride. Thanks to several new listings over the past few months, things have shifted into a higher gear. 
Several markets and indices were added in the past few days. Perhaps the biggest change is gaining exposure to the Grayscale Portfolio Index. This Index consists of BTC, LTC, ETH, BCH, ETC, XRP, ZEC, and XLM. All of these assets are part of Grayscale's assets under management. Depending on how these assets perform, and how "big" they are for Grayscale, this index will move up or down accordingly. 
Other recent additions include leveraged ETFs for XRP, Bitcoin Cash, ZEN, and ALPHA. This is part of MXC's continuing focus on DeFi projects, as those assets can still yield significant gains. Being able to leverage one's exposure to such market changes lets traders make a lot of money without any friction. At the same time, the risk of speculating on such assets cannot be overlooked either.
Trading Volume Hits new Records
Sources close to the matter informed NullTX how MXC's leveraged ETF trading volume is hitting new highs. Last week, the daily volume surpassed $400 million for the first time. A more than respectable figure, and one that is clearly influenced by the overall cryptocurrency momentum. All markets remain extremely bullish, and investors actively seek exposure to the trading vehicles earning them the most money.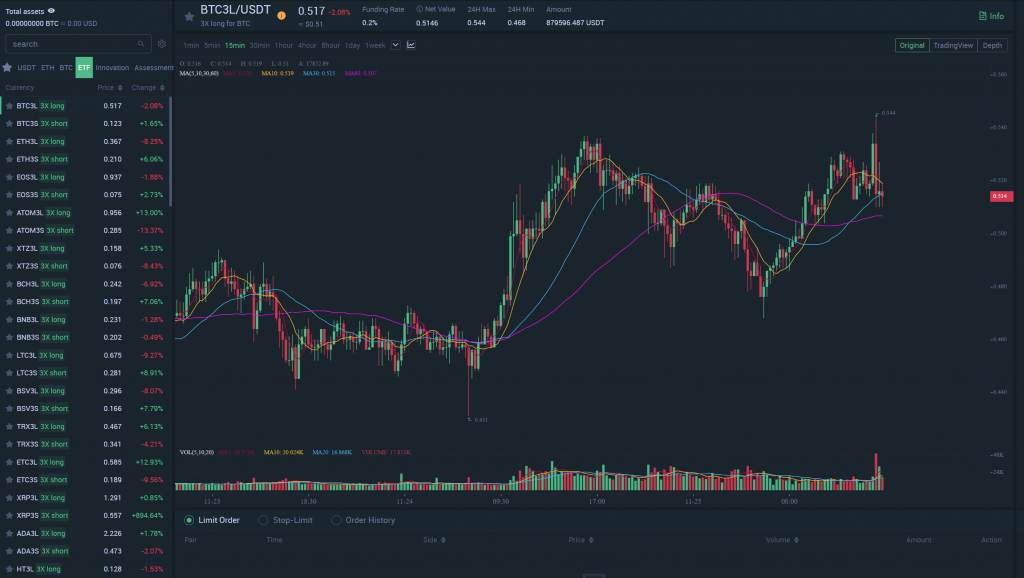 Another contributing factor is the diversification of MXC's leveraged cryptocurrency ETFs. Currently, the exchange provides 78 different investment vehicles in this category. Far more than some other exchanges, including Binance and FTX. Speculators want to make money whenever possible. Providing them with dozens of markets to explore is a testament to how MXC Exchange approaches the industry. No stone is left unturned to meet the demands of exchange users. 
Obtaining exposure to these ETFs can be done through the ETF page on MXC Exchange.