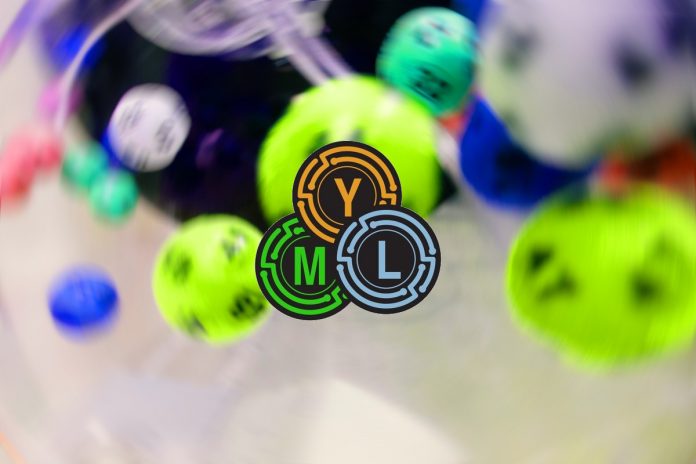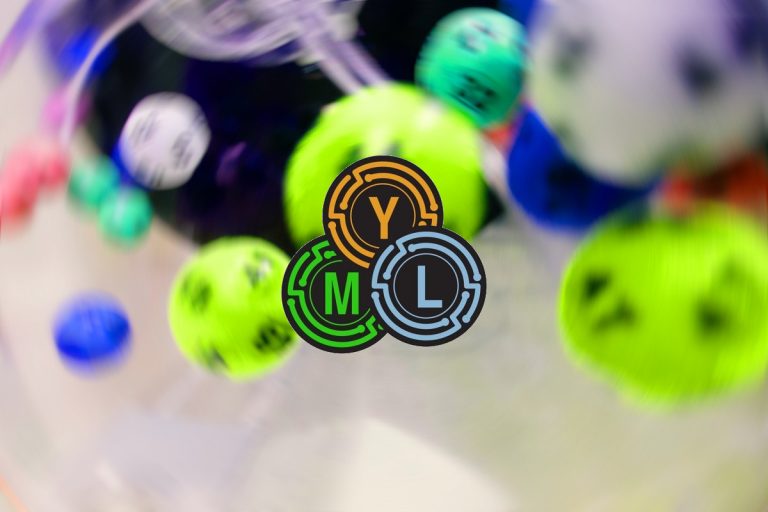 The last quarter of 2021 has been significant for MyLottoCoin. After a long year of endurance and hard work, the team started creating hype around the MyLottoCoin DApp launch on BSC. After the initial DApp launch on the Ethereum back in summer '20, the team shockingly announced its complete migration to Binance Smart Chain at the beginning of last August. Not too shabby, looking at network congestion and excessive gas fees suffered by their original host.
Keeping their original tokenomics intact, 100M brand new BEP-20 MYL tokens, the project's native utility token, were issued and successfully airdropped to all their original ERC-20 MYL token holders and early backers.
MyLottoCoin not only survived over a year of challenges but came out more robust and more alive than ever! With a renewed spirit and even better benefits for players and token holders, the DApp launch was long-awaited and came hand in hand with Europe's top-tier exchange, WhiteBit, scheduled for the 22nd of November, 2021.
MyLottoCoin is a fully permissionless DeFi-powered play-to-earn lottery DApp, designed to empower players and conventionalize blockchain gaming experience with a touch from traditional lotteries providing a full-inclusion model and a first of its kind community-centric reward program reconceptualizing the lottery model and offering a multifaceted approach to simplifying the current lottery model and fixing its defects.
MyLottoCoin is a DApp to keep an eye on. It not only establishes a link between the traditional world and the blockchain era, but it also brings the most wished decentralized features into play and yet not missing out on traditional users by incorporating the rules of classic games, something that usually futuristic Blockchain-powered projects miss out on, and failing in providing a full-inclusion model.
The DApp represents a crypto-lottery game that follows traditional lottery rules. Thanks to the smart contract, every step of the process in autonomous and even winning numbers is external to the platform. Random number generators (RNG) can be somewhat predicted or manipulated. This is one of the top bets: MyLottoCoin replicates official lottery games, meaning that the same rules, number picking methods, draw schedules, and winning numbers are followed exactly. No RNG, plus the fact that no data is stored, makes MyLottoCoin foolproof and nearly impossible not to rely on. Probably, their most attractive feature is the fact that 50% of their total token supply is allocated for free distribution among players. This means that the lottery is a real-life working product that has value by itself, unlike any other crypto-project out there, where the tokens/cryptocurrencies are at the center. Instead, the community is the center of MyLottoCoin, and the MYL token was conceived to change the fate of players and give them back their luck.
It's as simple as this: players automatically receive 10MYL tokens airdropped in the same wallet they have paid from for every five lottery tickets purchased at once. Tickets are paid in BNB, and this is where it gets interesting:
Only 5% is destined to project expenses which are spent for development and marketing

85% represents the highest portion of collected money fully allocated to the prize pool

10% remaining of ticket sales is redistributed quarterly among MYL token holders (100MYL and above) as long as they hold their tokens in their wallets during the reward quarter.
Who said staking? No, staking means putting your assets somewhere (out of your hands, actually) so you can get some returns in the same crypto asset. This is what MyLottoCoin calls play-to-earn hold-to-reward: Besides playing to win, effortlessly receive free MYL tokens (play-2-earn), and you keep your tokens in your wallet of choice, having complete control of your assets and receive BNB passively for as long as you hold them, irrespective of playing games (Hodl-2-reward).
A successful year seems to be around the corner for the MyLottoCoin team and players who might get to the moon sooner than we think!