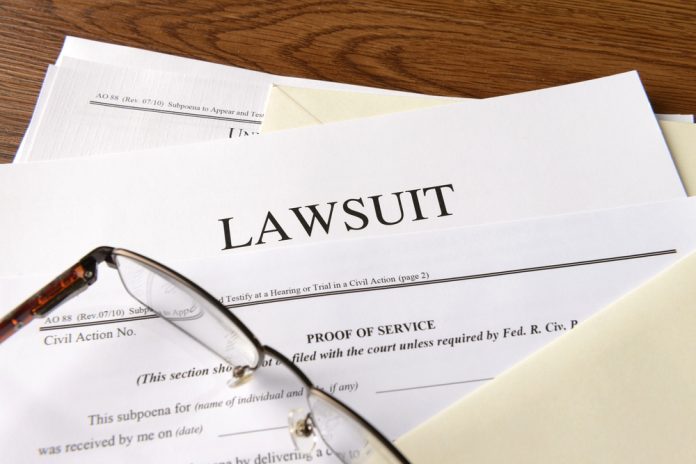 It would appear that multiple cryptocurrency exchanges have some legal trouble coming their way. Multiple class-action lawsuits have been filed against 11 cryptocurrency companies, including Binance and BitMEX.
It is not uncommon for users to be upset by cryptocurrency exchanges.
Exchanges are Being Targeted
There is virtually no safety net for users if something goes wrong.
In some cases, that can lead to legal action being taken to try and get some sort of compensation.
These new class-action lawsuits appear to be very different, however.
No fewer than 11 different crypto companies are named in separate lawsuits, all for allegedly selling unregistered securities.
Companies of note include Binance, BitMEX, the Tron Foundation, Block.One, and so forth.
All of these companies are being sued by 42 defendants across different countries and continents.
According to the documents, all companies sold illegal securities to US citizens.
While the outcome of these lawsuits remains to be determined, one company has already settled with the SEC.
It was a matter of time until initial coin offerings came back to haunt companies involved in facilitating access to these tokens.
A lot of companies took advantage of a lack of regulation to sell securities to investors.
There is still ample debate whether ICO tokens should be regulated as securities. 
Image(s): Shutterstock.com