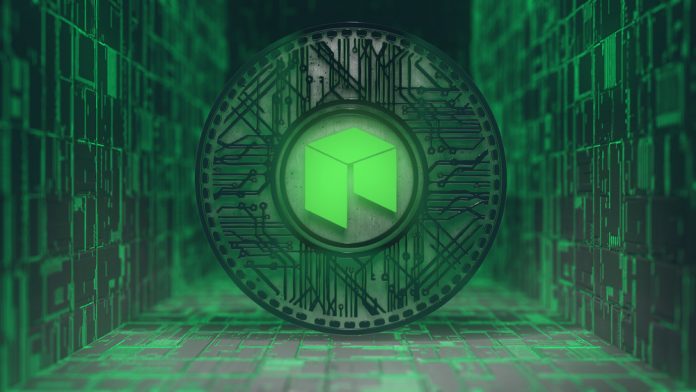 Positive cryptocurrency market momentum is very difficult to come by as of now. The latest Bitcoin ETF rejection is causing quite a bit of panic selling, which is entirely to be expected. The NEO price, for example, is getting battered once again, as it has lost a significant amount of value in the past 24 hours.
NEO Price Continues to Decline
All alternative cryptocurrencies heavily rely on the Bitcoin momentum to note gains or losses. Considering how Bitcoin is going through another rough patch as of right now, it is only normal the altcoins will not fare any better. The NEO price is a great example of this negative trend, as its value has dropped below $17 once again.
This decline is primarily fueled by a 7.81% loss over the past 24 hours. Considering how such a decline is entirely to be expected when the Bitcoin price is dropping like a brick, no one will be really surprised to see the NEO price dip below $17. It is expected this decline will not relent anytime soon, though, as the worst has yet to come when the real panic selling begins in the Bitcoin department.
Speaking of which, the NEO/BTC ratio has decreased by 4.26% as well. This is also to be expected, albeit it shows the altcoins will continue to face an uphill battle in many different ways. As long as Bitcoin remains in the red, it is highly unlikely any other cryptocurrencies will fare better. The NEO price is just an example of how bad things can get in a very short time.
With the cryptocurrency trading volume still remaining on the low side, altcoins are not noting any real success in his department either. For NEO, its trading volume has dipped to $55.91m, which is still more than acceptable, all things considered. It is more than sufficient to keep the current NEO price near the $17 level, although a further dip to $16 is not out the question either.
As of right now, Binance maintains its lead in terms of NEO trading volume. Its USDT and BTC pairs are firmly ahead of Bitfinex's USD market. LBank offers another BTC pair, whereas BitForex's USDT pair is excluded. As such, HitBTC's USDT pair is the "official" fifth market in terms of counted volume. An interesting list, although it remains to be seen what the future holds.
These coming days will be very worrisome for all cryptocurrency markets. Investors continue to be spooked by ETF rejections, even though there is zero chance the SEC would approve such vehicles under the current circumstances. As such, it is normal there will be some panic selling for some time to come, especially with the weekend just around the corner.
Image(s): Shutterstock.com