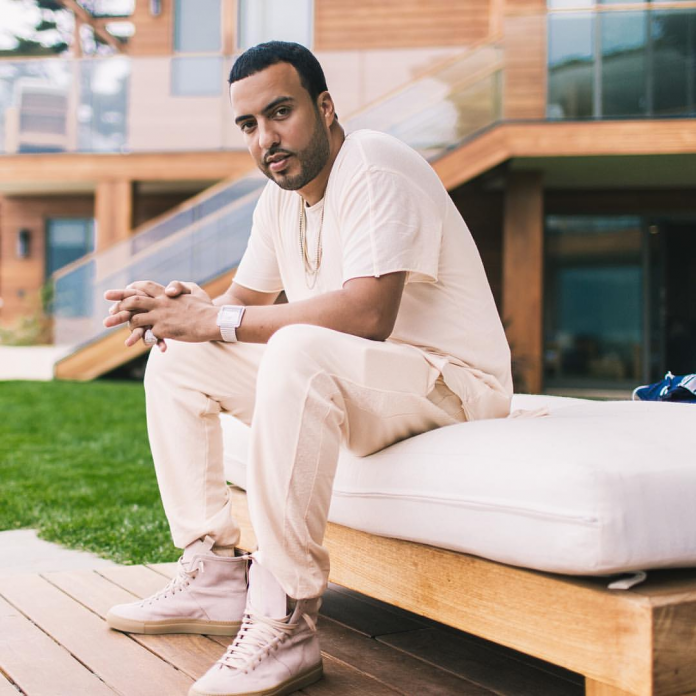 Rap star French Montana recently announced the release of an exclusive NFT collection, temporarily called the "French Family NFT."
In conversation with the "French Family's" Metaverse team, NullTX was able to discover more details of this collection that will be unprecedented in the crypto market.
"With French Family NFT we don't just want to sell NFTs but we are going to create a lively and active community. This is not just about technology or cryptocurrencies. This is about community integration, about building a real community in the "French Family metaverse" where avatars can host parties, arrange dates, play games, play hide and seek etc.. A project where people can learn, expand and build a whole new virtual world ," revealed by Jeff Watney, the visionary of French Family NFT pass collection.
This is the first project to integrate the music ecosystem with metaverse and the physical world, all in symbiosis, offering French Family NFT holders a unique opportunity to be part of a great step forward of social change, the Web 3.
In view of this, we asked if the French Family NFT will follow the same roadmap of NFT projects like PROOF Collective in which the price skyrocketed in minting and after the hype plummeted leaving investors worried and wondering: And now what do I do? To answer this question, Watney uses a reference by the wearable artist Bluboy said recently, in a Twitter Live about the project.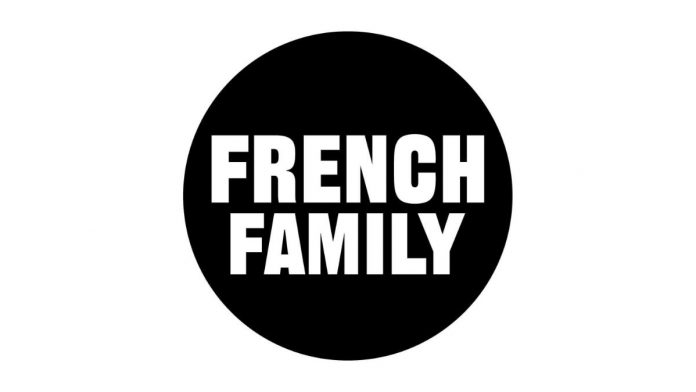 "This NFT pass is be subjected to a whole bunch of benefits and certain things that we've been talking about like the backstage passes, being able to go to the shows for three years. Being able to on the net or vice land with your own specific avatar, there's so many different things and benefits. So and this is what's going to bring the value of your entity higher and like whatever you bought it for, it's going to keep going up and up. The support of the prizes are going to keep growing wealth larger and larger", said Bluboy
Come listen in on me and @FrencHMonTanA talk about the future
See you in about 30 mins! https://t.co/v3jevr5NGU

— Blu🏌🏿‍♂️ (@bluboy__) May 26, 2022
"Just like we were talking about having the right, you know, you have the entity you have a right to songs on the album. I know that's crazy, like music label companies would pay a fortune to have the rights to artists' music, and you're gonna have a chance to have it for a very fair price. You can't really beat that, like, you know, I mean, like how much money will Universal pay to have the rights to print his whole discography? You know what I mean? They'll probably pay a lot of money. You're gonna be able to have a piece of that and just from this entity, while also having the asset growing" Bluboy concluded.