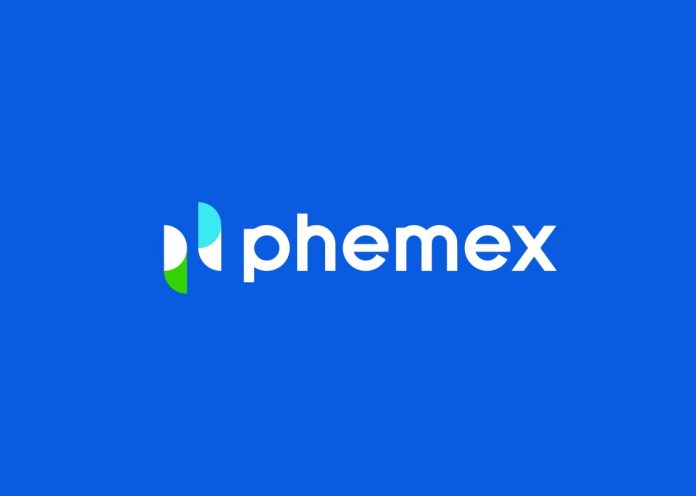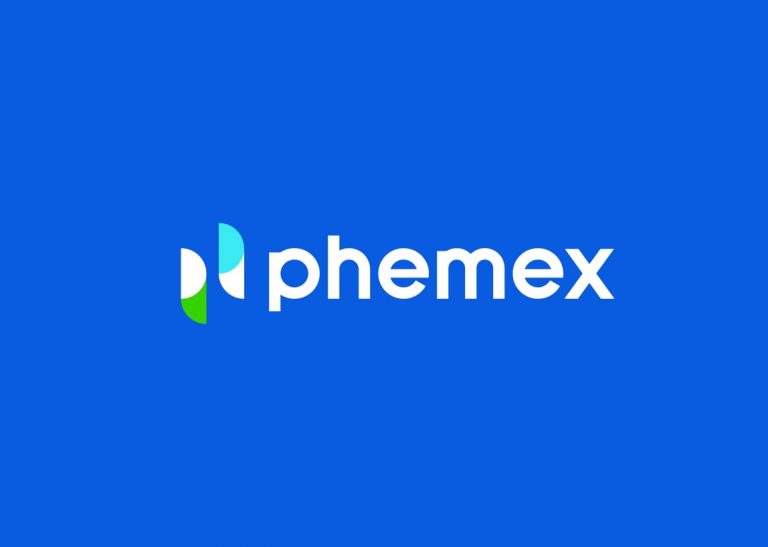 Phemex is a financial platform designed for trading cryptocurrencies and derivatives. Phemex is based in Singapore, and recently announced the availability of BTCUSD linear contract, which is USD-margined. Customers can access it on their contact trading page.
Phemex is headed by former Morgan Stanley executives, and has become one of the most innovative platforms in its segment. It's currently the most efficient and advanced platform for trading cryptocurrencies and investments.
What is Phemex?
Phemex launched in 2019 and is a platform for trading cryptocurrency and derivative contracts. It has a clear interface with many possible configurations, a large number of analytical tools, and a transparent commission system.
In addition to the new linear contract, Phemex offers 37+ of the most popular crypto trading pairs. Phemex was also the first major crypto exchange to introduce an optional zero-fee premium membership model.
The platform boasts a special asset management program that allows users to earn interest on their crypto assets in a convenient and secure manner.
One of the key advantages of Phemex is the use of stop loss and taking profit orders. These orders allow professional traders to improve their returns by using functions like take profit or stop loss.
By default, Phemex has quick profit-taking option for 25%, 50%, 75% and 100% profit. They can be set when the initial position is set with a clear indication of the mark price and the expected profit or loss.
Phemex provides a wide set of solutions and capabilities through this service. The platform is filled with useful tools and enables users to trade safely and gain profit.
Phemex offers many advantages and opportunities for beginners and experienced traders alike. With an easy-to-use interface, the project takes a user-centric approach to set itself apart from competitors.Phemex is already a serious competitor. At the moment, the platform has never faced hacking or other large-scale security breaches.