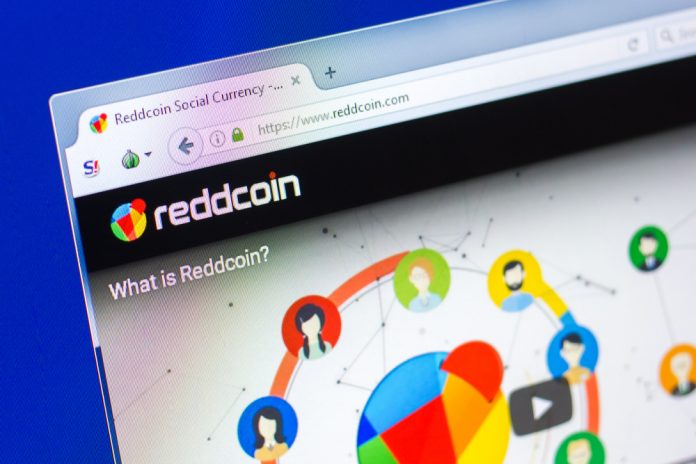 Tipbots play an important role in the world of cryptocurrency. These convenient solutions have the potential to introduce thousands, if not millions of dollars in value to specific cryptocurrencies over time. In the case of Reddcoin, its popular Twitter tipbot will be shut down completely and users are advised to withdraw funds as soon as possible.
Reddcoin Twitter Tipbot Termination
Users of the popular Twitter tipbot for Reddcoin may have noticed the service hasn't been optimal for several days now. In fact, interacting with the bot through the normal means has not been possible for some time now. A direct message to the bot will work and yield the relevant information. However, it seems this service will not return to its original functionality, as the project will be shut down completely.
The reason for this sudden development is not difficult to find. Twitter has begun making vast changes to its social media platform. Although most of these changes do not impact the user directly, it can create problems for select services running on top of this social media platform through its API. In the case of the Reddcoin tipbot, the current API and endpoints make it impossible to resume the service as normal.
This is a very unfortunate development for the Reddcoin community. Users are advised to withdraw any funds in their tipbot account balance as soon as possible. Any funds remaining in the wallets past October 1st will be considered abandoned. Those funds will then be donated to the Reddcoin Core development team to use as they see fit.
It is interesting to note this is not the end of Reddcoin tipping on Twitter, though. Albeit the ease-of-use of the tipbot will come to an end, a new solution has already presented itself. The native ReddID extension, an integral part of Reddcoin's future development, can hook into Twitter and other social networks accordingly. This unlocks a lot of new functionality as more time progresses.
One option worth exploring in this regard is a solution to tip RDD on Twitter, as well as the other social networks. This can be achieved through the new Electrum wallet infrastructure to send tips across these networks in the future. The functionality is not fully complete yet, but there will be a life for RDD on Twitter once the tipbot is shut down completely.
It is also worth noting this Twitter tipbot "demise" will not affect the Reddcoin Telegram bot, for the time being. That service will transition to the new Electrum infrastructure over time, but it will continue to operate as normal until this change is effectively introduced.  In a way, this is a clear sign of how the Reddcoin ecosystem continues to grow and evolve, despite some minor setbacks along the way.
Image(s): Shutterstock.com