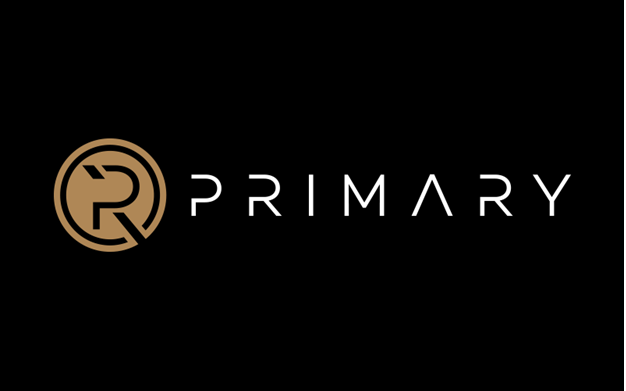 Global co-working / co-living provider rent24 is developing an EOS platform that connects users through AI. Users can promote services, share knowledge, and apply for funding with this platform. The AI is responsible for creating synergies through analyzing and matching skills, as well as suggesting tasks and rewarding accordingly.
Disclosure: This is a Sponsored Article
Damian Leich, co-founder, and CMO stated that the platform functions as a link between the digital and the real world. Everybody can join, either as a member or as an alliance partner. It offers tangible benefits for every user.
Robert Bukvic, founder, and CEO of rent24 stated:
"All users have equal opportunities to use the platform – not only locally, but also globally. The level of reward that users send each other will be determined by the community itself. They determine what value to allocate to a service. Our Bricks & Clicks approach is creating a global community in its purest form by merging our physical locations with a decentralized digital platform."
Rewards awarded by the AI can be used by users for goods and services offered by both rent24 and partners; users can redeem rewards for hotel nights, purchases at restaurants, and even car sharing.
The platform does all of this transparently and in a decentralized manner. Tasks are also proposed by users, which users can do to not only earn aforementioned rewards, but also gain status within an internal ranking system.
Users must be of a certain status in order to perform higher-level functions within the platform, such as requesting funding for a project or startup. This prevents anyone from spamming requests in the network and making sure those that ask of money have also given back to the community.
Token sale details
The token sale for their native token, PRIMARY, starts August 1. Rent24's goal is to net $500,000,000 in sales during this period. This portion of the Token sale will end at the end of the month, on August 31st.
The main sale will begin September 1st and last until February 28th, 2019. Token listing on exchanges is scheduled for 2nd week in March, on the 15th.  70% of total tokens are allocated for the public token sale, with a 12% reserve based on the final number of tokens issued.
The reserve will be used for liquidity purposes, as well as for holders that wish to exchange for GRAVITY tokens at a later date. PRIMARY tokens function as a tradeable token, while GRAVITY is what will be used to purchase goods and services. Participation on the platform (ranking) is determined by ENERGY.
Rent24 currently has 35 locations spanning across three different continents, with plans to expand to over 120 by the end of 2019.
For more information, visit rent24's website. From there, read their whitepaper to learn more about the platform. To talk with the community and team members, check out their Telegram channel. For social media updates, make sure to follow their Twitter and Facebook accounts. Business information can be found on their Linkedin. Blog posts are made on their Medium, and discussions regarding rent24 are held over on their subreddit.
Image(s): Shutterstock.com