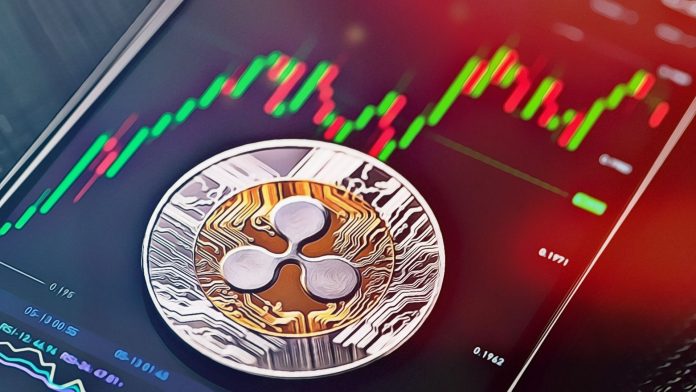 The ongoing legal battle between Ripple and the U.S. Securities and Exchange Commission (SEC) has not deterred Ripple from making significant strides in terms of adoption and expansion. Despite the case being expected to conclude soon, Ripple has recently announced a major achievement in the form of securing in-principle approval for a Major Payments Institution License from the Monetary Authority of Singapore.
This development allows Ripple's local subsidiary to offer regulated digital payment token products and services in Singapore. The approval of this license is significant for Ripple as it enables them to enhance their crypto-enabled On-Demand Liquidity service. This service utilizes XRP, Ripple's native cryptocurrency, as a bridge currency to facilitate instant cross-border money transfers for financial institutions. With the regulatory clearance from the Monetary Authority of Singapore, Ripple can now scale up the adoption of its On-Demand Liquidity service and attract a broader customer base.
The approval also showcases the progressive and forward-thinking approach of Singapore in establishing a clear regulatory framework for digital assets. Singapore has been a global leader in recognizing the innovation and real-world utility of digital assets, as well as their potential benefits for the global financial system. Ripple CEO Brad Garlinghouse acknowledged this in the company's statement, highlighting Singapore's commitment to establishing rules that foster innovation while ensuring consumer protection and market integrity.
Ripple's success in obtaining regulatory approval in Singapore demonstrates its ability to navigate the global regulatory landscape and gain recognition in key financial markets. This achievement not only solidifies Ripple's position as a major player in the crypto industry but also strengthens its credibility and reputation as a provider of reliable and compliant financial solutions.
The company's relentless pursuit of expansion and adoption, despite the ongoing legal challenges, demonstrates Ripple's confidence in its technology and its commitment to revolutionizing cross-border payments. By continuing to forge partnerships, obtain licenses, and leverage the benefits of digital assets, Ripple is positioning itself for long-term success in an increasingly interconnected and digital financial ecosystem.
Disclosure: This is not trading or investment advice. Always do your research before buying any cryptocurrency or investing in any services.
Image Source: dusanzidar/123RF // Image Effects by Colorcinch