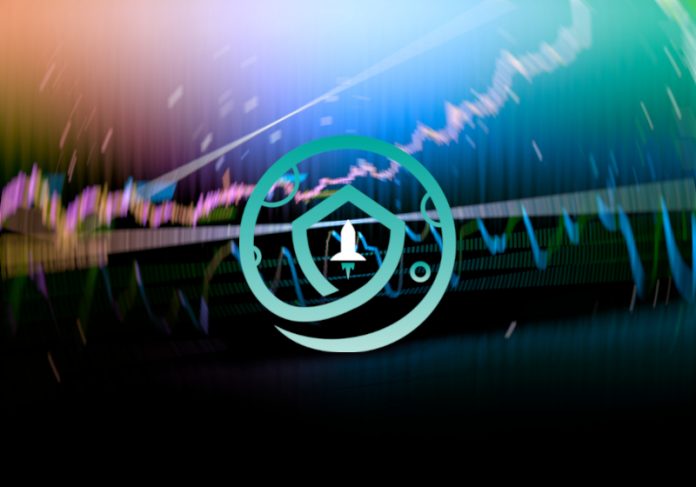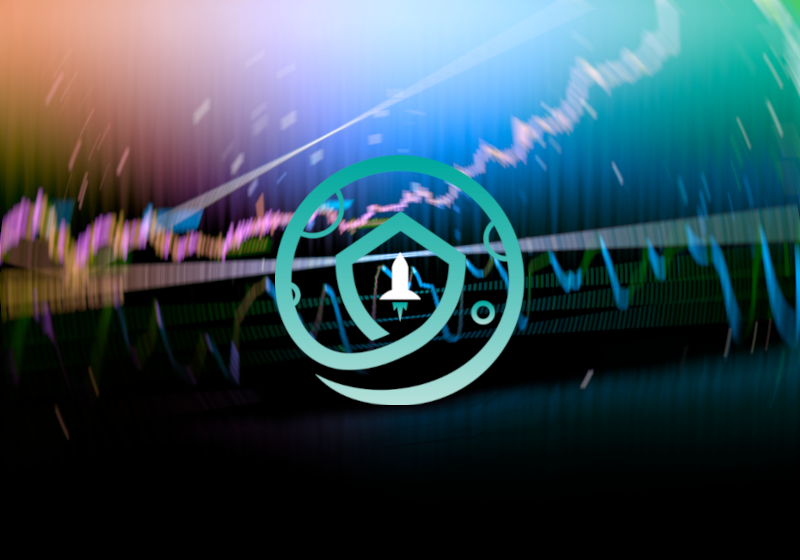 SafeMoon price shows strong support at the $0.0000031 level as cryptocurrency markets continue to struggle with bearish momentum. After setting an all time high of $0.0000065 last month, it looks like SafeMoon just might be preparing for a reversal.
What Is SafeMoon?
Launched in March 2021, SafeMoon is DeFi token featuring reflection, LP acquisition, and burn. The SafeMoon protocol allows users to earn tokens by providing liquidity along with a host of other options.
SafeMoon has a wallet that's available to download for both Android and iOS devices.
SafeMoon is also planning on developing an NFT exchange and marketplace that will provide for more ways for users to earn rewards.
SafeMoon News
In a recent SafeMoon Sunday tweet, the team announced a few milestones for the project:
New wallet features announced: multi-wallets, private key imports and 24 seed phrases developments are completed
V2 update: final quality checks in progress and will be a simple 2-click consolidation process
New e-commerce product pipeline to be announced in 2022
New community product BETA project group announced & launch coming soon
SafeMoon wallet download ATH! Rocketing to 700k+ users in 60 days
John Karony (CEO) is out representing the #SAFEMOONARMY – big interviews with VICE News, CNBC and more.
The tweet received more than 6,200 likes and over 1,600 retweets. It's clear the #SAFEMOONARMY is one of the strongest communities in crypto, akin to #SHIBARMY.
SafeMoon Price & Tokenomics
At the time of writing, SafeMoon is trading at $0.000003087, down 9.58% in the past 24 hours. The total market cap for SafeMoon is $1.8 billion, with a 24 hour trading volume of $10 million. This puts the volume / market cap ration at 0.005, which is quite low.
This means that the market is currently not very active, which is a big reason that SafeMoon has been trading sideways for the past week.
Moreover, the fact that SafeMoon is able to maintain a $1.8 billion valuation with such low trade volume, suggests that SafeMoon holders aren't really selling. That means good news for any new users looking to get in on the hype.
While there is a lot of FUD surrounding SafeMoon, the project does have a solid team and a powerful presence. As such, SafeMoon would be considered a medium-risk buy, because a large part of SafeMoon's success has to do with its community.
Disclosure: This is not trading or investment advice. Always do your own research before buying any cryptocurrency.
Follow us on twitter @nulltxnews to stay up to date with the latest cryptocurrency news!