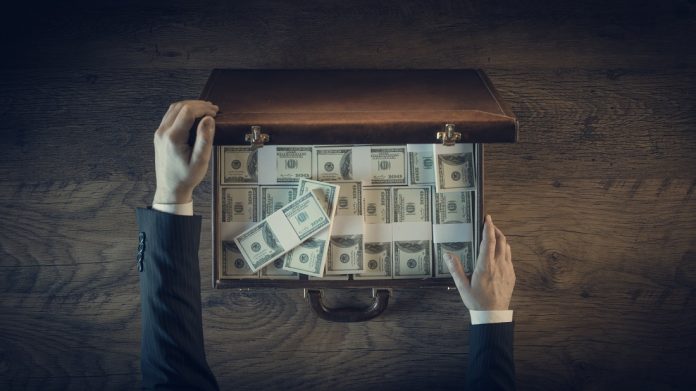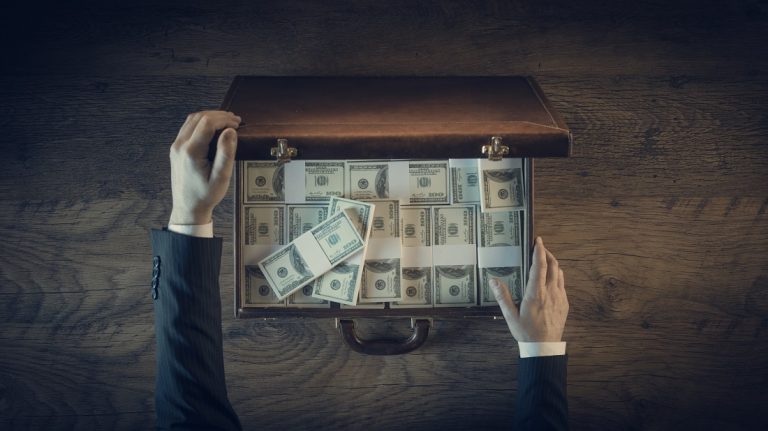 A lot of news has come out of Ripple and its partners lately. SBI Ripple Asia is preparing to launch a money transfer service between Japan and Vietnam.
In the announcement, it's mentioned how this new payment corridor will make use of distributed ledger technology.
Another Step Forward for Ripple
Unlike what some people may have expected, this does not include the use of XRP or Ripple's On-Demand Liquidity at this time.
SBI Ripple Asia will first evaluate the viability of DLT using this payment corridor. If successful, they may implement ODL and XRP at a later stage, albeit no official commitment has been made at this time. 
By combining DLT and real currency, the payment corridor should note much faster and potentially cheaper transactions for both the sender and recipient.
SBI Remit, the company working with SBI Ripple Asia, is a partner of MoneyGram International Inc.
Moreover, they also have close ties to many Asian financial institutions, including partner bank Tien Phong Commercial Joint Stock Bank in Vietnam. 
It does appear this project will leverage the power of RippleNet. That approach will allow for low-cost transfers of funds in real-time. 
Depending on the success of this venture, further remittance services incorporating crypto-assets may be launched in the future.
To this date, it remains unclear between countries those additional services may operate.
This marks another big milestone for SBI Ripple Asia, as well as Ripple itself. 
Banks and other financial institutions continue to show an appetite for what the company brings to the table in the financial sector. 
Image(s): Shutterstock.com