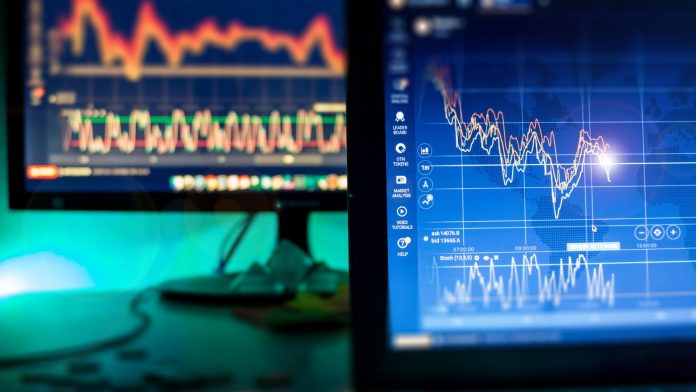 An industry spread selloff in digital assets from significant exchanges and the fall of highly rated tokens like TerraUSD and Luna have triggered ripple effects across the crypto industry.
The recent mass crypto liquidation wave has triggered fear of contagion risks. Major DeFi lenders Celsius Network and Babel Finance froze withdrawals, and Three Arrows Capital, a major crypto hedge fund, is facing liquidity troubles that have rattled investors.
Looming Crypto Winter has Triggered Mass Fears
Bitcoin plummeted below $21,000 on Tuesday, extending severe drops from the previous day and sliding deeper into 18-month lows. According to reports from CoinMarketCap, the combined value of all digital tokens fell below $1 trillion in early 2021.
"Events like the peg break of the UST last month may recur," analysts from bear markets revealed.
Exchanges are Limiting or Halting Withdrawals
Crypto Physical Futures exchange CoinFlex stated it had halted all withdrawals from its platform, citing "extreme market conditions" from last week and "looming uncertainty surrounding a counterparty." The company claimed that Three Arrows Capital or any other lending company is not the counterparty.
Voyager Digital Ltd., a cryptocurrency brokerage and exchange, is capping customer withdrawals from its platform at $10,000 and 20 transactions per day.
The New York-based company disclosed the limits on its website after securing $485 million in credit lines from Alameda Research in the previous week to strengthen safety for customer assets.
A cryptocurrency lender called Nexo announced that it had enlisted Citigroup Inc. to provide advice on potential acquisitions. Nexo has positioned itself as immune to the storms roiling decentralized finance.
In a blog post from June 22, the lender stated that it was looking for "best-in-class guidance" from the bank, including on "liquidity restructuring arrangements."
Celsius has received an unsolicited bid to buy its assets in response to rumors of freezing investor withdrawals. Staked ether, a variation of the ether cryptocurrency that offers users rewards on their deposits, is one of Celsius's well-known assets in the DeFi market.
Voyager In Debt Turmoil
Voyager, a cryptocurrency trading site, revealed on Wednesday that it had lent 3AC USDC and Bitcoin worth over US$650 million, which the latter may not be able to repay. This has led to a cut on its withdrawal limits to $10,000 per day.
If 3AC does not pay back USDC totaling $25 million by this Friday and the remaining loan balance by June 27, Voyager said it would issue a notice of default. Since it was revealed that Voyager was exposed to 3AC, the company's share price has decreased by about 55%.
Disclosure: This is not trading or investment advice. Always do your research before buying any cryptocurrency.
Follow us on Twitter @nulltxnews to stay updated with the latest Crypto, NFT, and Metaverse news!
Image Source: mysteryshot/123RF