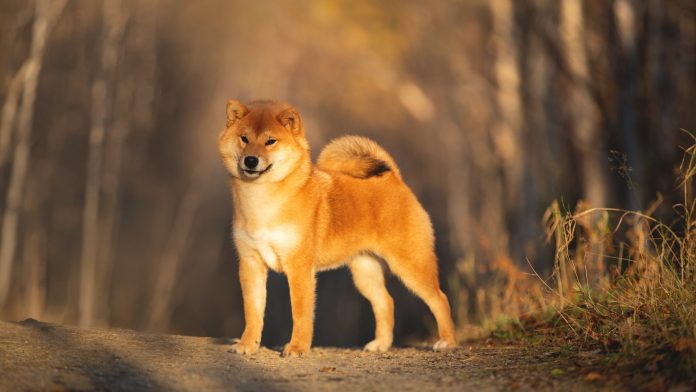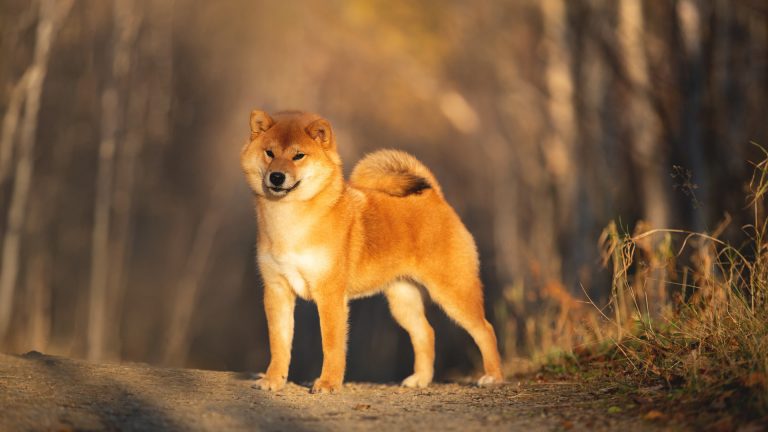 Dogecoin and Shiba Inu are undoubtedly the most popular meme cryptocurrency in the market, seeing tremendous growth both have experienced over the years.
Dogecoin, a meme-inspired cryptocurrency, reached a new high of approximately 73 cents.
Dogecoin has become one of the most talked-about cryptocurrencies, with its price up over 12,000 percent last year, attracting famous personalities like Elon Musk to talk and tweet about it. 
Google searches such as "Is dogecoin the new bitcoin?" were even trending.
Shiba Inu was first released in August of 2020. The meme coin (DOGE) is a parody of the dogecoin (DOGE) meme and was later termed "Dogecoin-Killer."
When the Shiba token rose 2,405 percent in three days to $0.000039 on May 10, 2021, it drew the attention of investors. Over the summer, the token struggled to reclaim ground, but on October 28, it hit an all-time high of $0.00008845.
However, Dogecoin and Shiba Inu have been caught up with the bearish wind all around the entire Cryptocurrency as both assets plummeted to $0.08 and $0.00001, respectively. Since then, the teams have been launching multiple ways to bring back the glory days of these dog-themed Cryptocurrencies.
Shiba Inu Burn Rate
Aside from other things that the team behind Shiba Inu has done to add value to the meme coins, including rolling out a metaverse plan for Shiba Inu, code-named "shiberse."
As promised, we are so excited to announce our first special surprise for the year #ShibArmy!

In 2022, we are reaching new heights and welcoming the #Shiberse 🌎. An immersive experience for our ecosystem and the Metaverse space!

We can't wait to show you more. Woof! 🐶 pic.twitter.com/tCRQ1m1RiT

— Shib (@Shibtoken) January 24, 2022
The team also has gone wild with massive token burns. In the last 24 hours, the burn rate of the second most popular meme cryptocurrency has climbed by 189.16 percent.
A total of 141,010,050 Shiba tokens have been destroyed, sent to dead-end wallets, and locked there forever during this time. Shiba Inu has also set a new high in terms of holder count, which has surpassed 1.2 million.
JUST IN: $SHIB Burn Rate: 189.16%▲
Last 24hrs (153,752,610 BURNED). pic.twitter.com/rE42PwhM6t

— SHIB HODLER 🐕 (@ShibaInuHodler) June 2, 2022
Shiba Inu Team has destroyed over 410.3 trillion Shiba Inu tokens so far, substantially lowering the circulating supply of the meme coin, which in turn, targets to increase the price value of the meme cryptocurrency. 
However, the $SHIB Price still struggles to get passed the $0.00001 level.
Dogecoin Adoption
Dogecoin has been involved with multiple adoptions from companies, Accepting the meme cryptocurrency as a form of payment.
The prominent one is Elon's Tesla and SpaceX. Elon Musk had announced that his aerospace company, SpaceX, would soon accept Dogecoin as a payment, joining Tesla.
Musk is a longtime proponent of cryptocurrencies, particularly Dogecoin. He first clarified that Tesla merchandise could be purchased using the Cryptocurrency.
Tesla merch can be bought with Doge, soon SpaceX merch too

— Elon Musk (@elonmusk) May 27, 2022
However, there's not yet an official launch date for this. So, everyone's hand is still crossed.
Dogecoin has also gained the attention of some politicians like Timothy Ursich. He is a chiropractor and sports medicine specialist campaigning for the United States Senate in California.

In a recent tweet, he proposed making Dogecoin legal tender, and he requested assistance from Dogecoin co-founder Billy Markus and Tesla CEO Elon Musk ahead of the June 7 primary.
It's time to level up! 😏 #doge pic.twitter.com/rbpK7abbV2

— Dr. Timothy Ursich Jr Candidate for US Senate 2022 (@Ursich4SenateCA) June 2, 2022
Just yesterday, The official Dogecoin blockchain explorer "Dogechain" went live available on Polygon Edge. Dogechain would now have the capacity to deploy dApps, generate NFTs, and even create blockchain games as a built-in feature.
One of the early adopters of @0xPolygonEdge is rolling closer to the moon every day.#Doge chain is now live #onPolygon. It joins 40+ other projects built using the #PolygonEdge framework.

Read more about Why Polygon Edge and @DogechainFamily: https://t.co/2AbLI3SDtq pic.twitter.com/k608F5fowf

— Polygon Supernets (@0xPolygonEdge) June 1, 2022
Dogecoin, however, is still under the general cryptocurrency market dip, sitting at $0.082.
We leave you here to make your choice of investment, Shiba Inu or Dogecoin. Choose your Dog!
Disclosure: This is not trading or investment advice. Always do your research before buying any cryptocurrency.
Follow us on Twitter @nulltxnews to stay updated with the latest Metaverse news!
Image Source: anaki2405/123RF