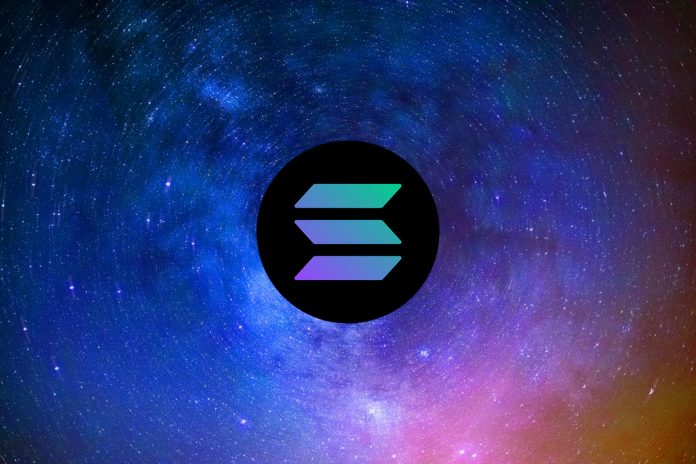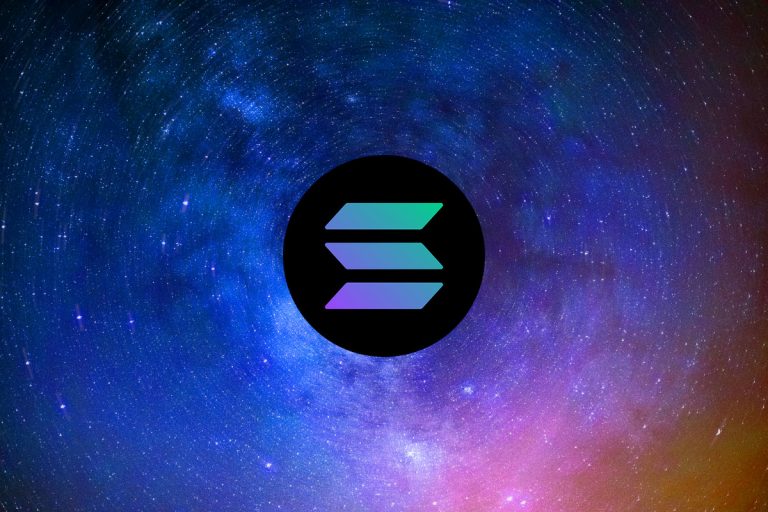 We are almost halfway through 2023 and the global cryptocurrency market has seen its fair share of ups and downs. From clocking a market capitalization of $1.2 trillion to the launch of new innovative coins like DigiToads (TOADS) to Solana's sole outage, there have been several headline-grabbing moments so far. Layer-1 blockchains such as Solana have displayed a significant improvement in their uptime and dependability by recording just one outage in the first half of 2023. Meanwhile, DigiToads has been garnering global attention with its hybrid DeFi model which encapsulates the features of three tokens – a meme coin, a Web 3.0 game, and a stake-to-earn platform. Powered by the Ethereum network, DigiToads allows its users to secure their future with a wide range of options for earning passive income. It is also being hailed as one of the most successful presales of the year. Its cryptocurrency ico has also been the talk of the town after it raised over $6.5 million in presale funding.

DigiToads: Driving growth with hybrid DeFi
DigiToads is a hybrid DeFi platform where users can multiply their crypto gains by trying out different options for earning passive income. These opportunities include staking NFTs, trading cryptocurrencies, bagging rewards for actively engaging with the platform and winning crypto tokens in play-to-earn games. The platform has a native cryptocurrency that's called TOADS and is built on the ERC-20 protocol of the Ethereum network.
DigiToads has apparently stolen a march over new altcoins with its lucrative staking mechanism. The platform ensures that all stakers are duly rewarded for their efforts by maintaining a staking pool. This pool is funded by allocating 2% of all TOADS transactions. The rewards vary from NFT owner to owner depending on how long they are ready to stake the digital asset.
Over the coming months, the DigiToads team will be rolling out an official merchandise range that will help in expanding the platform's reach. Another future project that's in the offing is an online think tank called the TOADS School. The facilities that community members will be able to enjoy at the think tank include knowledge sessions.
A large part of DigiToads' success can be attributed to its play-to-earn game that combines gameplay and stellar graphics with attractive rewards. The game starts in a Metaverse swamp where players tackle challenges in order to earn high scorers. The top-scoring players are rewarded with TOADS tokens when the season ends. A key draw of the game are the in-game assets that players can buy to get ahead in the game. The most famous of these assets is DigiToads, a special breed of digital creatures who are known for their unparalleled strength and unique powers. If players feel that your DigiToad can use some reinforcements,  they can buy training equipment, food, and potions for them.

DeFi marketplace rolls out a new lending pool on Solana
Established by the Solana Foundation in 2020, Solana is an open-source project that enables developers to build user-friendly and scalable dApps. Its native cryptocurrency, the SOL token, is used for conducting all kinds of transactions on the network. For many developers, it's a top crypto to invest in as it boosts a dApp or a decentralized solution's scalability by combining the proof-of-history and proof-of-stake consensus protocols to leverage a hybrid protocol. The ease of innovation offered by this model allows both small-time and institutional traders to use Solana with equal convenience. The platform recently hit the headlines after DeFi marketplace Credix Finance rolled out a new private credit lending pool that is powered by Solana. With this new pool, lenders will be able to enjoy 11% annual yield percentages by providing private credit to Colombian farmers who are insurance-protected and backed by receivables.
Conclusion
If you are looking for the best altcoins for 2023, an important factor to consider is a token's growth potential. While both DigiToads and Solana have their USPs, analysts claim that DigiToads has a higher growth potential because of its hybrid DeFi model where one can explore multiple options for earning residual incomes. DigiToads robust security framework safeguards users' returns and promises full security on the network. The success of its latest ico has served as another factor in boosting DigiToads' popularity. Lastly, a decentralized governance structure where community members can participate and express their opinion about operational issues
Disclosure: This is a sponsored press release. Please do your research before buying any cryptocurrency or investing in any projects. Read the full disclosure here.