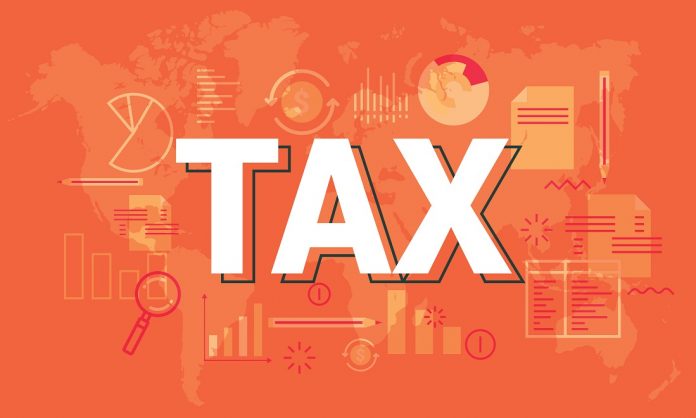 The South Korean government wants to tax capital gains on cryptocurrencies. This new decree has yet to be officially improved by the proper authorities. 
South Korean news outlet Korea Times claims the government wants to impose capital gains taxes on virtual currencies, including bitcoin.
Bitcoin Taxation in South Korea
This is a new measure by the domestic Ministry of Economy and Finance, which is expected to become part of tax regulation in 2020.
Discussions regarding this measure have been going on for some time now.
South Korea is one of the primary regions of cryptocurrency trading activity today.
A revised tax regulation bill will be drafted by Q2 2020, after which it will be reviewed and revised wherever necessary.
A second bill is on the table to enhance the overall transparency of virtual currency trading in South Korea.
If that bill were to pass as well, it will be introduced one year after the taxation guidelines have been adjusted. 
Several problems persist regarding both of these proposals, however.
In South Korea, the current definition of virtual assets is ambiguous and leaves much room for debate 
It is now up to government officials to draft clear guidelines on how bitcoin and other virtual currencies will be treated.
Depending on that classification, the taxation guidelines will need to be altered as well.
The coming months will prove to be crucial for the future of virtual currencies in South Korea. 
Image(s): Shutterstock.com