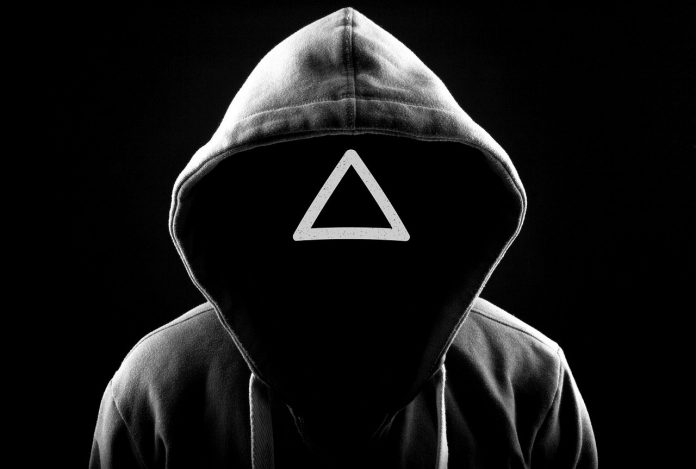 As with every mainstream trend, there will always be a token created for it. Unless you've been living under a rock, chances are you've heard of Squid Games – the most watched show on Netflix. In dedication to the show, a token was created called Squid Game ($SQUID). The token's price rose from $0.1$ to over $2856 within a week's time, only to crash down to $0.003 only 10 minutes later!
As someone who's been following cryptocurrencies since 2014, I can tell you I've never seen such a ridiculous price chart. You can't make this up!
As awful as this sounds though, $SQUID was bound to fail from the start. The token was dubbed as a way for investors to participate in an online game inspired by the popular Korean drama.
However, there were red flags all over the place. First of all, the website had numerous spelling errors, and most importantly investors could only buy but not sell $SQUID.
Moreover, CoinMarketCap included a warning on their website about $SQUID most likely being a scam.
Tips on Avoiding Crypto Scams
While there's no sure way to guarantee the success of a crypto project, there are a few basic checkpoints that can be verified to eliminate 99% of scams.
Is the code open source and available via github?
Has be project been verified by an unbiased third party ?
Does the website have good basic grammar?
These are some extremely basic requirements that any serious crypto should pass with flying colors. The biggest giveaway in these cases is that the code is not public and all the interactions are only possible via a website that can be taken down at any moment.
How much did the scammers make?
Overall the scammers made between $1-2 million on this "rug pull". The unfortunate reality of the cryptocurrency world is that these scammers will probably never get caught.
The scammers included a 3 year liquidity lockout period for $SQUID, setting the unlock date to October 20th, 2024.  As a result, nobody could ever take profits from this scam because unlike other pump and dump schemes, investors weren't able to liquidate their SQUID efficiently.
While some news sources report that investors weren't able to liquidate SQUID at all, this reddit thread explains how some could liquidate the SQUID using the MARBLES coin (which is part SQUID), however the process was not feasible and ended up being just another way for the scammers to get more of the users' money.
Who's responsible?
Usually, in cases like this all eyes turn to the exchange that hosted the sale of the token. However, in this case SQUID was traded on PancakeSwap which is a decentralized exchange, meaning anyone can list any token on the exchange provided they have enough money to begin with.
As a reminder, make sure to do due diligence and proper research before investing in any project. The unfortunately truth is most crypto projects are either scams or vaporware, however that doesn't mean that crypto itself is doomed, it's just the nature of the beast.
To stay up to date with the latest crypto news make sure to follow us on twitter @themerklehash