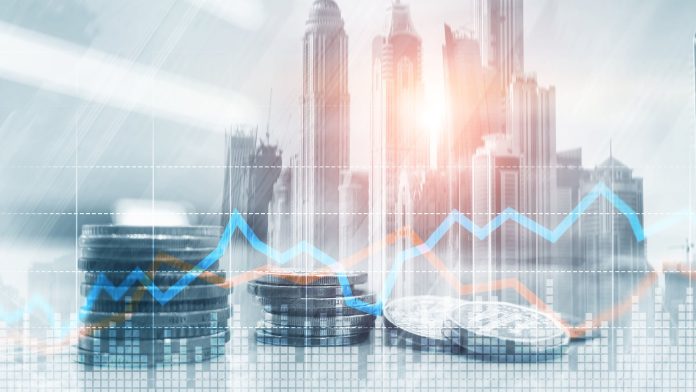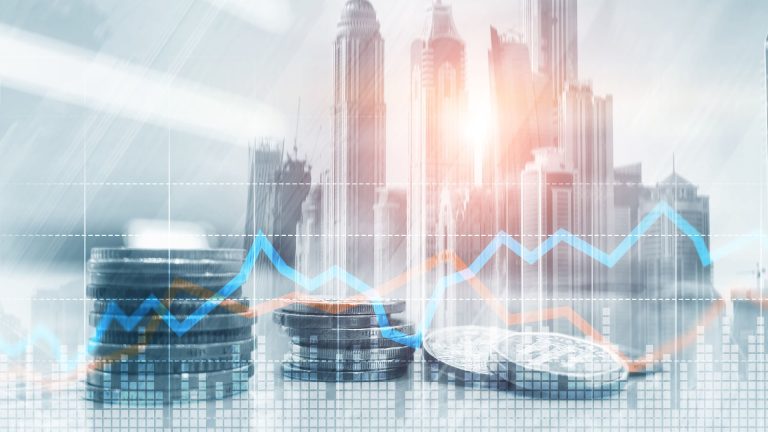 Despite rumors of the Fed potentially increasing interest rates by 100 basis points next week, the U.S. stock market opened in the green today, with the S&P 500 increasing by 30 points and the Dow Jones rising by over 185 points. Cryptocurrency markets continue their pump, with the Bitcoin and Ethereum price leading the race and the global crypto market surpassing the $1 trillion market capitalization.
Earnings season is upon us, an essential time for investors who rely on company profits to assess the value of their investments, heavily influencing traders' decisions.
With the current bear market, however, some analysts claim that companies with high earnings in the past quarter won't get rewarded as much as usual. Whether that will hold is yet to be seen.
Fed Preparing to Increase Interest Rates
Regarding rumors of the Federal Reserve increasing interest rates by 100 basis points in response to the rising inflation indicated by June's CPI numbers, The Wall Street Journal reported that the Fed is preparing to increase interest rates by 75 points later in July.
The Fed last increased interest rates by 75 points in June in its aggressive efforts to curb inflation. Last month's increase in interest rates caused significant bearish momentum for the stock market, and a similar event this month isn't out of the question. As such, traders should prepare for another few percent corrections if/when the Fed does raise interest rates later this month.
Housing Market Continues to Struggle
With the substantial increase in mortgage interest rates, it's not news that the housing market has cooled down significantly. Homes are staying on the market longer and are receiving fewer offers. While it's still a seller's market in some areas, the buyers are gaining an advantage with increasing inventory and price cuts.
According to a report from MarketWatch, roughly one in seven homes in June had a price reduction, signaling a significant cool down in the real estate market.
The good news is that mortgage rates are still relatively low, which means buyers still have plenty of purchasing power. While the housing market is showing signs of cooling down and homes already on the market are cutting their prices, there is still a shortage of inventory on the market.
Since real estate is a tangible asset that provides utility and passive income, it tends to outperform stocks and bonds during economic uncertainty. Even with the current state of the housing market, many buyers are looking to purchase a home, and as people still need a place to live, investing in real estate is always a relatively safe bet.
Disclosure: This is not trading or investment advice. Always do your research before buying any cryptocurrency or investing in any stocks.
Follow us on Twitter @nulltxnews to stay updated with the latest Crypto, NFT, AI, Cybersecurity, Distributed Computing, and Metaverse news!
Image Source: funtap/123RF