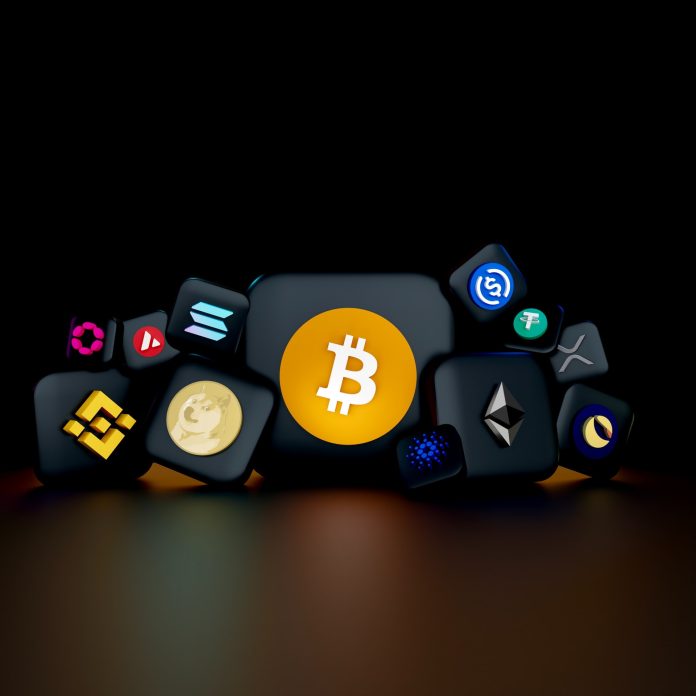 Terra Luna Classic (LUNC) has been struggling, and the team is looking for ways to boost the value of LUNC by leveraging advanced technologies such as Avorak AI. By integrating Avorak AI's technology into its recovery strategy, LUNC could witness increased burn and potentially boost the long-term value of the coin. 
Avorak AI
Avorak (AVRK) is an AI crypto solution for blockchains and crypto traders. As AI thrives in various industries, from healthcare to aerospace, Avorak is introducing AI crypto, integration of blockchain technology, and artificial intelligence. This integration allows platforms to enjoy all the benefits of blockchain technology, such as security and the intelligence of AI tools. As such, traders can deploy trade bots to handle all their trading strategies and monitor markets. The advantage of Avorak's trading bot, Avorak Trade, is its ability to monitor markets 24/7 and eliminate human errors caused by fatigue and biases. Avorak's trade bot has been making waves with its accurate predictions while still in beta testing.
Avorak's ICO in phase six has outperformed expectations, and early investors enjoy bonuses and other privileges. AVRK is at $0.235, a rise of 291.67% from its initial price. AVRK will be listed on various exchanges, including LAToken, Azbit, PancakeSwap, and Coinsbit. AVRK is expected to rise through the phases and launch at $1, signifying 17x gains. The extraordinary performance has attracted several investors and analysts who have termed it the best altcoin to hold for the long term in 2023. In addition to its stellar performance, Avorak AI has been given a clean health check on its infrastructure through audits by CyberScope and SolidProof.
Avorak AI has entered the fast-paced and rapidly-evolving content generation space with its writing assistant, Avorak Write. The tool tries to address the challenges of repeated content and plagiarism. Avorak Write produces proofread and auto-corrected text through a natural language bank and API, ensuring that users get the final draft.
Will Luna Classic Reach $1?  
The prospect is far-fetched as Terra Luna Classic is dormant in new developments or use cases. In the absence of Luna Classic news on new developments, investors may not be getting updated, prompting some to diversify. To reach $1, Luna Classic needs a significant market cap greater than the peak total crypto market. Its supply was hyperinflated when UST was drifting below $1. The Terra Classic community hopes to decrease LUNC's supply through a new burn tax. Avorak AI can be an exciting prospect for investors interested in exploring new technologies and investment opportunities within the cryptocurrency market.
Wrap Up
LUNC holders are exploring ways to increase the coin's burn and boost its long-term value, and Avorak AI's advanced algorithms are becoming the preferred mechanism. In addition, by integrating Avorak AI's technology into their investment strategy, investors hope to stay informed about emerging trends and make more informed profitable decisions. While LUNC has progressed in recovering from its supply hyperinflation, it's vital to evaluate developments in the cryptocurrency market and exercise caution when investing in any cryptocurrency.
Get more on Avorak AI and ICO here:
Website: https://avorak.ai
Buy AVRK: https://invest.avorak.ai/register
Disclosure: This is a sponsored press release. Please do your research before buying any cryptocurrency or investing in any projects. Read the full disclosure here.
Photo by Mariia Shalabaieva on Unsplash