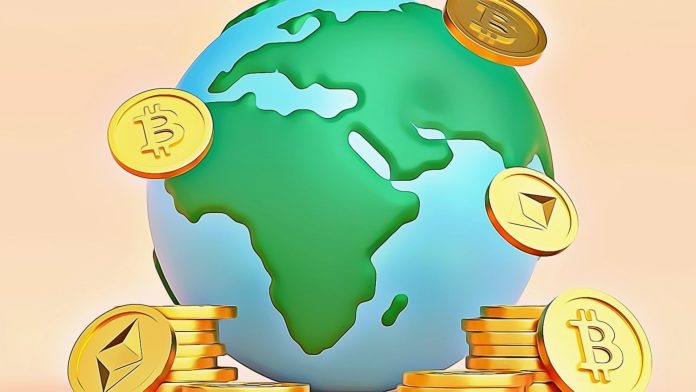 Unprecedented worldwide adoption of cryptocurrencies and blockchain technology is being driven by significant investments. We are exploring the recent increase in investments and spotlights the main figures advancing the blockchain and cryptocurrency revolution.
Institutional Investments Boost Adoption
In the global push for bitcoin acceptance, institutional investors have been key. Bitcoin is becoming more widely accepted because to investments from businesses like MicroStrategy and Tesla. As of April 5, 2023, MicroStrategy had 140,000 bitcoins. With an overall cost of $4.17 billion USD and an average purchase price of $29,803 per bitcoin, this transaction set the bar for business cryptocurrency adoption. Tesla's $1.5 billion investment in Bitcoin also represented a change in attitude toward the legitimacy of cryptocurrencies as an asset class.
Financial Giants Enter the Fray
Not only are individual companies investing in cryptocurrencies, but major financial institutions are also joining the movement. JPMorgan Chase, one of the world's largest banks, has launched its own cryptocurrency unit and is exploring blockchain applications. Goldman Sachs has reintroduced its cryptocurrency trading desk to cater to the growing demand from institutional clients. These moves by banking giants indicate a shift in sentiment towards embracing cryptocurrencies and blockchain technology.
Venture Capital Influx
Venture capital firms are investing heavily in the blockchain and cryptocurrency sectors. The company declared the May 2022 launch of its $4.5 billion fourth cryptocurrency fund. Of that, $1.5 billion is earmarked for seed investments and $3 billion for venture capital. The fact that a16z has now raised over $7.6B in funding for crypto and web 3 projects shows how much confidence venture capitalists have in the sector's potential for growth. These investments give entrepreneurs the money they need to innovate and create the infrastructure that will accelerate the adoption of cryptocurrencies.
Conclusion
The global rush for cryptocurrency and blockchain adoption is fueled by major investments from institutions, financial giants, and venture capitalists. The participation of these key players signals a growing recognition of the transformative potential of cryptocurrencies and blockchain technology. As the investment landscape evolves, the adoption of these technologies will likely continue to accelerate.
Disclosure: This is not trading or investment advice. Always do your research before buying any cryptocurrency or investing in any services.
Image Source: nutzchotwarut/123RF // Image Effects by Colorcinch