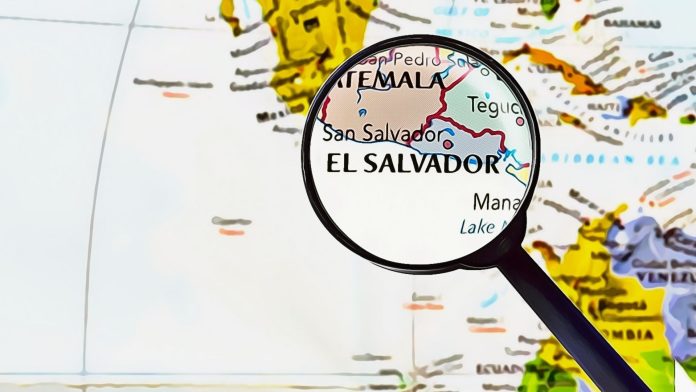 Two years have passed since El Salvador became the first nation in the world to recognize Bitcoin as legal tender. It's unclear how the decision will ultimately affect the nation, which was received with both excitement and cynicism.
The adoption of Bitcoin has been a rocky road thus far. Bitcoin's price has changed significantly, and the government has had trouble enforcing the new regulation. Since there have been accusations of fraud and scams, for instance, many businesses have been reluctant to take Bitcoin.
Some Positive Outcomes
Despite these challenges, there have also been some positive developments. The government has launched a Bitcoin wallet called Chivo, which has been downloaded by over 2 million people. Chivo offers a number of features that make it easy and convenient to use Bitcoin, such as free ATM withdrawals and no fees for transactions.
The adoption of Bitcoin has also had a positive impact on remittances. Remittances are the money that Salvadorans living abroad send back to their families in El Salvador. In 2021, remittances totaled $6.9 billion, which is equivalent to about 25% of El Salvador's GDP. The use of Bitcoin for remittances has the potential to reduce the cost of sending money and make it faster and more convenient.
Overall, it's unclear how Bitcoin will develop in El Salvador. There are some causes for optimism, nevertheless. The use of Bitcoin is widespread among organizations and individuals, and the government is devoted to its adoption. If the price of Bitcoin stabilizes and the government is able to address the difficulties, Bitcoin might have a favorable effect on El Salvador's economy.
El Salvador can take the following actions to maximize the results of its Bitcoin experiment:
Invest In Awareness-raising And Education: The people should be educated about Bitcoin and its potential advantages by the government. This will promote trust and promote the use of Bitcoin.
Establish A Supportive Regulatory Environment: A supportive regulatory framework for Bitcoin firms and investors should be established by the government. This will support the Bitcoin industry's efforts to draw investment and innovation.
Encourage Further Adoption Of Bitcoin: The government ought to encourage both enterprises and people to use Bitcoin. Public awareness campaigns, tax incentives, and other strategies can be used to accomplish this.
El Salvador might take the lead in the global Bitcoin economy if it can accomplish these goals.
Disclosure: This is not trading or investment advice. Always do your research before buying any cryptocurrency or investing in any services.
Image Source: naruedom/123RF // Image Effects by Colorcinch