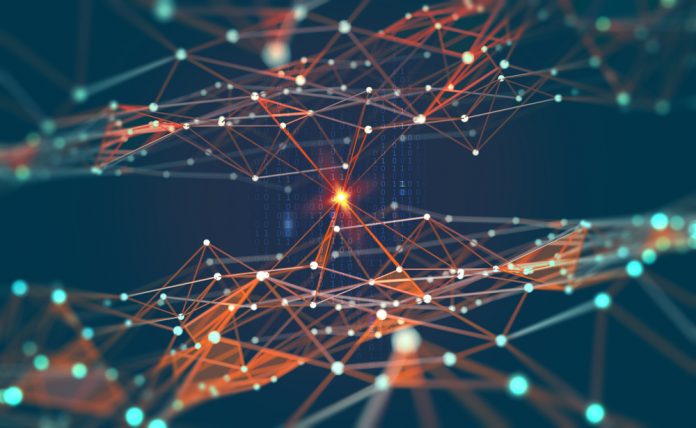 Cryptocurrency enthusiasts often keep tabs on different statistics to determine how the industry is evolving. Ever individual ecosystem has its own setbacks and advantages, although most of the attention still revolves around Bitcoin first and foremost. When it comes to the overall number of daily Bitcoin transactions, it would appear the world's leading cryptocurrency is on the right track to set a new all-time high pretty soon.
Impressive Bitcoin Transactions Statistics
Over the past few months, there have been some interesting changes as far as the number of Bitcoin transactions is concerned. After the massive spike taking place between early and late 2017, things have certainly taken a turn for the worse in the months after. This downward spiral also correlates with the Bitcoin price tanking significantly, which usually leads to fewer confirmed network transactions.
Thankfully, these statistics are almost as volatile as the Bitcoin price itself. As the value per BTC has started showing signs of a recovery in early 2019, the number of BTC transactions seems to be moving up alongside it. To many people, that is a good sign, but others will shrug it off as a mere coincidence first and foremost. There are still a lot of questions whether or not the number of transactions and the actual Bitcoin price are correlated in any significant manner.
What is rather apparent is how the number of confirmed TXs has gone up significantly in recent months. The slow and steady growth over the past few months would seem apparent when zooming out at the statistics chart to an all-time overview. However, when looking at the 180-day chart, there are many ups and downs to be noted in this regard. A recent drop from 360,000 to 218,000 transactions per day occurred in early March, although that may turn out to be a minor blip on the radar.
Ever since that time, it would appear things have resumed their normal uptrend. In November, the average number of daily transactions sat at roughly 250,000. Today, that number has increased to just over 400,000, albeit there is some minor volatility in this regard as well. No one knows for sure what is driving this increase, although there are many different theories circulating on social media. A few new services have launched lately which seem to hook into Bitcoin's blockchain to record data, which would obviously pump the number of overall TXs accordingly.
The bigger question is whether or not a new all-time high will be reached in the coming months. The current all-time high sits at just over 490,000 TX, which is still significantly higher compared to the current figures. However, one also has to keep in mind that figure was reached at a time when Bitcoin's price hit an all-time high of just under $20,000. To reach a new transaction ATH, a similar price surge may be required. At the same time, the current momentum is slowly pushing the figures to that ATH level even when Bitcoin hasn't reached $6,000 again.
Many Bitcoin enthusiasts will be happy to see the number of transactions move up again. In most cases, more transactions are a clear sign of ecosystem growth. As it is rather difficult to determine what is driving these transfers exactly, there are many possible scenarios at play these days. The end result remains the same, as more transactions are a good thing. At the same time, this will undoubtedly spark new block size debates. Scaling remains one of Bitcoin's weak points even today, thus this positive trend can easily create some negative sentiment accordingly.
---
Disclaimer: This is not trading or investment advice. The above article is for entertainment and education purposes only. Please do your own research before purchasing or investing into any cryptocurrency.
Image(s): Shutterstock.com