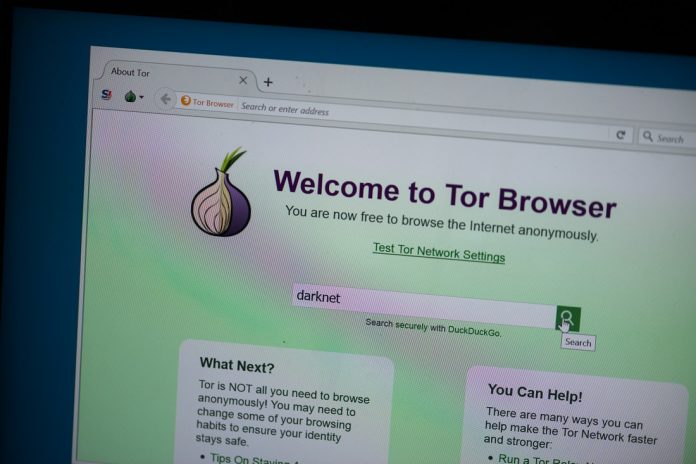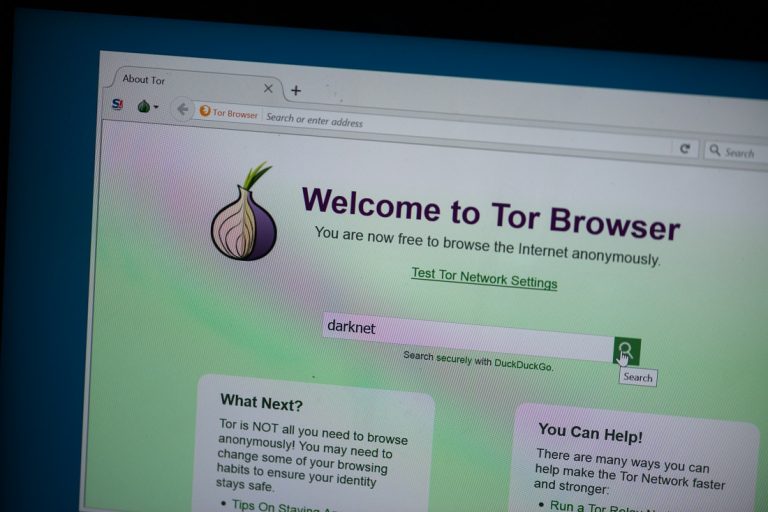 Regardless of how one wants to look at things, it has become apparent Tor plays a growing role of importance in the cryptocurrency world. A lot of privacy-oriented projects tend to rely on Tor in terms of maintaining privacy and anonymity. In a somewhat surprising turn of events, the Tor project now accepts various cryptocurrencies for donations. This is a pretty intriguing development, although it remains to be seen if it will yield any major donations.
Cryptocurrency Donations for the Tor Project
Over the past few years, numerous companies have begun introducing cryptocurrency donation support. While this is a good way to bring Bitcoin and select altcoins into the mainstream, it also appears most of these efforts are rather short-lived in terms of gaining attention. With the current bear market still in effect, a lot of crypto holders are less eager to spend their holdings as well. How that will affect the Tor Project's recent decision, remains to be determined.
To be more specific, the Tor Project has officially begun accepting a handful of cryptocurrencies for donations. That list includes Bitcoin, Litecoin, Stellar Lumens, Dash, Ethereum, Augur, Bitcoin Cash, Monero, and ZCash. What makes that list so particularly interesting is how it lists numerous non-privacy-oriented cryptocurrencies. The use for Augur is also a bit unusual, as it is a token on the Ethereum blockchain. With hundreds of tokens on that network, choosing this one over the rest will undoubtedly raise a lot of questions.
Additionally, it would appear the donation form for the various cryptocurrencies give users an option to include their personal information. Although anonymous donations are possible as well, one has to wonder why anyone would effectively share their name and address in the first place. Tor doesn't have a terrible reputation by any means, but cryptocurrency users have never been keen on sharing their personal information in any way, shape, or form.
You can now donate various cryptocurrencies to support @torproject! #bitcoin #litecoin #DASH #Ethereum #augur #Zcash #xmr #StellarLumens https://t.co/AQn7choEIt

— Sarah Stevenson (@elkakai) March 18, 2019
On social media, there is also some initial backlash to this recent decision. While some users offer helpful comments in terms of making this donation process a bit more automated, there are also a lot of people who see this as a "half-assed" attempt at trying to get on the crypto hype bandwagon. With only an option to manually copy donation addresses, sending transactions from a mobile device is pretty much impossible. Additionally, it is not the most secure method of dealing with crypto payments in general.
As one would come to expect, there are also a lot of people who don't necessarily agree with this list of supported currencies. Since so many coins sue Tor for any concept or another, it is only normal those currencies want to gain "support" through this donation page as well. Discussions like those can be quite interesting to keep an eye on in the future, although it is logical to assume a lot of these smaller projects will be overlooked for the foreseeable future.
There are also a handful of people who simply oppose this idea altogether. Since Tor is a project which has some ties to the US government, the recent net neutrality discussions have made it fall out of a favor a bit. Moreover, there are some users who prefer donating to open source contribution, rather than this particular project. It is evident this crypto donation-related decision has already sparked a few interesting discussions which are all worth keeping an eye on.
Image(s): Shutterstock.com