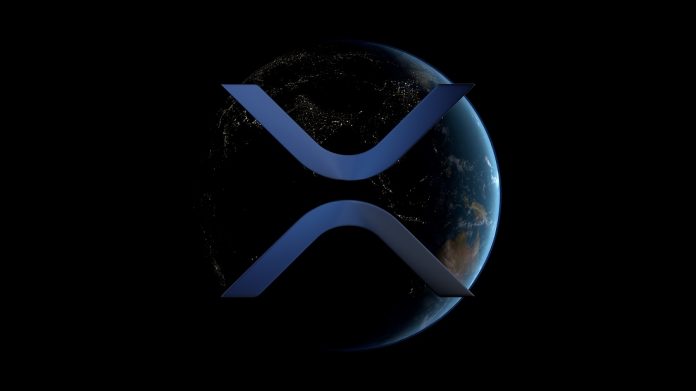 There are always some odd developments in the cryptocurrency industry. Earlier today, a press release surfaced on Yahoo Finance. They claimed XRP was trading at over $9.35 on the Investing.com Index. That is quite interesting, considering the actual market value is a lot lower. 
Don't get Your XRP Price Hopes up
There is a very big difference between actual values and project values as part of a financial index. In the case of the Investing.com index, the value of XRP will make little to no sense. Not only did Ripple's asset note a 97% increase in value, but it also hit a level which the real market might not see for quite some time to come. This will undoubtedly confuse speculators, traders, and investors alike. 
To be more specific, the index claims XRP hit $9.5560 at one point. Compared to the real market value, that is a near 4,000% increase overnight. Interestingly enough, the press release only mentions a 97% increase. A lot of things do not add up here, thus it is pertinent to take this information with a few scoops of salt. 
Wild Price Swings Galore
Users who frequent Yahoo Finance may have noticed an interesting XRP price trend. It fluctuated from $0.26774 all the way to $9.36579 in a 24-hour period. This seems to indicate there was some fat-finger trading or a bug on the platform which made prices spike for no apparent reason. They also claim XRP's market cap went as high as $79.53bn, which will not happen anytime soon. none of this market momentum is visible on the index itself, however. 
Across all other markets, these XRP price spikes do not exist. It is a bit unclear how the Investing.com Index is calculated in that regard. None of the tracked cryptocurrency exchanges report such a steep price change in a while. As such, no one missed out if they are holding Ripple's asset at this time. These gains simply do not exist except as part of one investment index. 
Why Spread Misinformation?
It is a bit unclear why information like this is even made public. There isn't much point in trying to claim markets are moving in a direction which isn't there. It is not the first time this Index reported an incorrect XRP price either. That in itself shows that something must be done to prevent such issues in the future. 
Simply because something appears on a prominent website such as Yahoo Finance doesn't necessarily make it true. While this is clearly a misconstrued XRP price report on the website, it could lead some people to believe RIpple's asset will spike massively in the coming hours or days. So far, that seems very unlikely, as the asset has remained range-bound for quite some time now. 
---
Disclaimer: This is not trading or investment advice. The above article is for entertainment and education purposes only. Please do your own research before purchasing or investing into any cryptocurrency or digital currency.
Image(s): Shutterstock.com