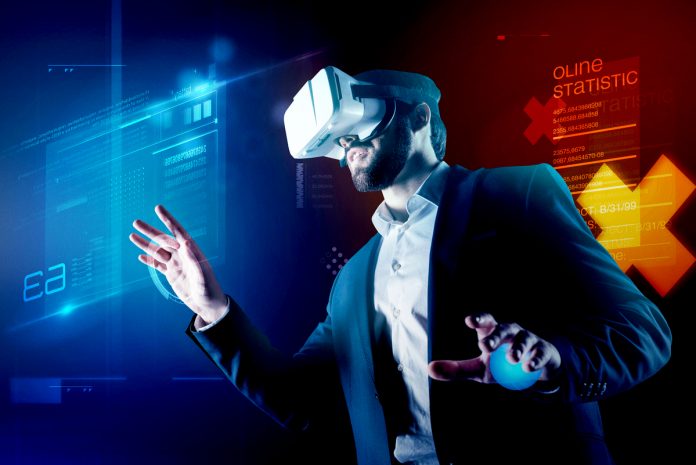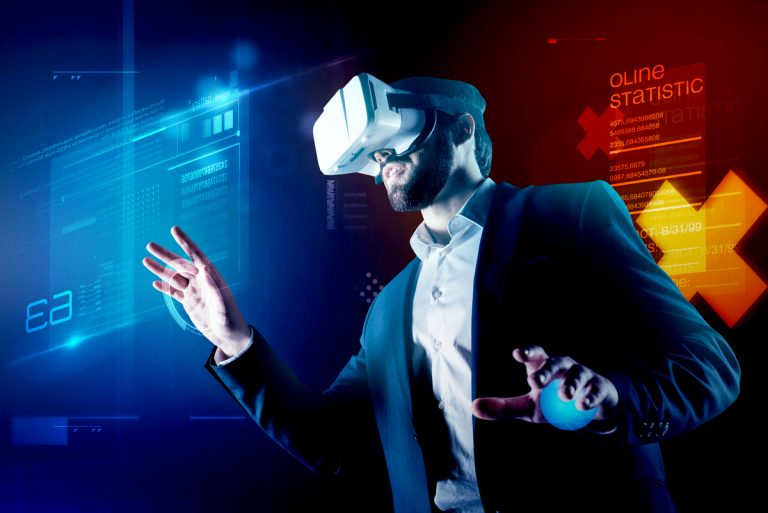 Metaverse crypto coins are showing bullish momentum today as markets rebound. After a rough last week, trading volume is currently picking up, and various cryptos show significant price gains. This article lists the top three crypto Metaverse coins gaining the most price today, ordered by 24-hour performance, lowest to highest.
Defina Finance (FINA)

+23.45%
Launched in October 2021, Defina Finance features a play-to-earn NFT game built on the Binance Smart Chain. Users can craft their team of NFT heroes, battle through a multi-chapter adventure mode, and earn higher rewards.
Players can also battle others in the PVP Arena mode and secure a leaderboard position. Users can check out the Defina Finance dApp and connect with their MetaMask wallet.
Players can create an account and purchase a character from TheForce.Trade NFT marketplace. TheForce is a fully operational custom NFT marketplace developed by Defina Finance. The NFTs are pretty affordable and feature some of the best artwork I've seen.
Users can currently download the Defina Finance game and check it out. It's refreshing to see a relatively new project launch with multiple working products and platforms. If you're looking for an underrated Metaverse crypto game, I recommend checking out Defina Finance.
At writing, FINA is trading at $1.31, with a 24-hour volume of $2.6 million. Its market cap is $9.8 million, with a circulating supply of 7.5 million tokens.
You can purchase FINA on PancakeSwap, LBank, MEXC, Bitrue, and more.
RMRK (RMRK)

+25.45%
Launched in September 2021, RMRK is a set of standards for building NFTs on the Kusama blockchain. It's a multi-chain, rich and interactive, eternally liquid, and forward compatible platform allowing NFT creators to build systems of arbitrary complexity.
Pronounced "remark," RMRK gives infinite extensibility for NFTs while harnessing the power of the Kusama blockchain and Polkadot's canary network. However, RMRK doesn't require parachains or smart contracts.
One feature of RMRK is Nested NFTs, which are NFTs that can own other NFTs. Nested NFTs are useful in games where NFT characters can equip other NFTs to change their output media. This logic is available on the RMRK blockchain for developers to integrate into various play-to-earn Metaverse crypto coins.
Another selling point for RMRK is its ability to tokenized NFTs into fungible tokens that can be used for DAOs. The possibilities are endless, and RMRK makes for a perfect backbone for next-generation Metaverse projects looking to leverage the latest blockchain tech.
At writing, RMRK is trading at $26.83 with a 24-hour volume of $11.4 million. Its market cap is $254 million, with a circulating supply of 9.5 million tokens.
You can purchase RMRK on KuCoin or Gate.io
Vulcan Forged (PYR)

+33.46%
Launched in April 2021, Vulcan Forged PYR is an NFT marketplace and blockchain game studio running on the Polygon network. The platform allows users and creators to build, play, earn, and bring their ideas to life.
Currently, Vulcan Forged features several in-browser games available to play. In addition, Vulcan Forged offers a decentralized exchange allowing users to swap, stake, and earn various tokens.
PYR's NFT marketplace features plots of land available for purchase in their Metaverse, along with various collectibles and items that users can check out.
Vulcan Forged has stark similarities with the WAX blockchain and its ecosystem. If you've enjoyed games like Alien Worlds on WAX, I highly recommend checking out Vulcan Forged.
At writing, PYR is trading at $14.31, with a 24-hour trading volume of $60 million. Its market cap is $284 million, with a circulating supply of 19.89 million tokens.
Disclosure: This is not trading or investment advice. Always do your research before buying any cryptocurrency.
Follow us on Twitter @nulltxnews to stay updated with the latest cryptocurrency news!

Image Source: YAKOBCHUK VIACHESLAV/Shutterstock.com