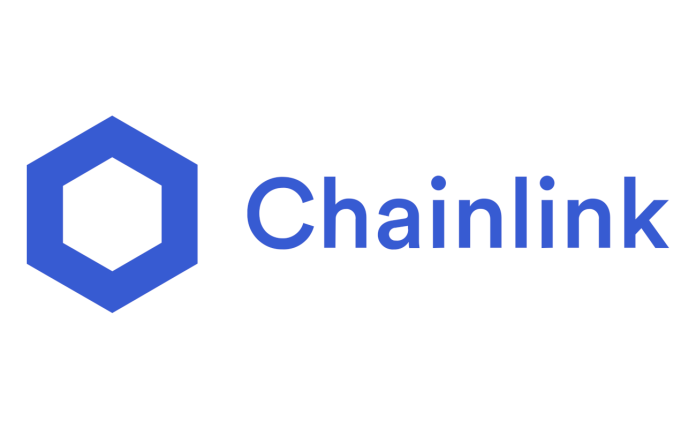 The past few weeks have been quite eventful for the global cryptocurrency market. Litecoin recently completed its third halving event. In halving, block mining rewards are reduced by half to tame inflationary tendencies and keep the token supply scarce. In other news, Chainlink and DigiToads (TOADS) hit the headlines with their impressive performance and emerged as two of the best cryptocurrencies to buy this year. While Chainlink has been around the corner for some time, DigiToads' performance came as a surprise to many. The newly launched meme coin is powered by Ethereum and it is built on a hybrid DeFi model where users can access a wide array of options for earning passive income. Another reason why so many crypto users are in a rush to purchase DigiToads is because of its strong presale growth. With its presale funding crossing $6.9 million in record time, it has already made it to many analysts' best cryptocurrency ico lists for the year.
DigiToads: Empowering crypto users with hybrid DeFi solutions
DigiToads' key strength lies in its hybrid DeFi model which sports the features of various kinds of cryptocurrencies. With one single platform, crypto users can access opportunities like staking, trading, winning tokens in Web 3.0 games, and other types of competitions. The native cryptocurrency is the TOADS token which is used for processing all payments and rewards.
The TOADS token forms a core component of DigiToads' governance structure. Using the voting rights that they are eligible for, all TOADS token holders can put forth their views about changes proposed in the protocol by other community members.
With DigiToads, NFT owners can stake their digital assets for as long as they want and earn rewards. Patience is the key here, for the longer you stake an asset, the higher the returns that you will be eligible for. All stakers are paid rewards from a staking pool that's maintained by allocating a portion of proceeds from TOADS transactions.
Over the next few months, the DigiToads team will be rolling out multiple new projects. These new projects include an official merchandise range and an online think tank. What's more, is that the proceeds from the sale of the merchandise will be donated to support environmental conservation. The organizations that would receive the donations will be of community members' choice.

Is Litecoin in for a bearish future?
Litecoin was designed an an improvement of Bitcoin but has managed to carve a niche for itself with nuanced features like a block time of 2.5 minutes and its ability to process transactions at a lightning-fast speed. Its native cryptocurrency is the LTC token. Despite being a popular coin, the LTC token has been witnessing negative price action for some time now. Going by its post-halving performance and market indicators, analysts feel that Litecoin is likely to be bearish over the next few months.
Chainlink Price Feeds to be integrated with Base
Chainlink is a decentralized oracles-based platform for deploying smart contracts and can end all your worries about what cryptos to buy now. Chainlink's key USP is the ease with which it enables blockchain networks to interact with price feeds, and payment solutions to get critical off-chain data for smart contracts. Its native cryptocurrency is called the LINK token. The platform was recently in the news after Base, which is a new Ethereum-based Layer 2 protocol rolled out by Coinbase, announced Chainlink as its new collaborator. The company stated that Chainlink Price Feeds' integration with Base would enable developers to port dApps to Base and experiment with new use cases.
Conclusion
Whether its Litecoin, Chainlink, or DigiToads, all three tokens are among the altcoins to watch out for in 2023. Their past performance and utility-driven features represent an unmissable DeFi opportunity. However, analysts have pointed out that these tokens differ in terms of growth potential. DigiToads enjoys an advantage over the other two crypto projects as it has higher growth potential because of its hybrid DeFi model. By providing its users with more than one way to earn passive income, DigiToads equips them with the right tools to secure their future. At the same time, the platform's robust security framework and a deflationary native coin shield token holders' assets against fraud and market volatility.
Disclosure: This is a sponsored press release. Please do your research before buying any cryptocurrency or investing in any projects. Read the full disclosure here.