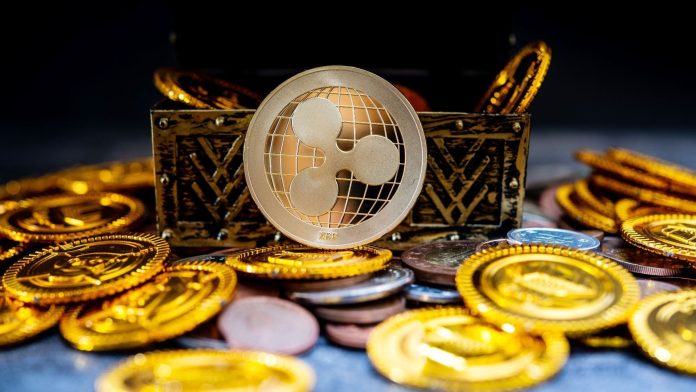 Last week, the cryptocurrency market experienced a widespread drop in market capitalization, affecting various altcoins, including Litecoin ($LTC), Ripple ($XRP), and Stellar ($XLM). However, recent developments indicate that these altcoins are showing signs of recovery, with market value to realized value metrics indicating that many traders are currently facing significant losses. This trend could potentially continue throughout the upcoming week.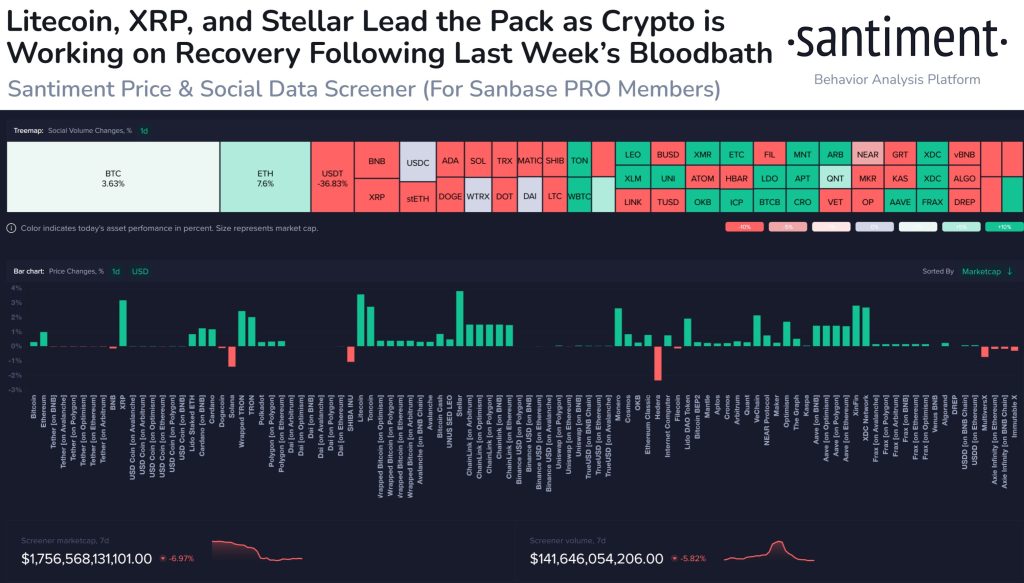 Three Altcoins: LTC, XRP, XLM
Litecoin ($LTC), often referred to as the silver to Bitcoin's gold, has historically exhibited a correlation with Bitcoin's price movements. If Bitcoin recovers from its recent dip, Litecoin may also benefit from renewed investor interest. Ripple ($XRP) and Stellar ($XLM) are both established players in the cryptocurrency space, with their own unique use cases beyond just being digital currencies. Ripple's focus on facilitating cross-border transactions and Stellar's mission to enable financial inclusion for the unbanked have garnered attention from both individual traders and institutions.
Potential Gradual Recovery
The market value to realized value metrics, which compares the current market capitalization to the total realized value of all coins in circulation, provides insights into the profitability of long-term investors. If this metric continues to indicate that traders are down significantly, it might lead to a hesitancy to sell at a loss, potentially contributing to a gradual recovery.
Conclusion
While short-term volatility is characteristic of the cryptocurrency market, it's important to note that various factors influence these trends, including macroeconomic events, regulatory developments, and technological advancements. Traders and investors should stay informed about these factors to make informed decisions in a highly dynamic environment. As the week unfolds, keeping an eye on market movements and monitoring the performance of these altcoins will provide a clearer picture of whether the recovery trend will indeed persist.
Disclosure: This is not trading or investment advice. Always do your research before buying any cryptocurrency or investing in any services.
Follow us on Twitter @nulltxnews to stay updated with the latest Crypto, NFT, AI, Cybersecurity, Distributed Computing, and Metaverse news!