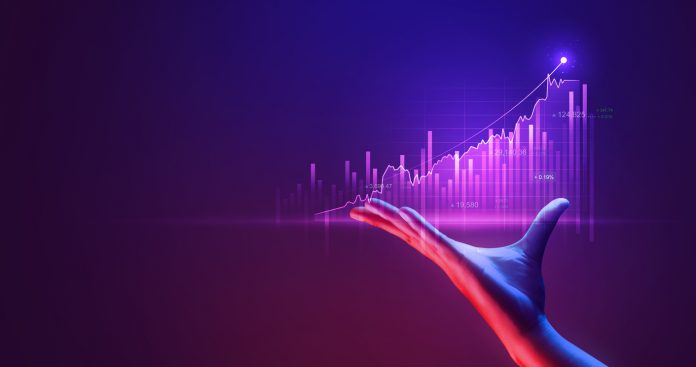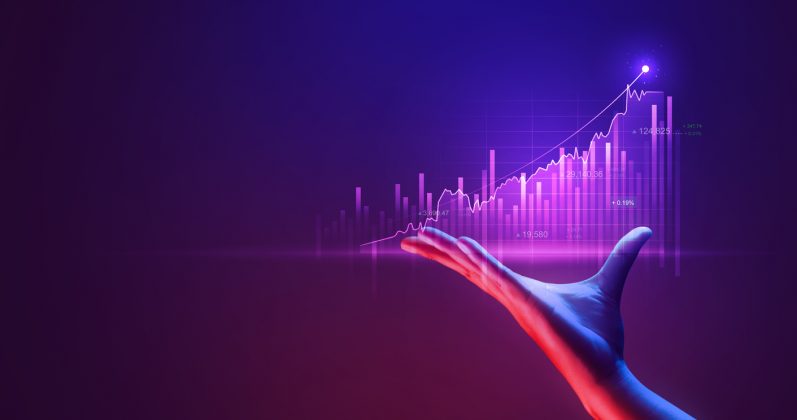 While crypto markets are struggling this Monday, many Metaverse coins continue to show bullish momentum. This article looks at the top three crypto Metaverse coins gaining the most price today, ordered by 24-hour gain, lowest to highest.
ShoeFy (SHOE) – $0.2197 (

+14.43%

)
As the name suggests, ShoeFy is a platform for digital shoes. It combines NFTs and traditional tokens on the Ethereum blockchain to power its unique digital sNFT collection.
Each sNFT is programmatically generated from 10,000 possible results weighted by rarity and stored as ERC-721 tokens. The ShoeFy collection includes fire, water, earth, wind, and more attributes.
Users can mint their Shoe NFTs (sNFTs) or resell them in a secondary market. Owners can also stake their sNFTs to earn a portion of the network's transaction and minting fees.
At writing, SHOE is trading at $0.215, with a 24-hour trading volume of $107k. Its market cap is $918k, with a circulating supply of 4.2 million tokens.
You can purchase SHOE on Uniswap and Gate.io.
DEEPSPACE (DPS) – $0.234 (

+16.62%

)
DEEPSPACE is a space-themed play-to-earn Metaverse exploration game. It allows players to earn a passive income by holding DPS tokens, trading NFTs, and taking risks to explore the DEEPSPACE Metaverse with your spaceships. DPS is the native token to the DEEPSPACE ecosystem built on the Binance Smart Chain.
The game revolves around mining resources, trading, fighting, and claiming your real estate in the DEEPSPACE Metaverse. Users can buy and sell their ship NFTs on their marketplace to upgrade their setup and earn more rewards.
DEEPSPACE is currently still under development with the alpha versions of the marketplace, and the game is planned to release in Q1 2022.
At writing, DPS is trading at $0.2325, with a 24-hour volume of $216k. Its market cap is $12 million, with a circulating supply of 52.8 million tokens.
VIBE (VIBE) – $0.03452 (

+21.71%

)
The VIBE ecosystem is creating the next generation of NFTs and a new standard for blockchain gaming powered by their ERC-20 VIBE token. The platform is built with users and developers in mind on their layer-2 solution, VIBEnet.
VIBE's main feature is its layer-2 sidechain VIBENet. It facilitates instant transactions with no gas fees. In addition, the sidechain is highly scalable built for speed and security. Currently, VIBENet supports VIBE, ETH, LINK, and NEO.
Another selling point for VIBE is their rare and unique NFT collection featuring photorealistic 3D models. VIBE's NFT collection is backed with collateral and offers a risk-free buying opportunity. In addition, VIBE has a marketplace and a dApp ecosystem that users can check out right now.
At writing, VIBE is trading at $0.0339, with a 24-hour trading volume of $16k. Its market cap is $8.8 million, with a circulating supply of 260 million tokens.
You can purchase VIBE on Uniswap or HitBTC.
Disclosure: This is not trading or investment advice. Always do your research before buying any cryptocurrency.
Follow us on Twitter @nulltxnews to stay updated with the latest cryptocurrency news!
Image Source: iStock/Lemon_tm