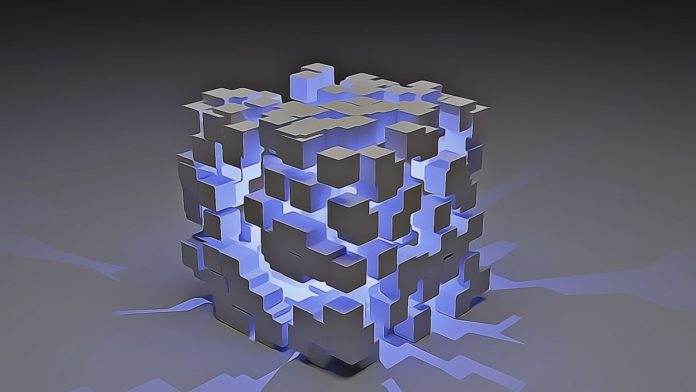 The world of cryptocurrencies is constantly evolving, and it is essential to keep an eye on the emerging trends to make informed investment decisions, especially as the general cryptocurrency market is now shading off some corrections caused by the bear market. In 2023, three categories that are expected to shape the future of the general cryptocurrency market are the Metaverse, DeFi, and AI.
Metaverse: 
Metaverse refers to a virtual reality world that exists within the physical world. The Metaverse concept has been gaining traction in recent years, as it offers unique opportunities for social interactions, world gaming, and even commerce. Here are five tokens to watch in the Metaverse category:
Decentraland ($MANA) –

$1,016,099,032 MC

Sandbox ($SAND) –

$1,016,099,032 MC

Somnium Space ($CUBE) –

$15,979,411 MC

Internet Computer ($ICP) –

$2,277,953,362 MC

CEEK ($CEEK) –

$61,966,533 MC
DeFi:
Decentralized Finance (DeFi) is a category that leverages blockchain technology to offer financial services without the need for intermediaries. DeFi has been gaining traction in recent years, as it provides transparency, accessibility, and security. Here are five tokens to watch in the DeFi category:
Uniswap (UNI) –

$3,074,999,676 MC

Aave (AAVE) –

$994,384,439 MC

Chainlink (LINK) –

$3,633,736,281 MC

Compound (COMP) –

$292,295,794 MC

Avalanche (AVAX) –

$5,589,883,741 MC
AI:
Artificial Intelligence (AI) has been the buzzword in the tech industry for years, and it is now finding its way into the cryptocurrency market with multiple tokens under this category recording 10x gains in recent months. AI-powered cryptocurrency offers improved efficiency, accuracy, and automation. Here are five tokens to watch in the AI category:
SingularityNET (AGIX) –

$410,929,617 MC

Ocean Protocol (OCEAN) –

$222,202,225 MC

Fetch.ai (FET) –

$270,111,536 MC

Numerai (NMR) –

$103,508,282 MC

The Graph (GRT) –

$1,190,991,171 MC
It is worth noting that these tokens are not investment recommendations, and it is crucial to conduct thorough research before making investment decisions. It is also essential to understand that the cryptocurrency market is highly volatile, and investors should exercise caution.
Conclusion
Lastly, The Metaverse, DeFi, and AI categories are expected to have a significant impact on the cryptocurrency market in 2023. These categories offer unique opportunities for innovation and growth, and investors and traders should keep a close eye on emerging trends and projects in these areas.
Disclosure: This is not trading or investment advice. Always do your research before buying any cryptocurrency or investing in any services.
Image Source: Photo by Shubham Dhage on Unsplash // Image Effects by Colorcinch