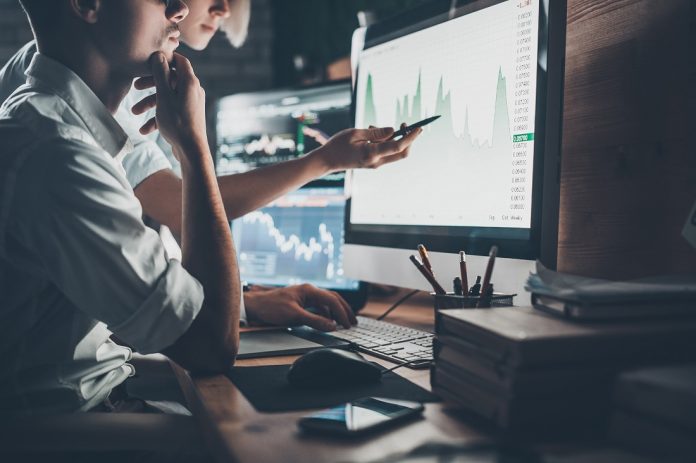 Marketing plays an increasing role of importance in any industry and as competition continues to emerge it becomes more difficult for companies to stand out in the sea of mediocrity. In the world of cryptocurrency, few companies heavily focus on marketing services. The following three companies certainly are of the few that do, though there always remains room for more competition.
BitcoinPRBuzz
One of the more relevant marketing specialists in the cryptocurrency world, BitcoinPRBuzz has been around for several years and continues to grow in terms of market reach. Their main focus lies on PR publishing and translation services to ensure companies achieve a global reach.
Other services provided by this company include article writing, blogging, ghostwriting for paperbacks and eBooks, and copywriting. This provides their client companies with a lot of potential tools to utilize. Some of its key customers over the years include Genesis Mining, NEM, and so forth.
CryptoBoost
Although this service is not as widely known as BitcoinPRBuzz, there is merit to CryptoBoost as well. This firm specializes in aiding blockchain projects reach their marketing goals through community management, PR, outreach, ICO listings, and so forth. Tapping into different markets is of the utmost importance for marketing service providers.
Some of the company's clients include Akaiito, ShareRing, and Qompass. Notable partners who will help spread the word include CoinTelegraph, CCN, and Blokconomi. Marketing efforts are no longer subject to just one platform publishing a press release, but rather forging partnerships with industry outlets and ensuring the message is widely received.
AmaZix
Another relatively new contender in cryptocurrency marketing services goes by the name of AmaXiz. The company providers an effective marketing strategy for companies and projects pursuing an initial coin offering. The team helps out with strategic planning, finding valuable partners, weeding out scam ICOs, and community management.
Projects currently making use of their services include Bancor, GoChain, Cardstack, and several others. Bringing more legitimacy to the ICO industry is more than needed at this time, as there is still plenty of scrutiny where initial coin offerings are concerned. For AmaXiz, its track record will determine how successful this project can prove itself to be in the long run.
Image(s): Shutterstock.com