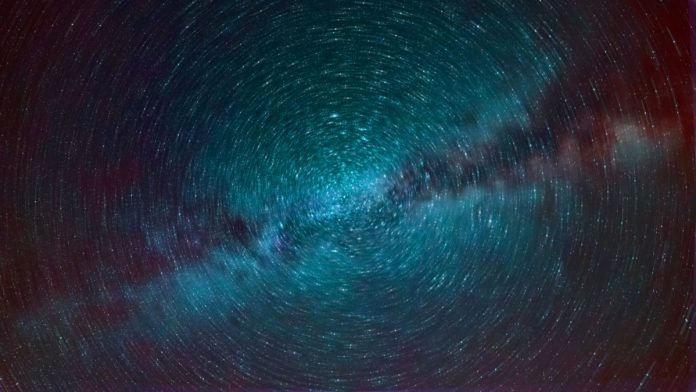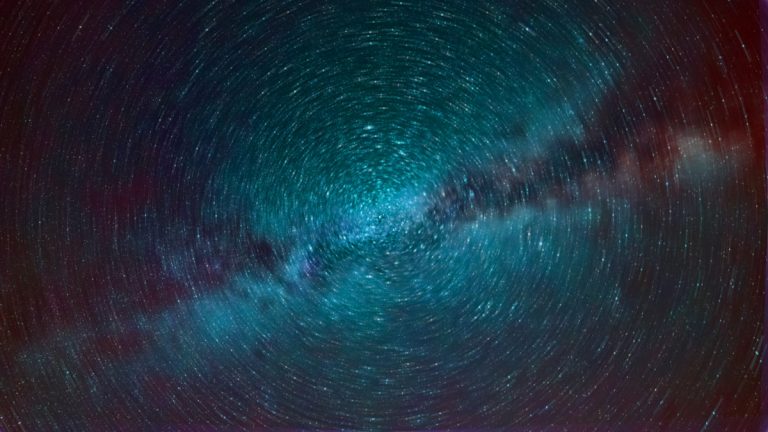 As Bitcoin and Ethereum continue to trade sideways, some Metaverse coins are seeing substantial price gains. This article lists three Metaverse coins gaining the most price today, ordered by 24-hour price gain, lowest to highest.
ZooKeeper (ZOO) – $0.1323 (

+12.50%

)
ZooKeeper describes itself as the Gamification of Yielf Farming. The ZooKeeper platform looks to drastically improve the functionality of NFTs by giving them actual use cases within their ecosystem.
ZOO is the utility token native to the ZooKeeper platform distributed as farming rewards to Wanswap Liquidity Providers who stake their WSLP. Wanswap is an Automated Market Maker (AMM) and a decentralized exchange built on the Wanchain blockchain.
Users need to become liquidity providers on Wanswap by adding any supported token to the Pool to get started. Users can also begin farming on ZooKeeper with various trading pairs, including USDT, USDC, and more.
The dual mining system of ZooKeeper allows users to earn both WASP and ZOO tokens by providing liquidity to various Zoo Pools. If you're looking for an underrated Yield Farming stack, looking into ZooKeeper and Wanswap is a good idea.
At writing, ZOO is trading at $0.13 with a 24-hour volume of $253k. Its market cap is $11.9 million, with a circulating supply of 89 million tokens.
You can purchase ZOO on Wanswap and Bitrue.
FaraLand (FARA) – $1.21 (

+16.14%

)
Faraland describes itself as the biggest blockchain-based war game. It's a multiplayer RPG NFT game built on the Binance Smart Chain that allows users to participate in a combat arena to win rewards.
Check out this video preview for Faraland:
Faraland also features NFTs for their characters, each with unique attributes and different species, including humans, orcs, angels, demons, and more.
FARA is the BEP-20 native token to the Faraland platform.
At writing, FARA is trading at $1.21, with a 24-hour trading volume of $1.2 million. Its market cap is $24 million with a circulating supply of 19.9 million FARA.
You can purchase Faraland on PancakeSwap, LBank, MEXC, Biswap, and more.
AcknoLedger (ACK) – $0.4021 (

+27.83%

)
AcknoLedger is the gateway to Web3 Metaverse and Gaming NFTs. It's a network that maps, monetizes, and distributes digital assets across all the Metaverses and Gaming NFTs.
AcknoLedger looks to index all the NFTs across gaming Metaverses like The Sandbox, Decentraland, Gods Unchained, and more.
ACK's data aggregation will provide traders and investors with a clear picture of the economies of various Metaverses to make informed decisions when it comes to purchasing, trading, or collecting digital assets.
AcknoLedger is looking to take charge in marketing and distributing the content across various Metaverses by tracking interoperability and exploring trading opportunities for institutional and retail investors.
At writing, ACK is trading at $0.375, with a 24-hour trading volume of $284k. Its market cap is $5.9 million, with a circulating supply of 15.8 million ACK.
ACK is a BEP-20 token that lives on the Binance Smart Chain. You can purchase ACK on PancakeSwap.

Disclosure: This is not trading or investment advice. Always do your research before buying any cryptocurrency.
Follow us on Twitter @nulltxnews to stay up to date with the latest cryptocurrency news!