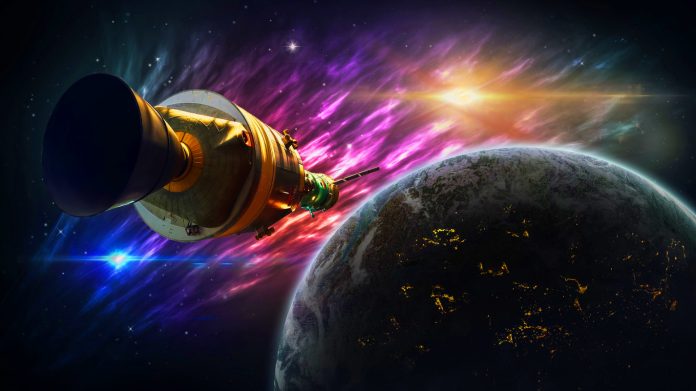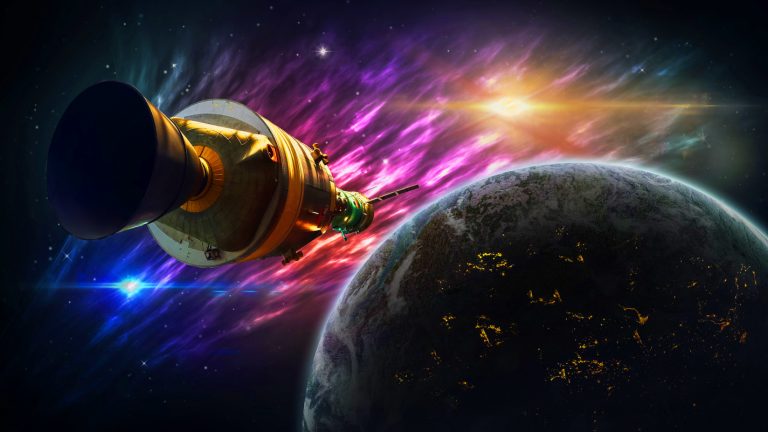 Cryptocurrency markets struggle to hold support as Bitcoin and Ethereum show slight bearish momentum. On the other hand, Metaverse coins have grown a few percent today despite the adverse market conditions. Some of the most popular options for traders are low market cap coins which have the potential to blow up significantly in price during the next bull run. Today we look at our pick of the top three Metaverse coins with a market cap under $14 million to watch in April 2022.
Note: The list below is ordered by the current market capitalization, lowest to highest.
#3 Trias Token (TRIAS) – $9.3 million
Launched in April 2021, TRIAS, aka Trustworthy and Reliable Intelligent Autonomous Systems, is a native-application-compatible smart contract execution platform, development framework, and collaborating ecosystem.
The project's mission is to define a new public chain system that provides a robust ecosphere and makes people trust machines.
TRIAS features a unique structure based on how the United States government operates with its several branches: Executive, Legislative, and Judiciary.
The executive branch of TRIAS is called Leviatom, and it features a decentralized global computing infrastructure whose responsibility is to ensure the execution of a piece of software. The legislative branch is called Prometh and is a traceable software development framework. Last but not least, the judiciary branch is called MagCarta, featuring a consensus-oriented smart contract ecosystem.
TRIAS also features a Dinosaur NFT collection that can promote your mining power in liquidity mining.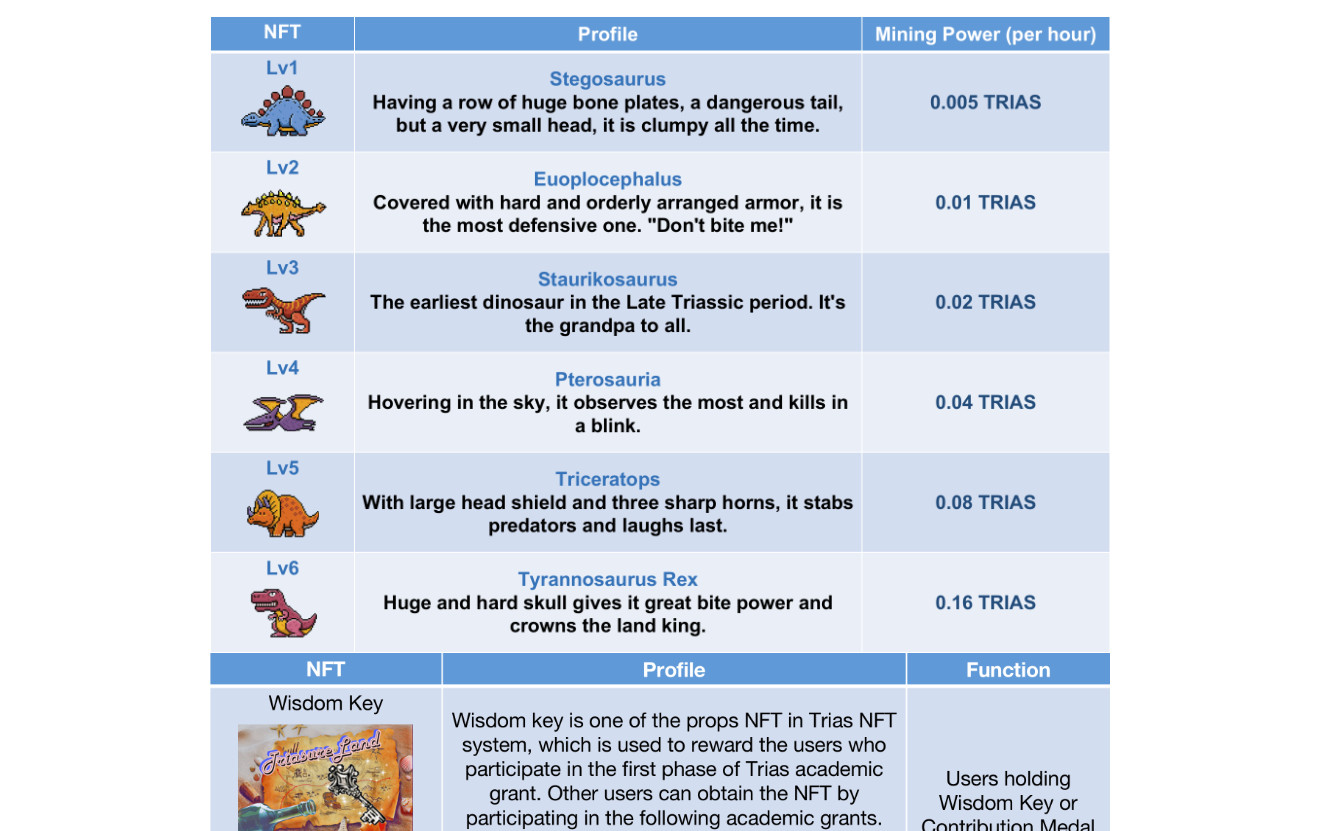 Users can obtain LP tokens by adding liquidity to PancakeSwap, then spend TRIAS tokens to cast dinosaur NFT, and stake the LP tokens along with the dinosaur NFT to start liquidity mining. A unique concept that we recommend checking out.
TRIAS has tremendous long-term potential, and over the past month, the cryptocurrency more than doubled in price, rising from a low of $3 and peaking at $6. If you're looking for a unique DeFi NFT project, TRIAS is a must-watch in April 2022.
TRIAS is the platform's primary utility asset, enabling users to receive rewards, stake the coins on the project's finance dashboard, purchase NFTs, etc.
You can only buy TRIAS on KuCoin or PancakeSwap at this time.
#2 Torum (XTM) – $12.7 million
Launched in July 2020, Torum is a SocialFi Metaverse ecosystem with the goal of connecting cryptocurrency users worldwide. Torum features a unique social media platform integrated with the blockchain, currently featuring over 215k users and counting.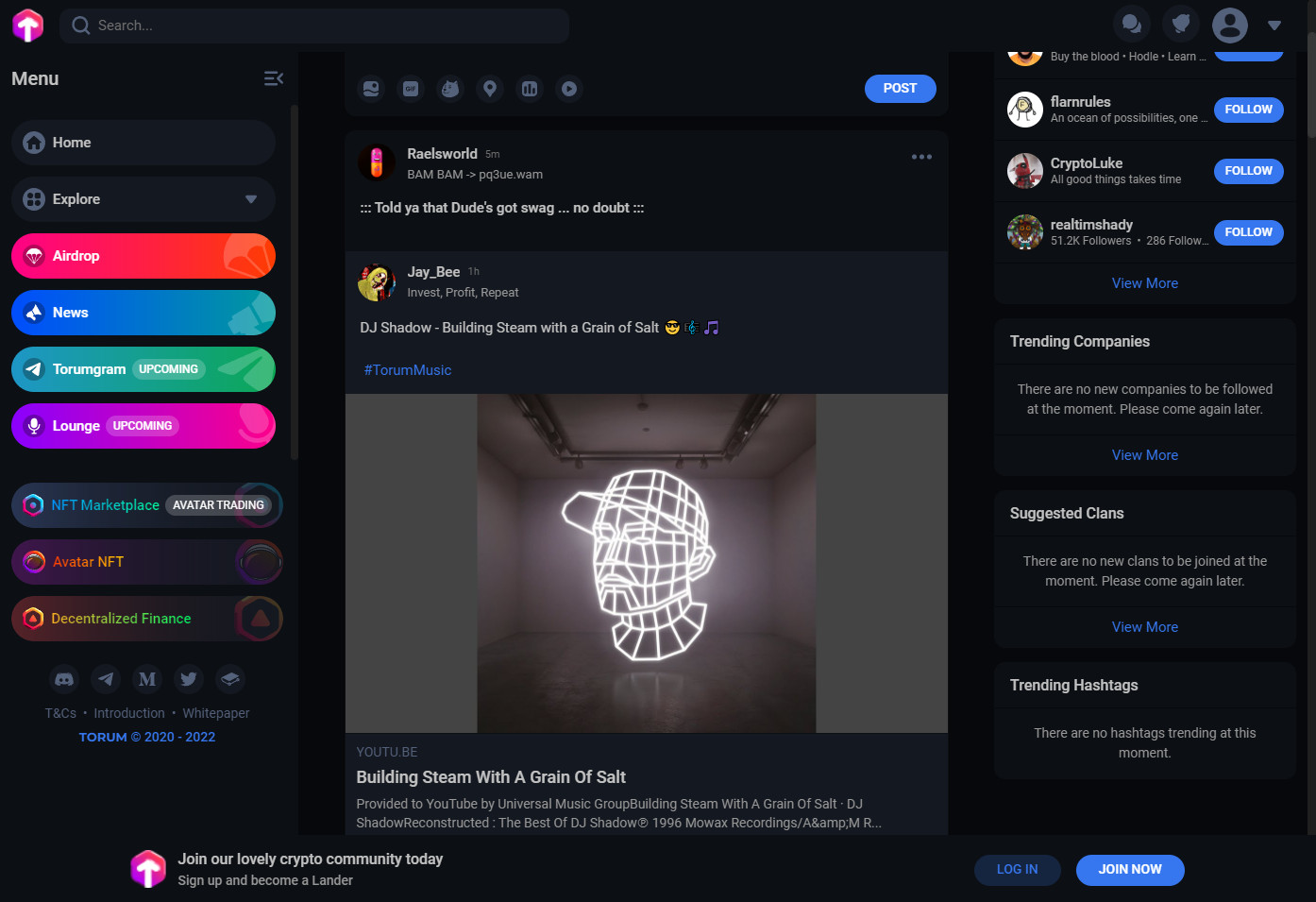 Torum's SocialFi app is similar to crypto Twitter, where users can create short posts, comment on other posts, follow users, and grow their communities. There are several sections in Torum's social app, including Airdrops and News. In addition, some upcoming sections will include the Torumgram (a play on Telegram) and the voice chat lounge.
Torum also features a robust cross-chain NFT marketplace where users can explore dozens of collections. The NFT marketplace currently supports the BNB, Ethereum, and Heco chains, and users can connect to it via a MetaMask.
Some of the most popular NFTs on Torum is the Avatar NFTs that users can show off on the SocialFi platform, similar to how users can show their NFTs on Twitter via Twitter Blue.
Last but not least, Torum features a Liquidity Farming dashboard where users can earn XTM by providing liquidity to the XTM/BNB pair on PancakeSwap and staking your LP tokens on Torum Finance.
Torum features a one-stop ecosystem, and with a current market cap of $12 million, this platform is a must-watch in April 2022. As its SocialFi platform continues to garner support and grow its community, and as the team continues to release features for the platform, XTM can easily see significant price gains in 2022.
The native utility asset for the platform is XTM, featuring both ERC, BEP, HECO, and Polygon versions. XTM enables users to purchase NFTs, interact with its SocialFi platform, earn rewards via Torum's DeFi platform, etc.

You can buy XTM on MEXC, MDEX, XT.COM, Huobi Global, KuCoin, PancakeSwap, Uniswap, Hotbit, and more.
#1 Polychain Monsters (PMON) – $13.6 million
Launched in March 2021, Polychain Monsters is a top-rated Pokemon-inspired NFT-based Metaverse crypto game featuring creatures called Polymons.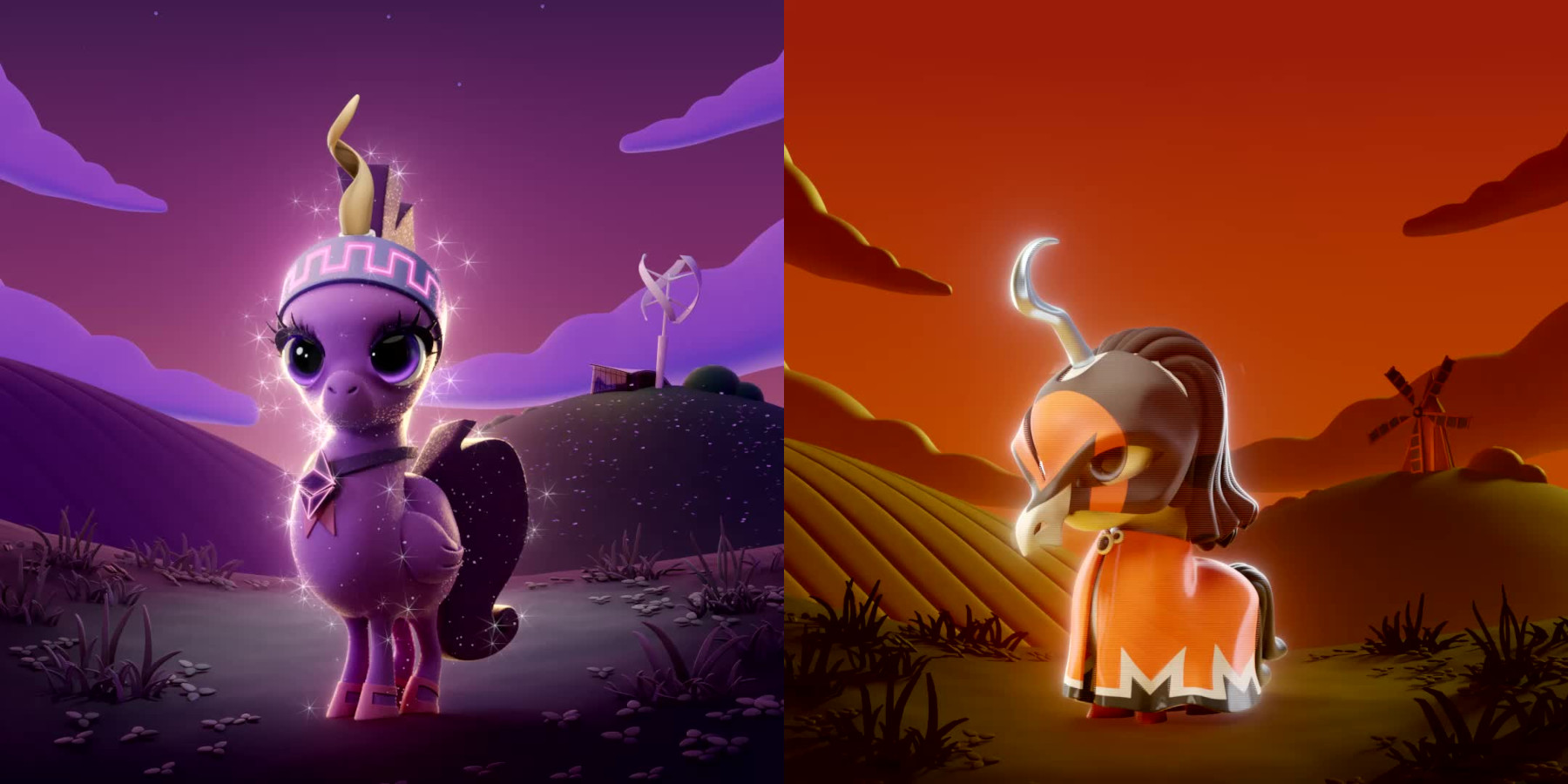 Polymon is cross-chain compatible, featuring both Ethereum, BNB, and Polygon versions of its token. The game revolves around users collecting Polymons in the form of NFTs and participating in Polymon's play-to-earn game to earn rewards.
Users must purchase a booster pack from the Polychain Monsters NFT marketplace to start playing. Each booster pack costs 1 PMON, roughly $3.98 at writing. Each pack contains various Polymons with some ultra-rare breeds that can generate users significant income.
Over 2.3 million booster packs have been opened, signaling the tremendous long-term potential of the project. Polychain Monsters continues to grow its community, recently surpassing over 110k followers on Twitter and 26k Telegram members.
If you're a fan of Pokemon and cryptocurrency, we recommend checking out Polychain Monsters; it's one of the few top-rated Pokemon-inspired crypto coins on the market that could show significant price gains during the next crypto bull run.
Moreover, with the current market cap of $13 million, Polychain Monsters has ample room for growth in the coming months.
The primary utility asset on the platform is PMON, enabling users to purchase booster packs and earn rewards on the platform.
You can buy PMON on PancakeSwap, KuCoin, Hoo, MEXC, SushiSwap, Gate.io, LBank, and more.

Disclosure: This is not trading or investment advice. Always do your research before buying any Metaverse crypto coins.
Follow us on Twitter @nulltxnews to stay updated with the latest Metaverse news!