As cryptocurrency markets continue to trade sideways this week, Metaverse crypto coins show slight bullish momentum, with most coins increasing in price. There are many Metaverse crypto coins on the market with varying market caps, unit prices, and circulating supply. Today we look at our pick of the top three Metaverse crypto coins with a unit price below 3 cents to watch in May 2022 and beyond.
Note: The list below is ordered by the unit price of each Metaverse token, lowest to highest.
#3 Star Atlas (ATLAS) – $0.01634
Launched in September 2021, Star Atlas (ATLAS) is a Solana-based Metaverse blockchain game featuring a grand strategy game of space exploration, political domination, and territorial conquest. It's one of the most anticipated games on the market, featuring one of the best-designed platforms right now.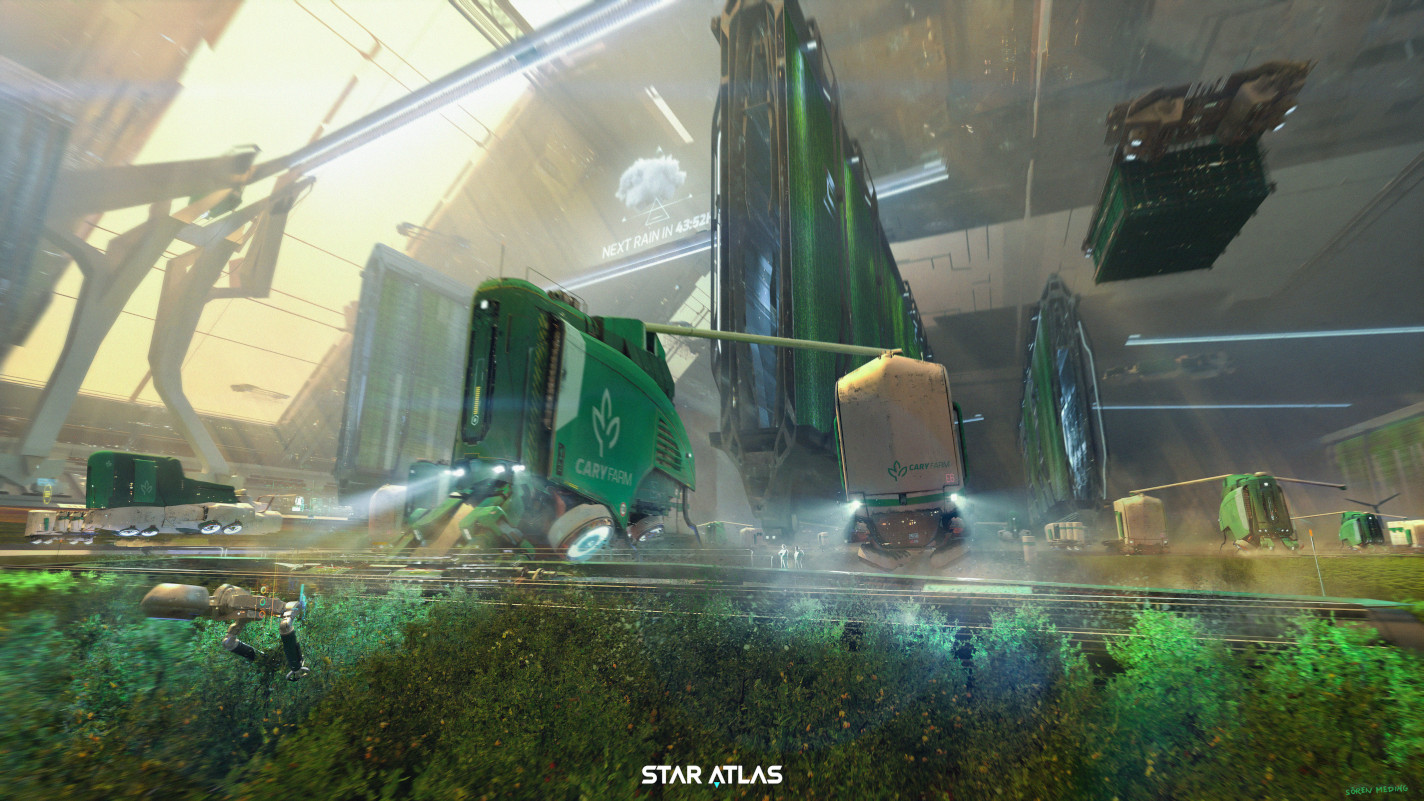 Star Atlas is building a next-generation spectacular living futuristic Metaverse incorporating MMORPG and RPG mechanics to create players' immersive and engaging experience.
While Star Atlas' Metaverse is currently in development, users can check out its NFT Marketplace, featuring a unique order book style for bidding and trading NFTs. After connecting to the NFT marketplace via a Solana-based wallet like Phantom, users can explore the various ships, structures, collectibles, resources, and access licenses/badges on the market.
You must check out the official Star Atlas website and its ecosystem if you haven't yet. While the project is still in its early stages, it's by far one of the best-designed Metaverse crypto projects you will come across.
Star Atlas recently partnered with The Sandbox, making the first step towards Metaverse interoperability between the Solana and Ethereum blockchains. To mark their partnership, Star Atlas launched a VoxEdit contest lasting until May 15th. Check out the official Star Atlas & Sandbox Metaverse Contest Announcement for more details.
Star Atlas features a dual-token economy consisting of the POLIS governance token and ATLAS utility asset. Users can purchase NFTs with the ATLAS token and participate in DAO governance with the POLIs token.
You can buy ATLAS and POLIS on Solana-based exchanges like Raydium, FTX and centralized exchanges like Kraken and Gate.io.
#2 Decentral Games (ICE) – $0.02635
Launched in October 2021, Decentral Games (ICE) is the top Metaverse dApp built on Decentralnad. It's a decentralized virtual casino incorporating free-to-play and play-to-earn mechanics enabling users to earn rewards by playing poker in the various Decentral Games' lounges.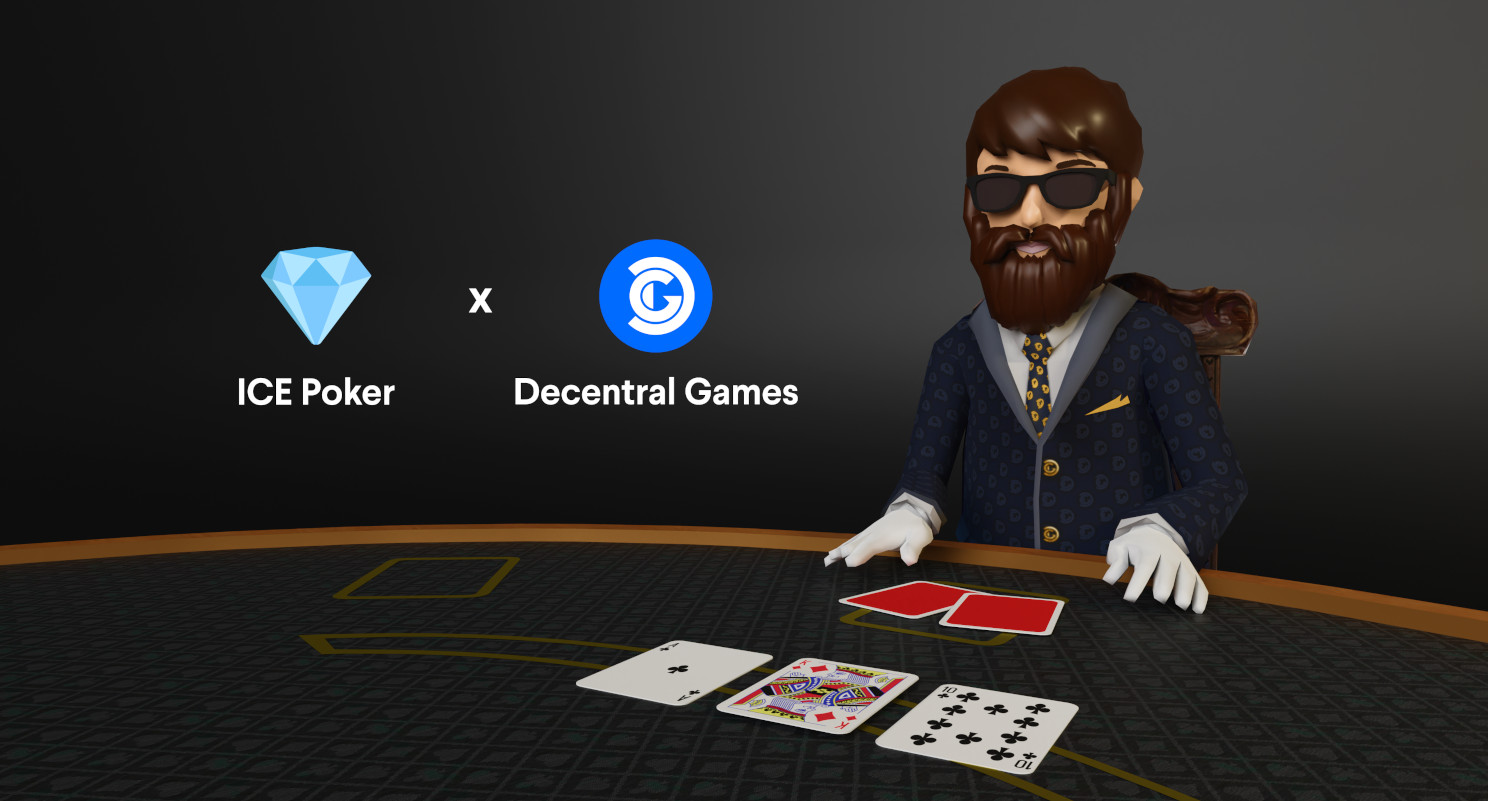 You read right. The casino is free-to-play, which means you can play with FREE tokens and earn rewards that have cash value. The catch is that users must wear an ICE wearable NFT to play poker at the tables, and the NFTs do cost Ethereum.
The good news is that the Decentral Games ICE wearable NFT collection is at an all-time low, with a current floor price of 0.39ETH ($1.1k).
When it comes to its economy, Decentral Games features a dual-token ecosystem consisting of the ICE and DG tokens. DG tokens are the governance asset on the platform, while ICE tokens can be earned by playing poker and are distributed as rewards to users.
You can buy ICE tokens on QuickSwap, but the best way to earn them is by playing poker in Decentraland.
#1 Metahero (HERO) – $0.02769
Launched in July 2021, Metahero (HERO) is our top pick for the most underrated Metaverse crypto coin, with a unit price below 3 cents to watch in May 2022. Metahero is looking to build an ultra-realistic Metaverse enabling users to scan themselves and other real-world objects into the digital realm.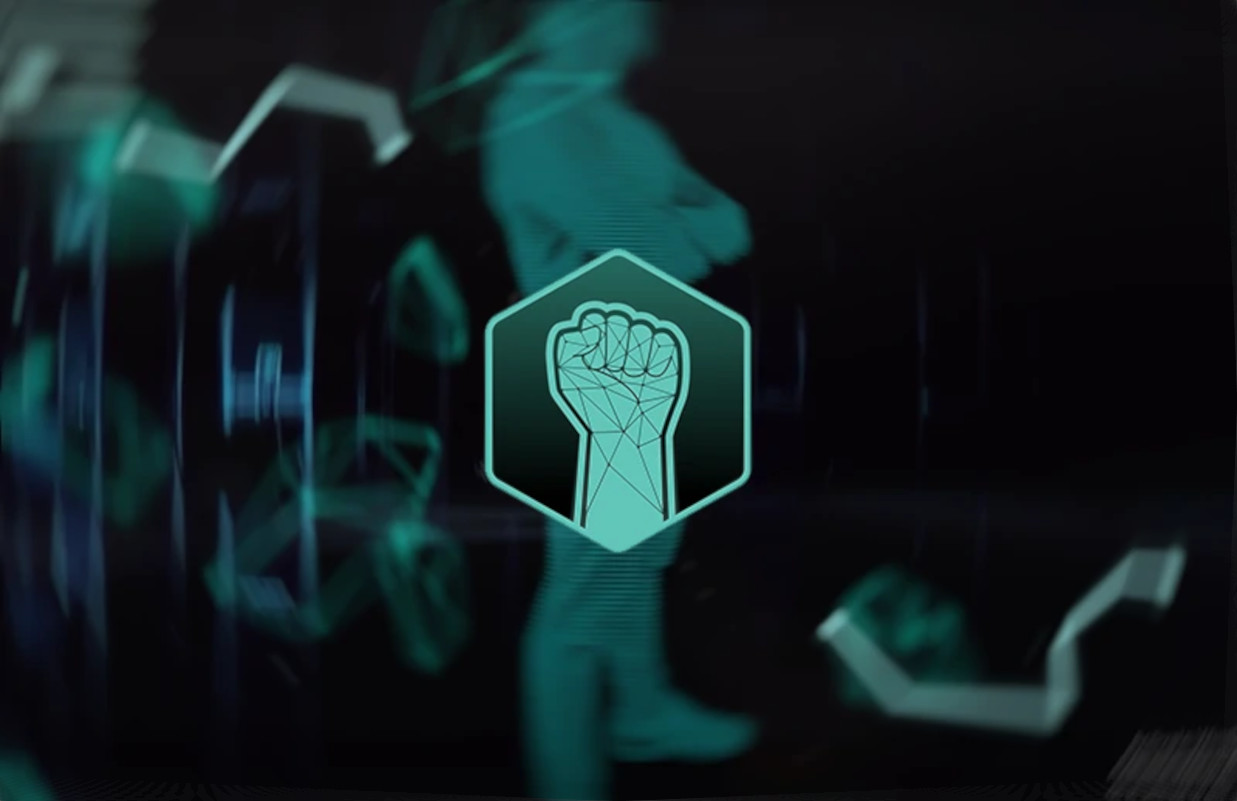 Metahero partnered with Wolf Digital World, the leader in 3D 16k scanning technology, to enable their vision. With a current market cap of $140 million, Metahero is relatively undervalued and could see significant price growth during crypto's next bull run.
Metahero also features Everdome, its Metaverse. Everdome features the DOME token, which recently raised over $9 million in its presale, speaking to the tremendous community support of the project and its excellent long-term potential.

Metahero also recently partnered with FAME MMA, where it will unveil its Metaverse scanner for users to check out. The FAME MMA event is scheduled for May 14th, and HERO could see significant price growth then, making it a must-watch in May 2022.
HERO is the primary utility asset for Metahero, which will be utilized to pay for scanning services and interact with the project's Metaverse.
You can purchase HERO on LATOKEN, PancakeSwap, Gate.io, Hotcoin Global, OKX, etc.
Disclosure: This is not trading or investment advice. Always do your research before buying any Metaverse crypto coins.
Follow us on Twitter @nulltxnews to stay updated with the latest Metaverse news!
Image Source: alphaspirit/123RF