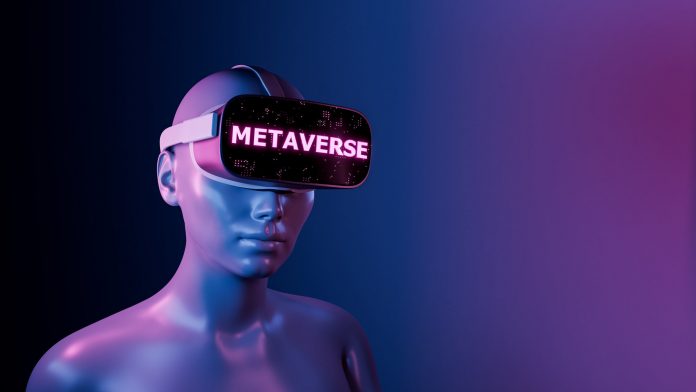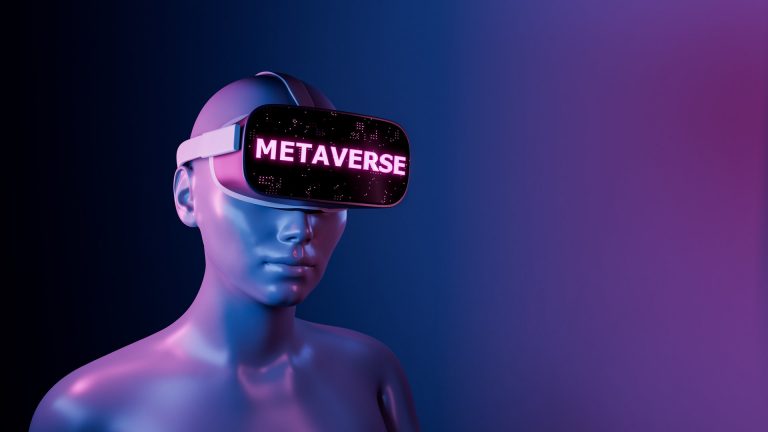 This week, cryptocurrency markets continue to struggle, with Bitcoin and Ethereum showing bearish momentum. Metaverse crypto coins are also declining as many are down several percent in price. Even with the recent bear market, this makes an excellent opportunity to accumulate and Dollar-Cost Average Metaverse crypto project that could show significant price growth during the next bull run. Today we look at our pick of the top three Metaverse crypto coins with a unit price below $0.17, ordered by the current unit price, lowest to highest.
#3 WAX (WAXP) – $0.1102
Market Capitalization: $224 million
24-hour Trading Volume: $25 million
Launched in December 2017, WAX (WAXP) is a top-rated blockchain built for Metaverse and NFT applications. It features one of the most robust ecosystems with some of the most popular play-to-earn games, an NFT marketplace, etc.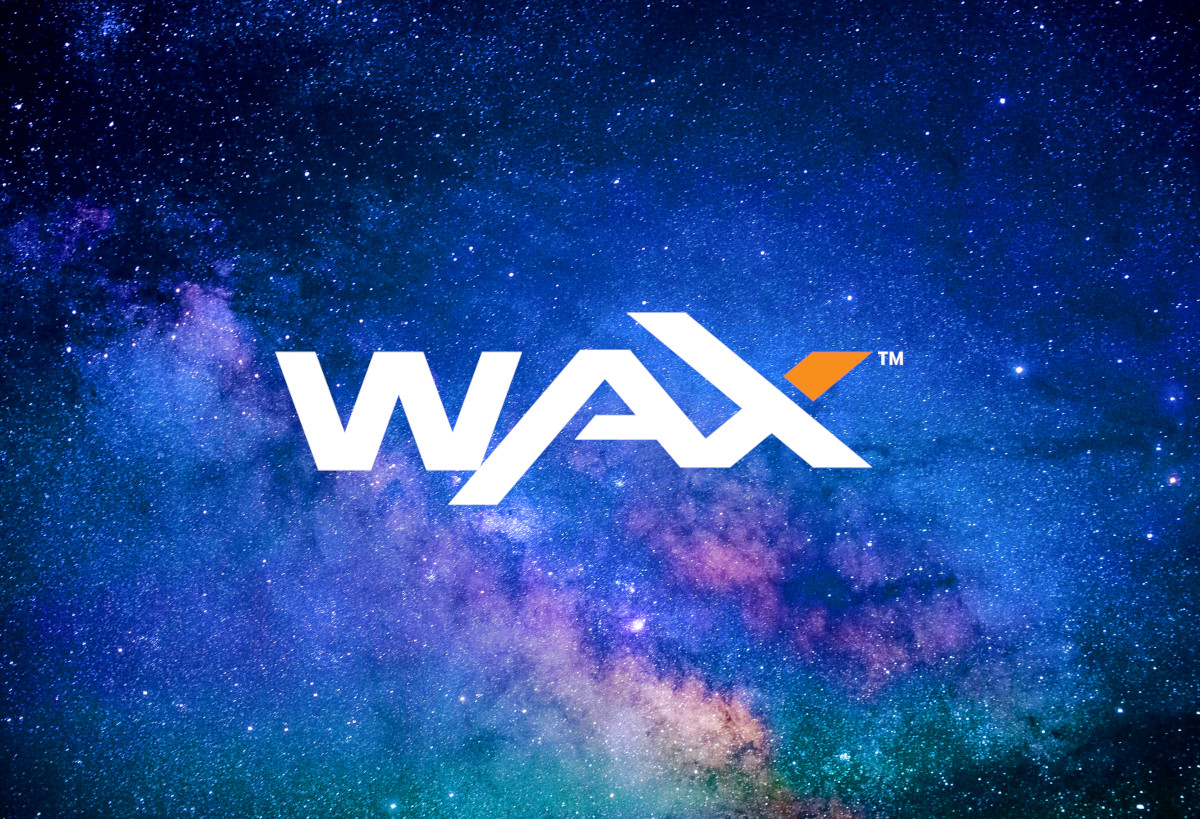 WAX (WAXP) includes some of the most popular Metaverse and NFT-based games in cryptocurrency, such as Farmers World, Alien Worlds, and Splinterlands, which boast hundreds of thousands of users per month. The blockchain-based games on the WAX blockchain incorporate the play-to-earn model enabling players to earn rewards by participating in its ecosystem.
With the way WAX is built, its infrastructure is perfect for dApps that require high on-chain interaction. Since WAX utilizes the Delegated Proof of Stake consensus protocol, it uses CPU, RAM, and NET resources instead of traditional gas fees by blockchains like Ethereum.
Users can stake WAXP, the native tokens on the platform, to receive resource assets like CPU, RAM, and NET, to pay for transactions. At any point, users can also unstake their WAXP tokens to get their money back for any fees spent on transactions.
Moreover, WAX features the WAX Cloud Wallet, integrated into most dApps in the ecosystem. This means users don't have to download third-party apps or install extensions on their browsers like MetaMask to access the games on the platform.
WAXP is the primary utility asset for the WAX blockchain, allowing users to interact with various games on the platform, purchase NFTs, stake it for rewards, participate in governance, etc.
You can purchase WAXP on Crypto.com, Huobi Global, KuCoin, Bitfinex, Gate.io, Binance, etc.
#2 Dvision Network (DVI) – $0.1642
Market Capitalization: $58 million
24-hour Trading Volume: $1 million
Launched in November 2020, Dvision Network (DVI) is yet another highly underrated Metaverse NFT platform enabling users to create, trade, and play various games in its blockchain-based digital realm. Dvision Network focuses on the players and features a robust NFT marketplace, a collection of Meta-Spaces, and a Meta-City which is part of its Metaverse.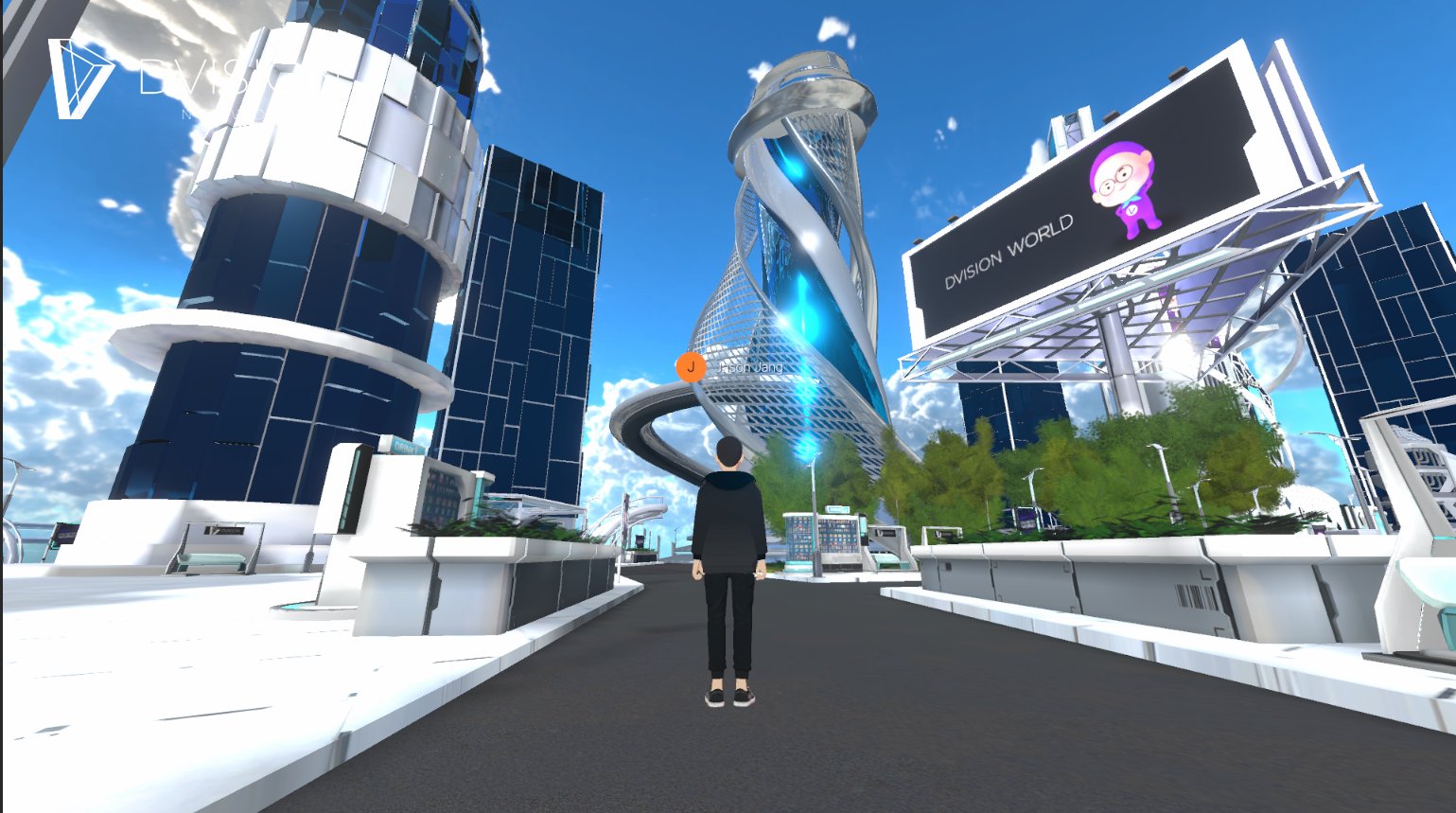 Users can customize their Meta-Spaces and purchase LAND in Dvision's Metaverse, similar to The Sandbox and Decentraland's virtual real estate market. Meta-City is another name for Dvision's Metaverse, connecting the various Meta-Spaces.
Dvision Network's NFT marketplace includes its native platform enabling users to browse through its various collectibles, which feature unique utility within the ecosystem. Moreover, Dvision Network also has Avatars, user-owned representative personal characters that enable players to stand out in Dvision's virtual realm.
Dvision Network also features an Ethereum to BNB bridge, currently in beta, if that wasn't enough. Users can transfer their DVI tokens between the two chains.
The primary utility asset for Dvision Network is DVI, featuring BEP-20 and ERC-20 versions on the BNB and Ethereum chains. DVI is also looking to integrate with the Enjin network soon.
If you're looking to bet on the future of Dvision Network, you can purchase the native token, DVI, on exchanges like PancakeSwap, Uniswap, Bittrex, Hotbit, Indodax, CoinW, etc.
#1 CEEK VR (CEEK) – $0.1668
Market Capitalization: $132 million
24-hour Trading Volume: $6.1 million
Launched in June 2018, CEEK VR (CEEK) is our top pick for the most underrated virtual reality platform for Music, Sports, Arts, Learning, etc. It includes several VR experiences that users can watch and is a top-rated platform managing to secure world-class partnerships and collaborations with artists like Lady Gaga, Demi Lovato, Ziggy Marley, etc.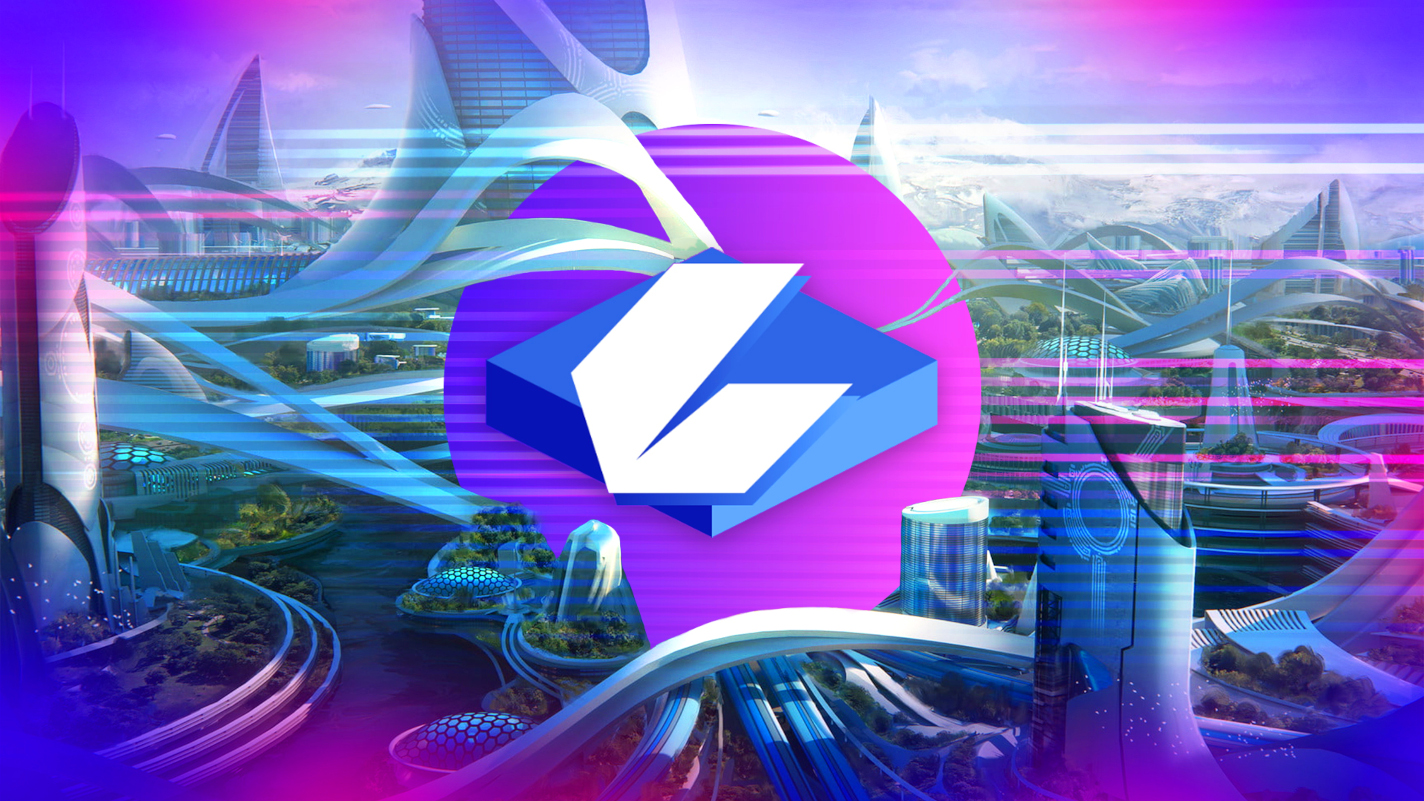 CEEK VR's mission is to connect fans and artists via its virtual reality platform. It also includes a branded VR headset where users can put their phones in and enjoy the various experiences CEEK has to offer. In addition, CEEK features high-definition 4D headphones to enhance users' virtual reality experience on the platform.
CEEK will also introduce an NFT marketplace to enable users to create and trade NFTs. Moreover, CEEK also features a Metaverse, announcing its private land sale last month. Users will be able to purchase land in CEEK's world, including properties and neighborhoods.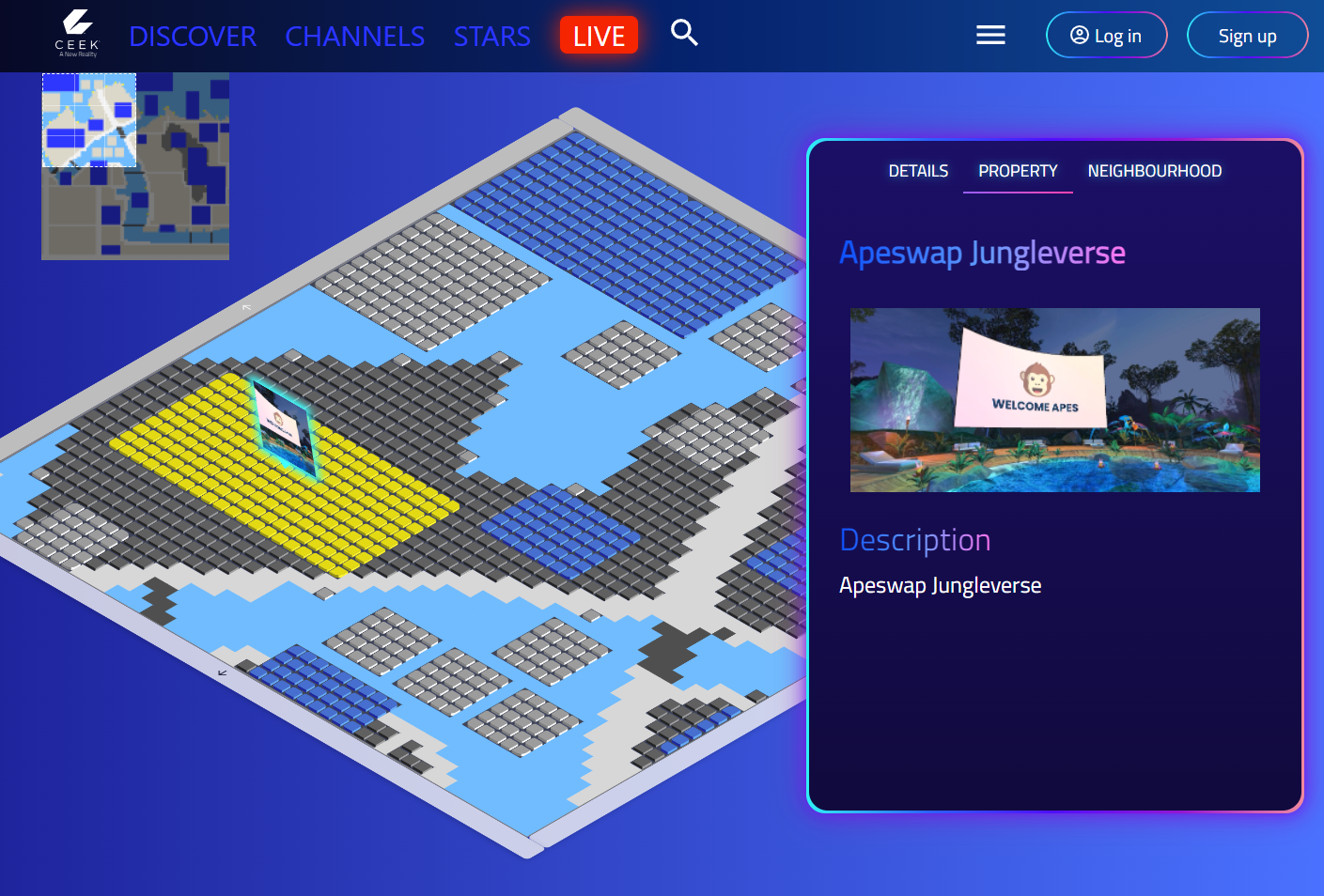 CEEK held a relatively high valuation even during this bear market, currently boasting a $132 million market cap with a 24-hour trading volume of $6 million. The project has tremendous long-term potential, and we recommend keeping an eye on it in May 2022.
CEEK is the primary utility asset on the platform, including both ERC-20 and BEP-20 versions on the Ethereum and BNB chains. CEEK can be utilized to access exclusive experiences, for charity fund-raisers, receive discounts on events, etc.
You can buy CEEK on PancakeSwap, Uniswap, LATOKEN, ProBit Global, BKEX, MEXC, etc.
Disclosure: This is not trading or investment advice. Always do your research before buying any Metaverse crypto coin.
Follow us on Twitter @nulltxnews to stay updated with the latest Metaverse news!
Image Source: solanofg/123RF