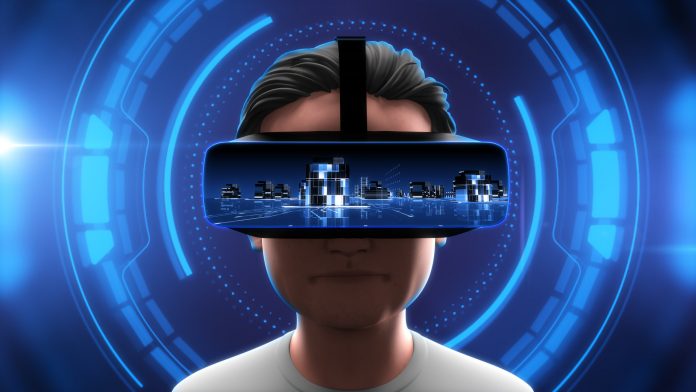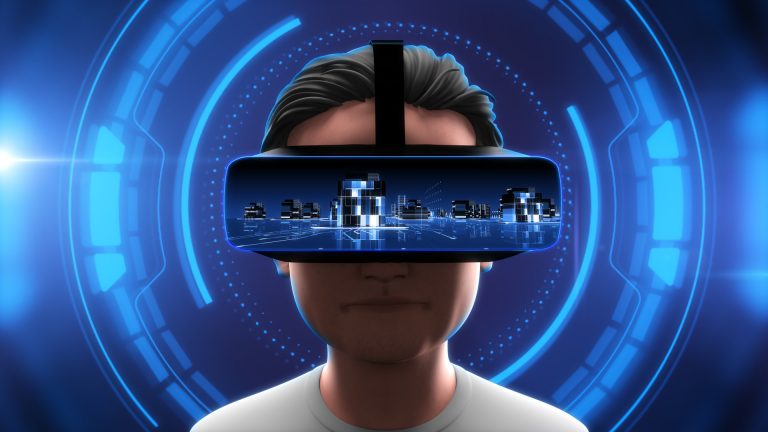 The past week has been extremely rough for cryptocurrency markets, with most Metaverse crypto coins dropping 30-40% in the past seven days. For those brave enough to buy the dip, this makes it an excellent opportunity to accumulate underrated projects with long-term potential that could see significant price growth in the coming months. This article looks at the top three Metaverse crypto coins below a $27 million market cap to watch in May 2022.
Note: The list below is ordered by the current market capitalization, lowest to highest.
#3 Star Atlas (ATLAS) – $25.5 million
Launched in September 2021, Star Atlas (ATLAS) is a top-rated Solana-based Metaverse crypto project featuring an open-world strategy game of political domination, space exploration, and territorial conquest. Star Atlas is a highly anticipated project with one of the most supportive communities.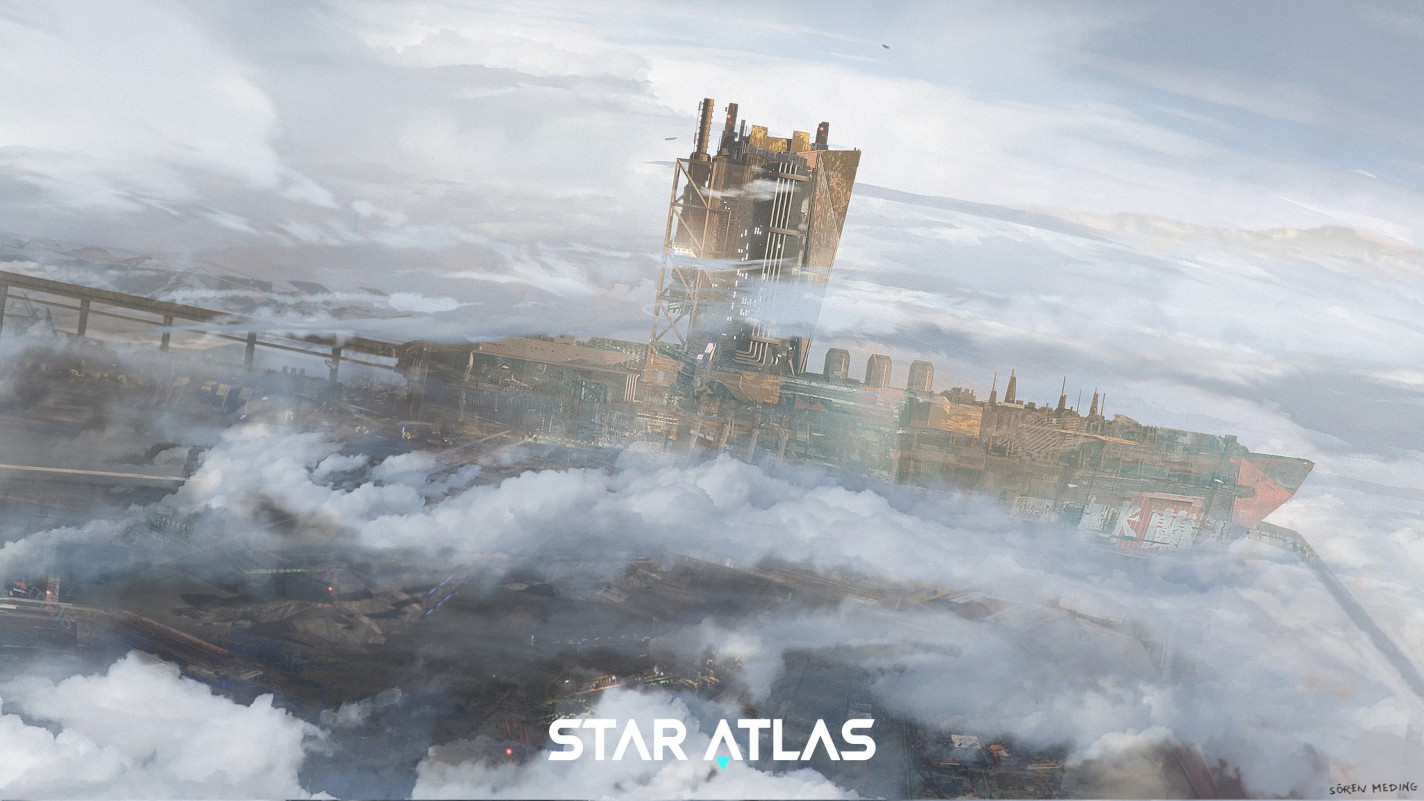 Star Atlas is building a spectacular living futuristic Metaverse with RPG and MMORPG mechanics to enable its players' engaging and immersive experience.
The Star Atlas Metaverse is currently in development, but users can check out their native Solana-based NFT marketplace, including several collections for in-game assets. Users can connect via a Solana-based wallet like Phantom and explore the unique order book style marketplace featuring structures, spaceships, items, etc.
If you haven't checked the official Star Atlas ecosystem and website, then we recommend giving it a look. It's one of the best-designed Metaverse crypto projects right now, and its exceptionally low market cap of $25.54 million makes it an excellent opportunity to purchase it.
Star Atlas includes the POLIS and ATLAS tokens when it comes to its economy. POLIS is the governance token for the Star Atlas DAO. In contrast, ATLAS tokens are the native utility asset, enabling users to purchase NFTs, interact with its Metaverse, etc.
You can purchase POLIS and ATLAS on most Solana-based markets like Raydium, FTX, and other centralized exchanges like Gate.io and Kraken.
#2 Highstreet (HIGH) – $25.9 million
Launched in October 2021, Highstreet (HIGH) is a robust virtual reality blockchain-based Metaverse incorporating the latest NFT and DeFi trends to build an immersive RPG-enabled virtual experience for players.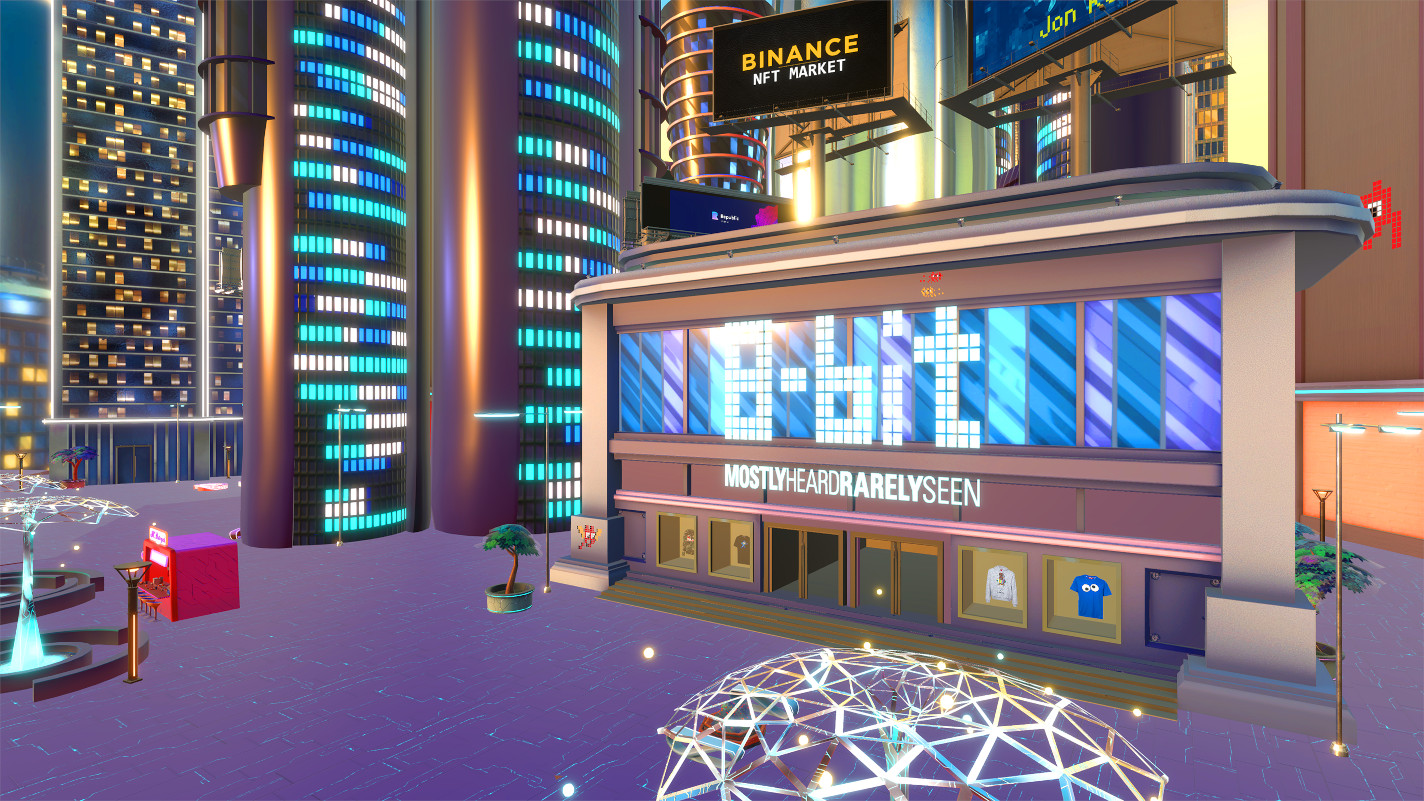 Highstreet (HIGH) also includes a native NFT marketplace, similar to Star Atlas but currently only featuring a few limited-edition collections.
The platform also enables users to purchase virtual real estate on the platform via its Initial Home Offerings. Highstreet includes its Solarium island, where landowners can generate passive income from the virtual real estate when the Metaverse goes live.
The project is EVM compatible, and we recommend checking out their NFT marketplace by connecting with a Web3 wallet like MetaMask. Highstreet's NFT collections feature a physical component that enables holders of their NFTs to claim several physical products.
Moreover, Highstreet includes a staking dashboard enabling HIGH tokens to earn rewards by supporting the network. Users can also stake NFTs on the platform and earn DUCKS.
Highstreet includes a dual-token ecosystem consisting of HIGH and STREET tokens. HIGH tokens are the primary governance asset for Highstreet, while STREET tokens are the utility asset for the project.
You can purchase HIGH on Binance, LBank, PancakeSwap, MEXC, etc.
#1 RFOX (RFOX) – $26.6 million
Launched in November 2020, RedFox Labs (RFOX) is another highly underrated and currently undervalued Metaverse project looking to create a one-stop-shop Metaverse experience for players with a focus on media, retail, rewards, and gaming.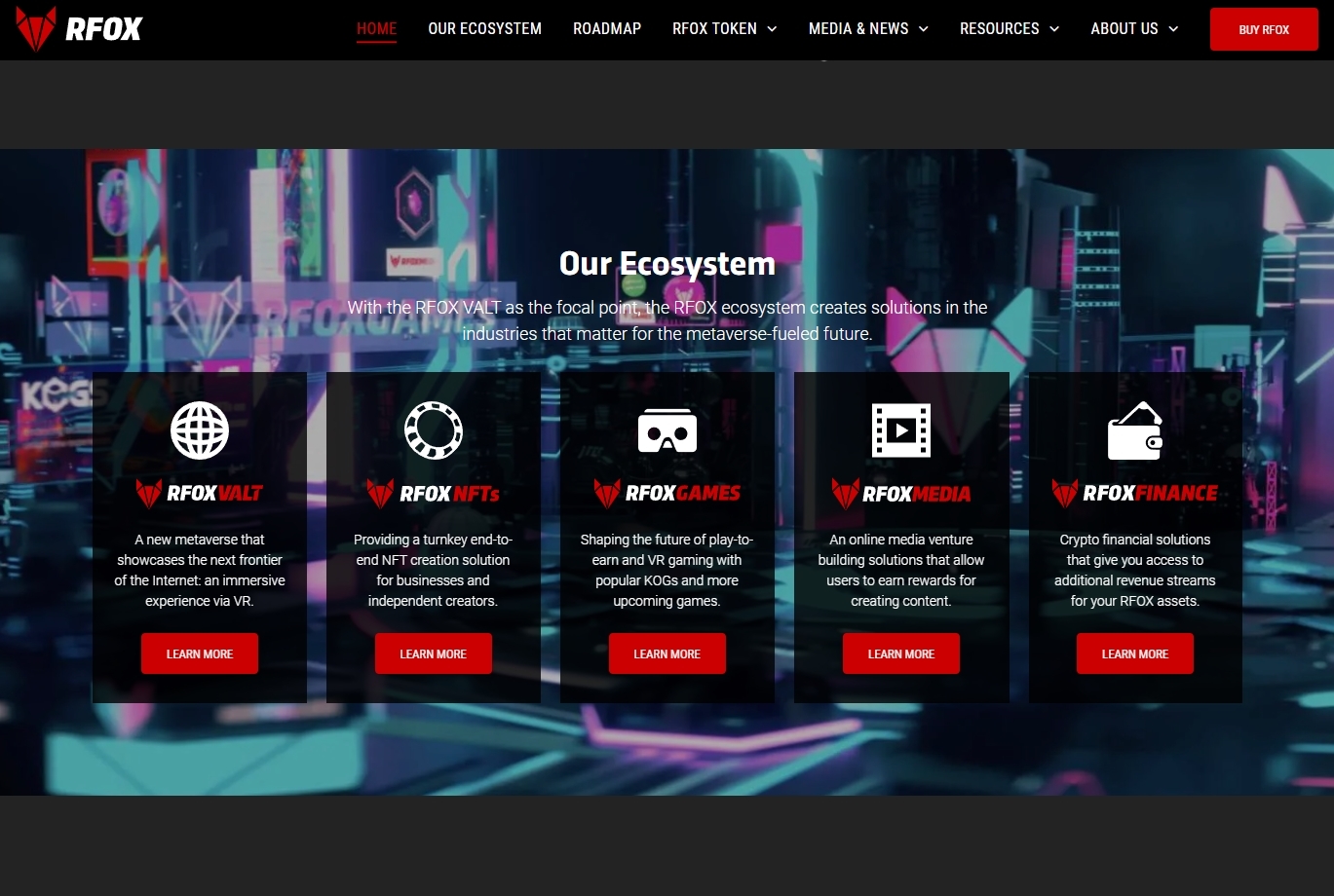 Users can create an account on RFOX and claim their unique RFOX ID, providing players with a WAX and Ethereum address. RFOX ID enables users to receive cryptocurrency within its ecosystem. The best way to think of the RFOX ID is as a form of ID for their Metaverse.

One unique aspect about RFOX is that it's a multichain asset for the Metaverse, fueling the ecosystem and its immersive tech. RFOX supports the WAX, Ethereum, and BNB chains.
With a current market cap of $26.6 million, RFOX is highly undervalued and is a must-watch in May 2022. RFOX is the primary utility asset powering the ecosystem, also used for NFTs on the platform.
You can buy RFOX on KuCoin, Gate.io, Uniswap, etc.
Disclosure: This is not trading or investment advice. Always do your research before buying any cryptocurrency.
Follow us on Twitter @nulltxnews to stay updated with the latest Metaverse news!
Image Source: raffinboy/123RF