Metaverse Crypto coins continue to trade sideways this week as cryptocurrency markets manage to hold support. After last week's bear market, this makes it an excellent opportunity to pick up some underrated Metaverse crypto coins that could see significant price growth this month. This article looks at our pick of the top three Metaverse crypto coins with a market cap below $50 million to watch in May 2022.
Note: The list below is ordered by the current market capitalization, lowest to highest.
#3 Dotmoovs (MOOV) – $21 million
Launched in June 2021, Dotmoovs (MOOV) is one of the leading move-to-earn Metaverse crypto coins that features a mobile app enabling users to earn rewards by competing against each other in freestyle soccer and dancing performances.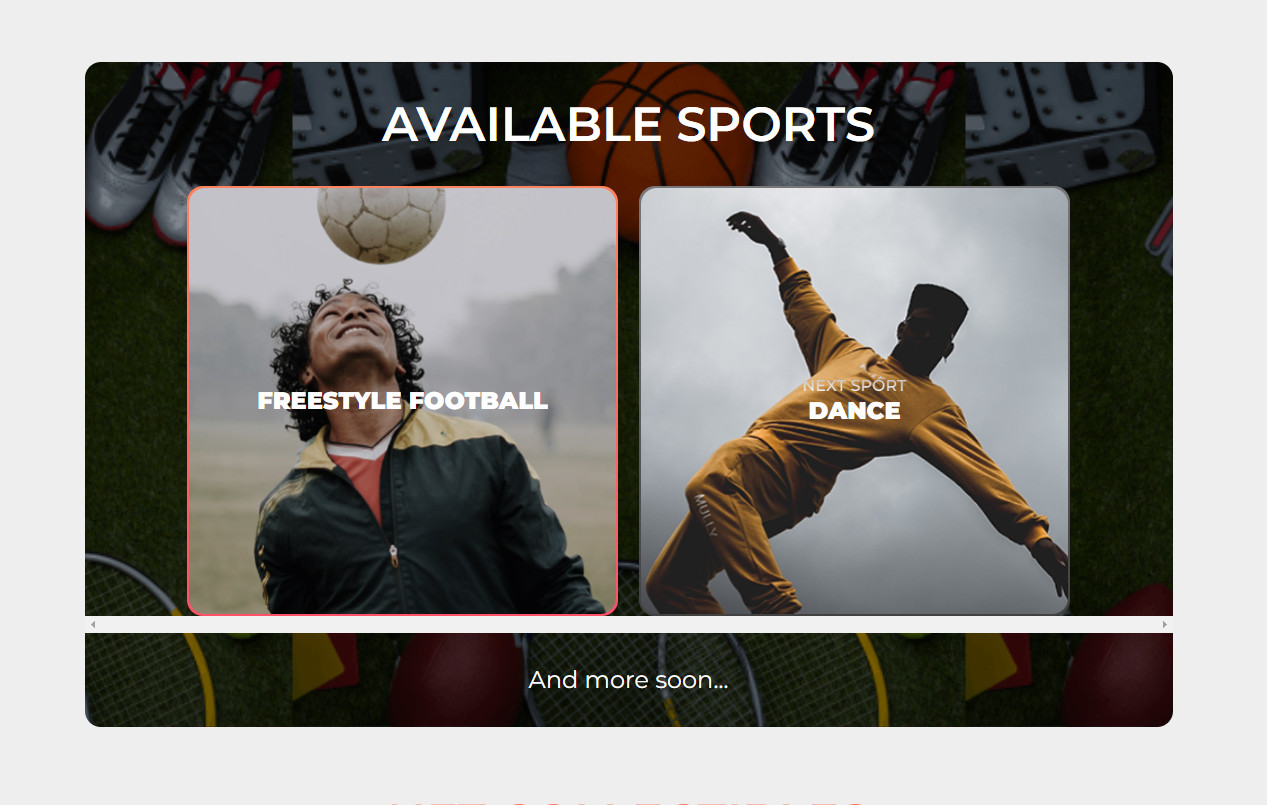 Dotmoovs enables users to record themselves, gain points, compete against others, and earn rewards. The app utilized Artificial Intelligence to track a user's body movements and reward points for moves accordingly.
The best way to describe Dotmoovs is a blockchain-based version of TikTok, as it features similar UI and content consumption to the popular social media app.
Dotmoovs had seen significant price growth last month when many move-to-earn projects experienced tremendous bullish momentum. With a market capitalization of $21 million, Dotmoovs is highly undervalued and a must-watch in May 2022.
We recommend downloading the mobile app and checking out the platform for yourself, as it also enables users to stake their MOOV tokens if they so desire.
The primary utility asset for Dotmoovs is the ERC-20 and BEP-20 MOOV token living on the Ethereum and BNB chains. MOOV rewards users for interacting with the platform and can also be staked on the app.
You can buy MOOV on PancakeSwap, Uniswap, BKEX, Hotbit, Gate.io, etc.
#2 Star Atlas (ATLAS) – $36 million
Launched in September 2021, Star Atlas (ATLAS) is one of the best-designed Solana-based Metaverse blockchain games on the market. Currently in development, Star Atlas is one of the most anticipated games with a robust community supporting it.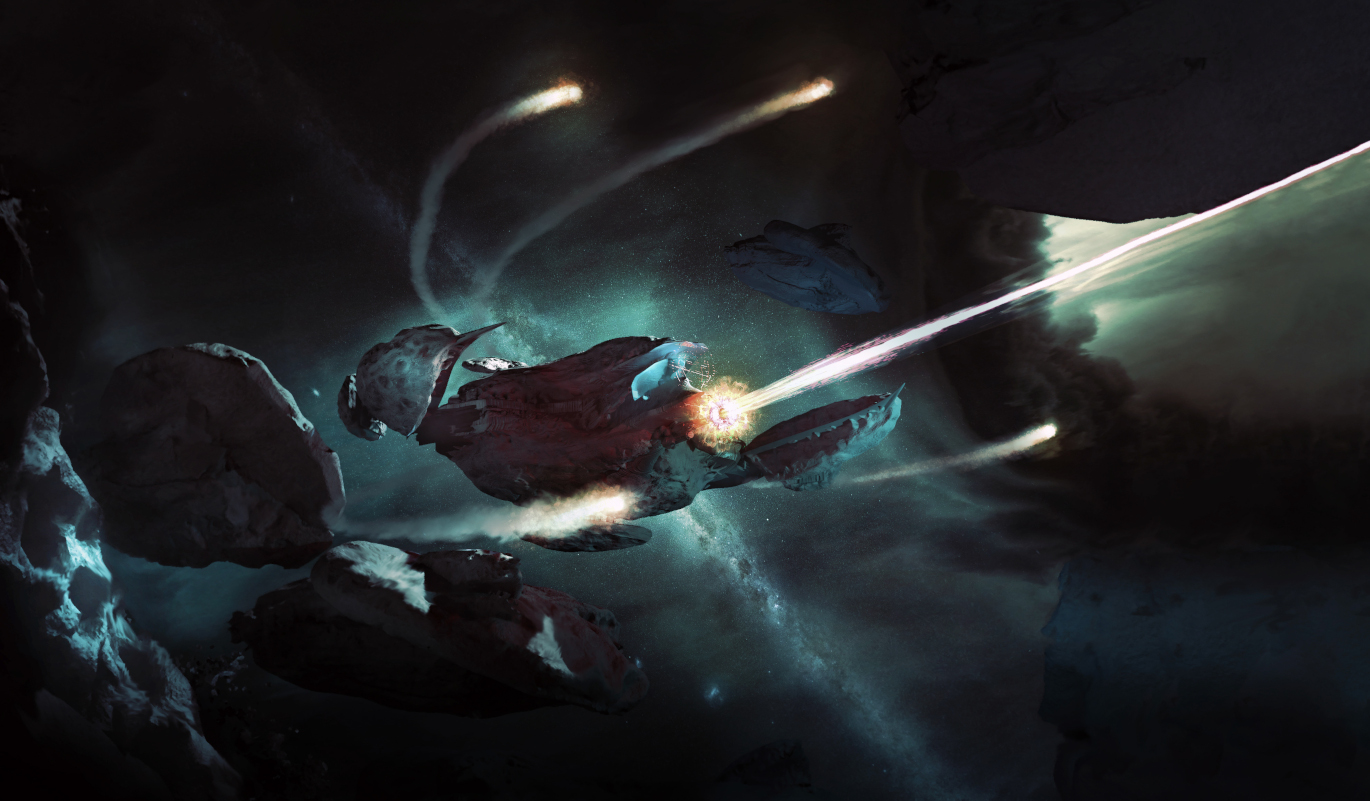 Star Atlas' Metaverse is still in development, but users can currently check out its NFT marketplace to buy in-game assets ahead of time. Star Atlas will feature a grand game of space exploration incorporating RPG and MMORPG elements to create an immersive and engaging experience for players.
The project's Metaverse will be set in 2620 and enable users to join one of three factions to influence the outcome of the intergalactic conflict. Players can upgrade their characters and ships and enjoy the play-to-earn style gameplay for Star Atlas.
Built on Solana, it is no surprise that Star Atlas features some of the best designs on the market for its web platform and NFTs. We recommend checking out its NFT marketplace by connecting with a Solana-compatible Web3 wallet like Phantom. Keep in mind that while some NFTs are exceptionally expensive, others are relatively affordable.
Moreover, Star Atlas features a bidding-style NFT marketplace, making it easier to acquire NFTs and keep track of their prices.
The project features a dual-token ecosystem consisting of the ATLAS utility asset and the POLIS governance token, enabling holders to vote on proposals initiated by the Star Atlas DAO.
You can purchase ATLAS and POLIS on Kraken, PancakeSwap, Raydium, FTX, Gate.io, etc.
#1 Highstreet (HIGH) – $47 million
Launched in October 2021, Highstreet (HIGH) is building a robust virtual reality blockchain-based Metaverse incorporating DeFi, and NFTs with RPG aspects to create a crypto-powered ecosystem for users to earn rewards.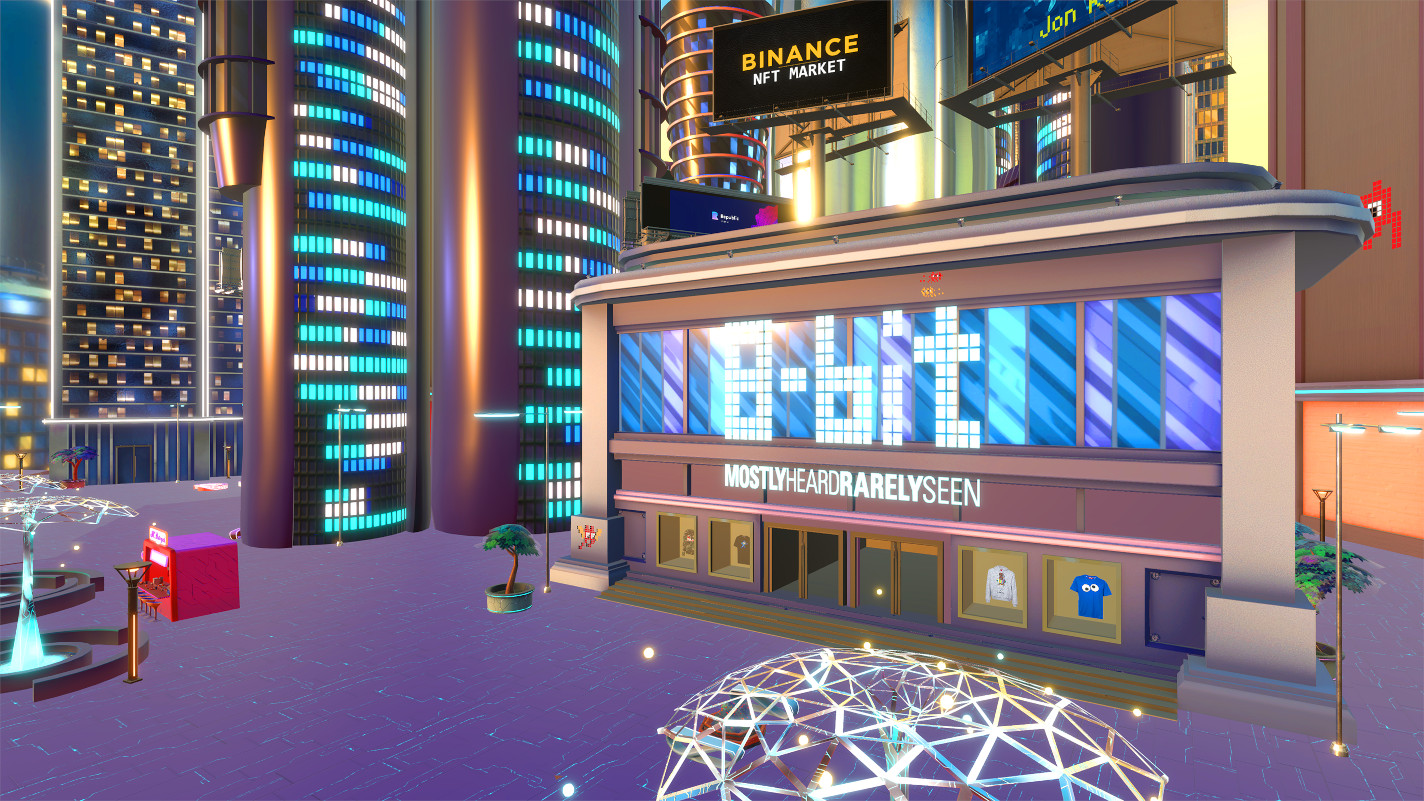 Highstreet features a native NFT marketplace that includes limited-edition collections, which you must check out. Currently, there are only two collections on the platform, with more to come.
Highstreet's Metaverse also enables users to purchase virtual real estate in its virtual world via a process called Initial Home Offerings. The homes will be offered on its Solarium island, where the game takes place. Landowners will be able to generate passive income from their investment when the game is released.
Highstreet is EVM compatible, and we recommend checking out their NFT marketplace by connecting with a Web3 wallet like MetaMask. The two NFT collections also have a physical component, enabling holders of the NFTS to claim physical products to be shipped to them.
Last but not least, Highstreet features a staking dashboard allowing HIGH token holders to earn rewards by supporting the project and providing liquidity to the platform. Users can also earn DUCKS from staking one of the NFT collections called Forever Fomo Duck Squad.
Highstreet features a dual-token economy consisting of STREET and HIGH tokens when it comes to its ecosystem. STREET tokens are the primary utility asset, while HIGH tokens are the governance tokens.
You can buy HIGH on LBank, Binance, MEXC, PancakeSwap, etc.
Disclosure: This is not trading or investment advice. Always do your research before buying any Metaverse crypto coins.
Follow us on Twitter @nulltxnews to stay updated with the latest Metaverse news!

Image Source: niphonsubsri/123RF