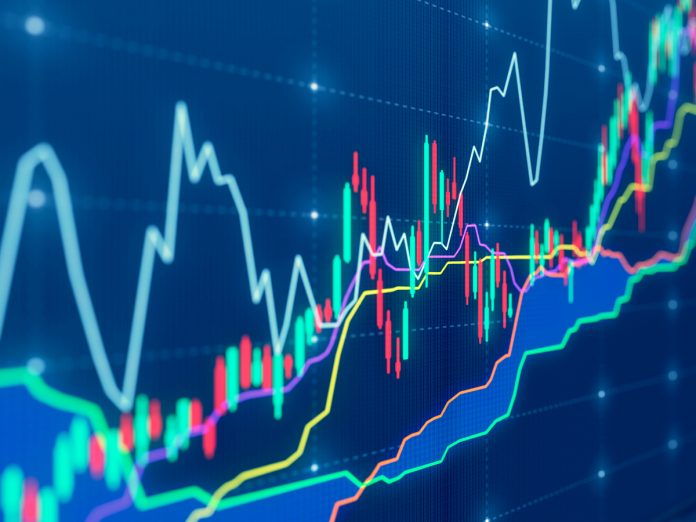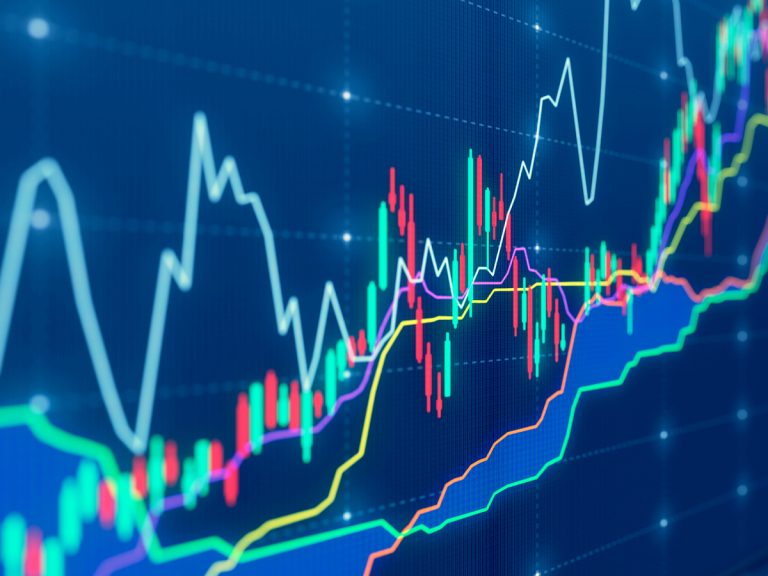 Cryptocurrency markets continue to trade sideways today, with Bitcoin and Ethereum managing to hold support. Metaverse Crypto coins show slight bullish momentum, with some rising over 100% in the past 24 hours. This article looks at the top three Metaverse crypto coins gaining the most price today, ordered by 24-hour growth, lowest to highest.
#3 Efinity Token (EFI)

+27.81%
Launched in August 2021, Efinity is a Metaverse blockchain built by the Enjin team. Efinity's primary purpose is to act as an NFT highway for crypto projects and dApps. The blockchain is a parachain built on Polkadot that enables EFI to feature an independent economic structure.
Efinity incorporates cross-chain bridges, a decentralized autonomous organization, several incentives for EFI token holders, an NFT crafting and modification system, price discovery for NFTs, and much more.
While Efinity is still in its alpha stage, the blockchain can process batches of over 12k transactions at a time with over 120 million tokens in a single transaction, making this a highly underrated blockchain.
The primary utility token for Efinity is EFI, enabling interaction with the ecosystem, paying for fees, etc.
Efinity and Enjin continue building their ecosystems, which is partly the reason for the recent price hike. Check out this awesome MMO game called MuMeta coming to the platform next month:
We have finalized and tested the first iteration of our MyMetaverse Game Launcher!

Initially, this game launcher will just be used to download and update MyMeta MMO but there is huge potential for us to make it available for other @enjin and @efinityio powered games as well! pic.twitter.com/xy3Iqirf3l

— MyMetaverse – MINTING APRIL 5TH (@MyMetaverse) March 30, 2022
You can buy EFI on LBank, MEXC, Huobi Global, OKX, LBank, and more.
#2 LOCGame (LOCG)

+84.86%
Launched in May 2021, Legends of Crypto Games, aka LOCGame, is one of the most underrated low market cap Metaverse crypto coins. It features a unique trading card game that includes icons from the cryptocurrency world tokenized as NFTs.
Users must purchase 15 unique trading card NFTs to start playing, and one can buy the NFTs from LOCGames' official OpenSea collection.
At writing, LOCGame's collection features over 11.2k items with 449 owners. The floor price of the collection is 0.004ETH roughly $13.
The game itself features several modes, including a campaign mode and a PVP mode. Users can fight epic crypto celebrities and legends in the campaign mode and test out their cards and skills. In the PVP mode, players can challenge others to battles. The game is easy to learn but hard to master, and the team has been hard at work developing this Metaverse application.
LOCGame is currently in its Alpha 2.0 release, and users can check it out by visiting the official website.
The primary utility asset for the game is LOCG, utilized for governance and interactions with the game. LOCG also provides incentives for users and encourages participation in the game's ecosystem.
LOCG saw significant price gains today as the team continues to work on the game. For an in-depth breakdown of the Legends of Crypto universe, check out the Medium article in the tweet below:
New to Legends Of Crypto?

Here's a legendary breakdown of our universe (& Metaverse 😉):https://t.co/zPYQE7C6iR#LOCG🚀

— LOC Game | We're hiring! (@LOCgameio) March 29, 2022
You can purchase LOCG on Uniswap, KuCoin, Gate.io, Hotbit, and more.
#1 Dotmoovs (MOOV)

+251.66%
Launched in June 2021, Dotmoovs (MOOV) is the top gainer today, rising over 250% in the past 24 hours. Dotmoovs is a unique play-to-earn mobile app that enables users to challenge others via performances in freestyle soccer and soon to come dancing.
One can think of Dotmoovs as the crypto version of TikTok, enabling users to challenge others to dance battles and sports battles and earn cryptocurrency as a reward. Each user is judged by an unbiased AI, which makes the platform fair for everyone.
The project is still in its relatively early stages but does feature a fully functional iOS and Android app that we highly recommend users check out.

Moreover, Dotmoovs includes an NFT marketplace with a number of collections. The cheapest NFTs feature rare soccer balls priced at 12k MOOV, costing roughly $187 at writing. Depending on the NFT, some are priced in ETH and others in MOOV.
One reason for the recent Dotmoovs price gain is the upcoming release of their Dance section of the app.
Today, on a video released on Telegram, CEO & COO of @dotmoovs addressed the Dance release date on the app

If you missed it and want to find out when will the next sport be released, you have here the full transcription 👇https://t.co/lLMKR1oHkE pic.twitter.com/r9qPZhJmss

— dotmoovs (@dotmoovs) March 28, 2022
In a tweet posted two days ago, the team announced the Dance feature would be launched next month around the 29th of April.
MOOV is the primary utility asset on the platform that users can earn as rewards for winning battles and as a payment method for purchasing NFTs.
You can buy MOOV on Hoo, PancakeSwap, Uniswap, MEXC, BitGlobal, Gate.io, and more.
Disclosure: This is not trading or investment advice. Always do your research before buying any Metaverse crypto coins.
Follow us on Twitter @nulltxnews to stay updated with the latest Metaverse news!
Image Source: ImageFlow/Shutterstock.com