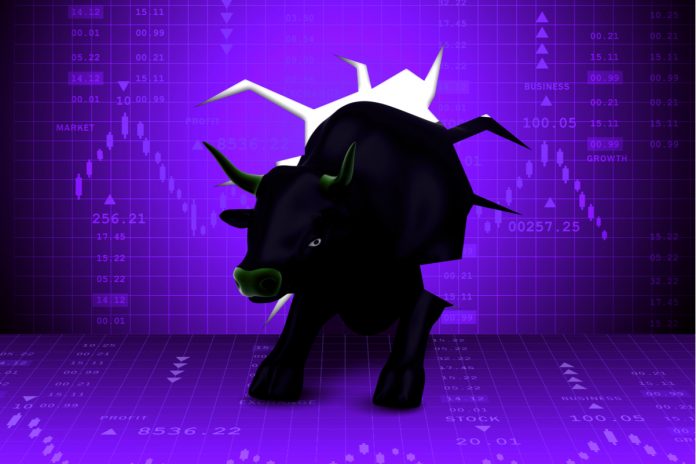 Metaverse Crypto coins manage to hold support as cryptocurrency markets are starting to rebound. The global Metaverse market cap is holding firm above $34 billion according to CoinMarketCap, and we're seeing several projects show considerable growth in the past 24 hours. Let's look at the top three Metaverse crypto coins gaining the most price today and figure out why the price is rising.
Note: The list below is ordered by 24-hour growth, lowest to highest.
#3 LOCGame (LOCG)

+7.20%
Launched in May 2021, Legends of Crypto Game, aka LOCGame, is a blockchain-based Metaverse trading card game built on the Ethereum blockchain. It features icons, celebrities, and influencers from the cryptocurrency world, tokenized as playable NFT trading cards.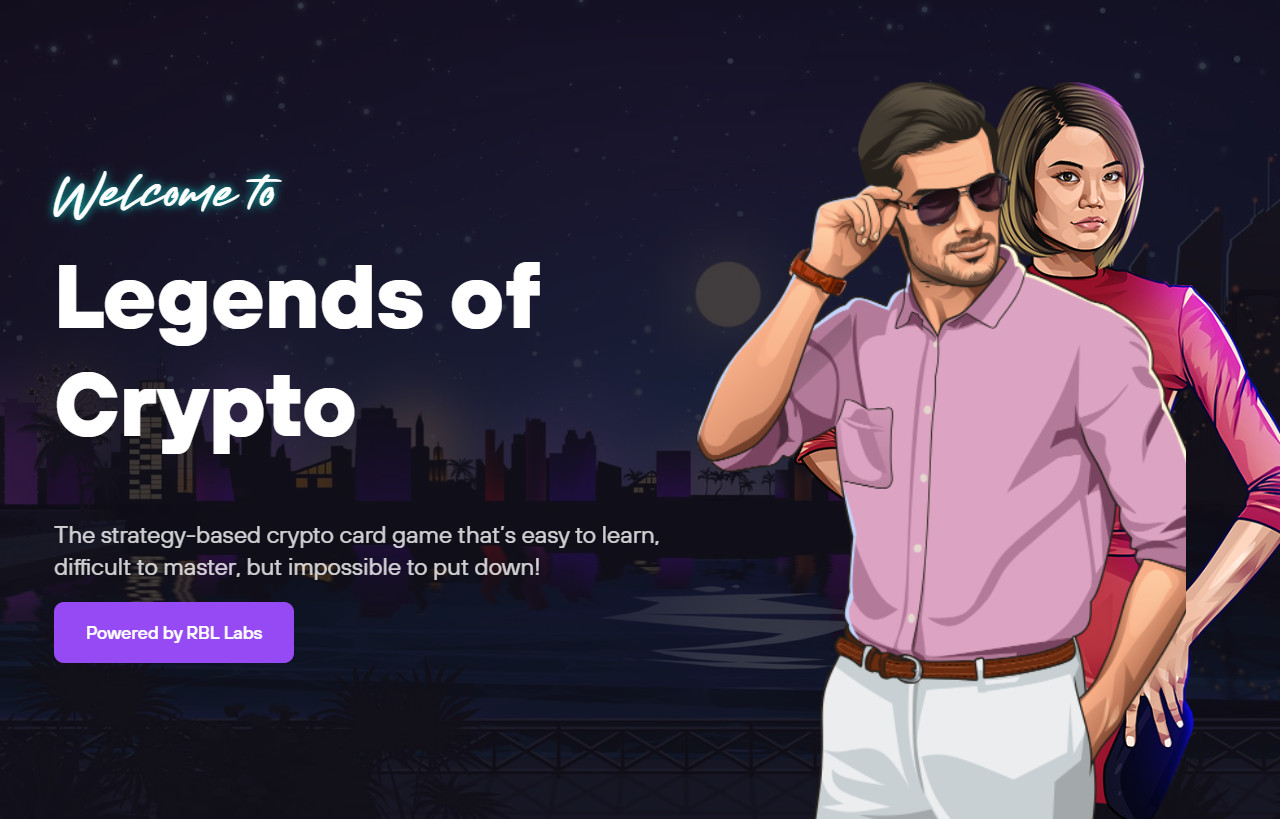 Users must purchase 15 NFT trading cards from LOCGame's official marketplace to start playing, available on OpenSea.
At the time of writing this article, there are over 11.2k items spanning 450 owners, with a floor price of 0.003 ETH (roughly $9.76). This means that to start playing, users must invest approximately $150, a relatively low investment for a collection of 15 epic NFTs.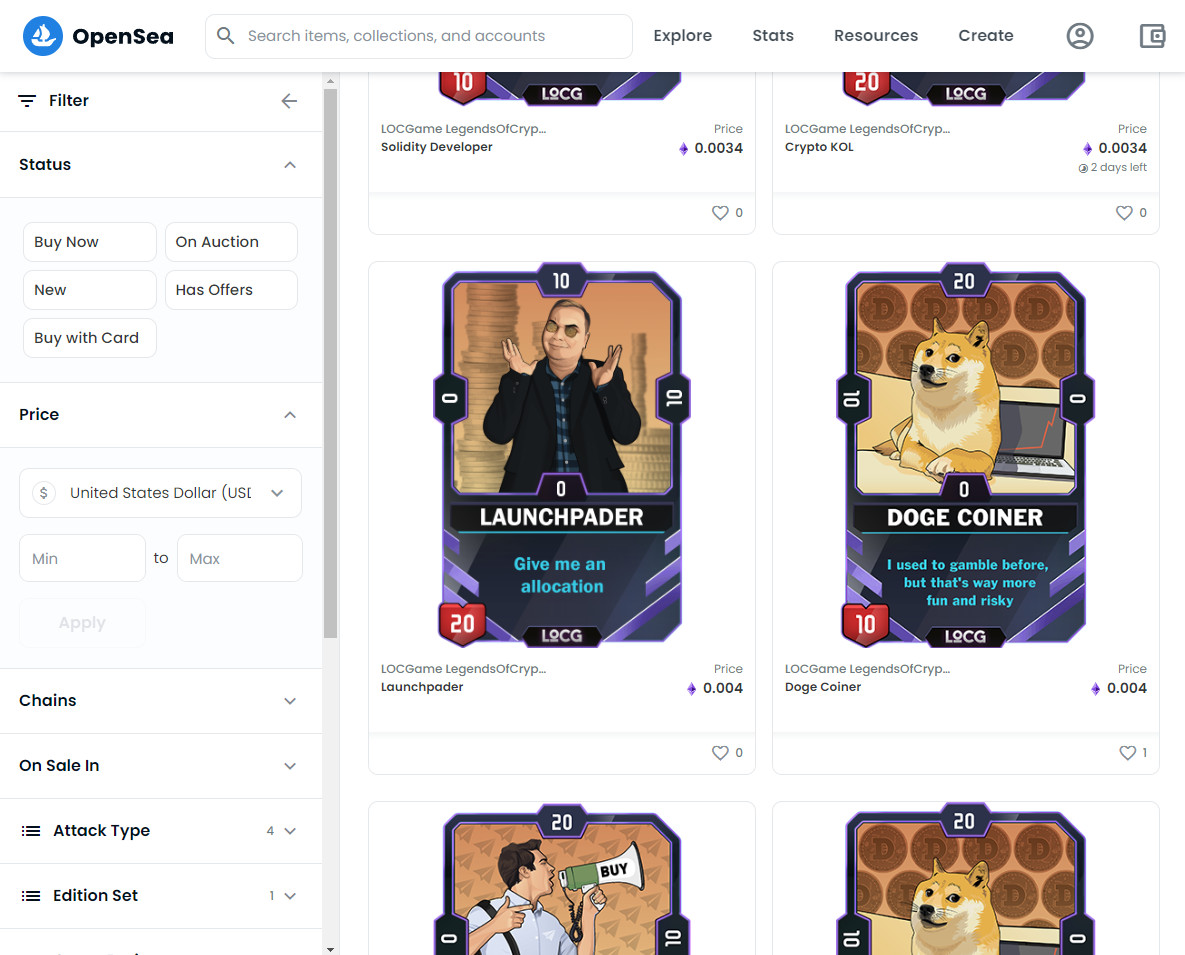 The game features several modes, including a PVP and a campaign mode. Users can fight celebrities and crypto legends in the campaign mode and test out their skills in PVP mode by challenging others.
LOCGame is easy to learn but hard to master, and the current market cap of $4 million makes this a highly undervalued project that's a must-watch in April 2022 and beyond.
The team has been hard at work continuing work on its platform, which is a primary reason for LOCG's recent price growth. In a weekly update Medium post published April 8th, LOCGame described the past week as:
"a big one for our partnerships, game development, publicity, tokenomics, and much more."
The team also announced an upcoming campaign set to run for card owners that will be launched on their official website, so keep an eye out for it! LOCG has tremendous long-term potential, and the team's efforts are paying off as the market is turning bullish for this project.
The primary utility asset on the platform is LOCG, an ERC-20 token on the Ethereum blockchain. LOCG enables users to participate in the game's ecosystem and interact with its Metaverse.
You can purchase LOCG on Gate.io, KuCoin, Uniswap, Hotbit, and more.
#2 VIBE (VIBE)

+12.86%
Launched in September 2017, VIBE is one of the longer-running projects on this list, featuring an ecosystem for creating next-generation NFTs. The platform is also built on the Ethereum blockchain, like LOCG, and the VIBE token powers its layer-2 solution network VIBEnet.
VIBENet can facilitate gasless, lightning-speed transactions that support cross-chain compatibility with popular layer-1 chains like Ethereum, Chainlink, NEO, etc.
In addition, a primary selling point of VIBE is its unique NFT collection, including exceptionally well-designed 3D models.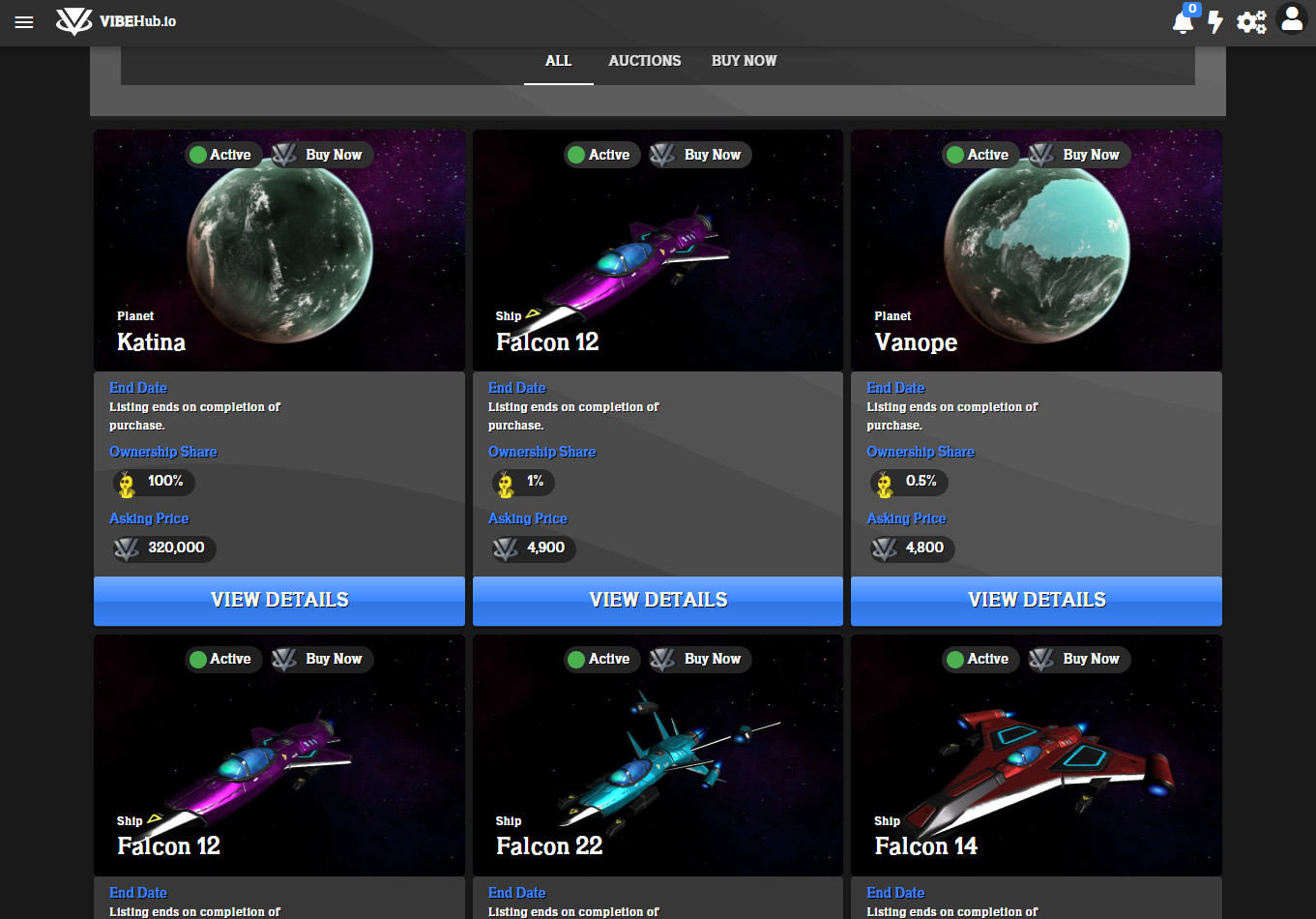 VIBE's NFT collection features a dApp and a robust marketplace enabling users to purchase awesome NFTs with VIBE tokens that feature utility. Currently, users can buy spaceships, planets, and more.
VIBE is the primary utility asset on the platform, an ERC-20 token enabling holders to buy assets on its NFT marketplace, interact with the VIBE ecosystem, etc.
You can purchase VIBE on Uniswap or HitBTC.
#1 Mines of Dalarnia (DAR)

+13.82%
Launching in November 2021, Mines of Dalarnia is the top Metaverse crypto coin gaining the most price today, rising by over 13% at the time of writing.

Mines of Dalarnia is a top-rated Metaverse game built on the Chromia blockchain. Chromia is a relational blockchain created explicitly for Metaverse and NFT-type dApps that make it easy for developers to launch blockchain apps much faster.
All assets in Mines of Dalarnia are tokenized either as tokens or NFTs, providing full ownership to the players. Users can purchase tools, equipment, and even virtual real estate.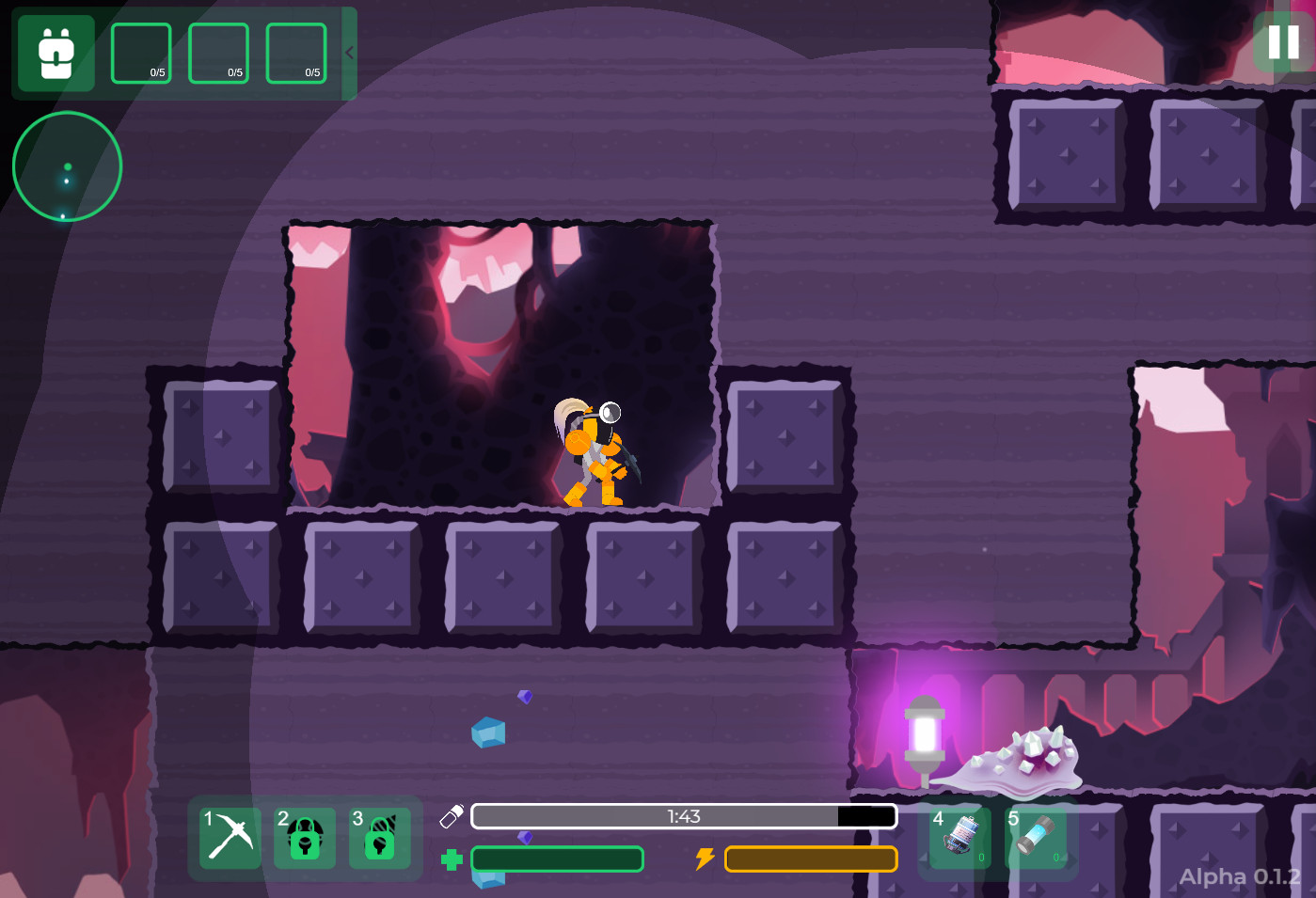 The game enables users to use their tools and tokens to go on mining expeditions and collect resources, which they can use to upgrade their existing setup, creating a positive feedback loop to improve their gear and earn additional income.
The game is currently in its alpha stages and is free for users to explore. One reason for the exceptional price hike for Mines of Dalarnia is the upcoming release of its mainnet on April 26th, announced earlier this month.
As the game is gearing up for its official launch, the market is excited about its release as the DAR cryptocurrency has seen significant bullish momentum over the past couple of weeks.
With a current market cap of $155.55 million and growing, Mines of Dalarnia is a highly underrated Metaverse project that's a must-watch in April 2022 and beyond.
DAR is the primary utility asset on the platform, enabling users to interact with its ecosystem, buy in-game assets, claim rewards, etc.
You can purchase DAR on Binance, PancakeSwap, Crypto.com, Gate.io, and more.
Disclosure: This is a sponsored press release. Please do your research before buying any Metaverse crypto coins.

Follow us on Twitter @nulltxnews to stay updated with the latest Metaverse news!
Image Source: Horoscope/Shutterstock.com