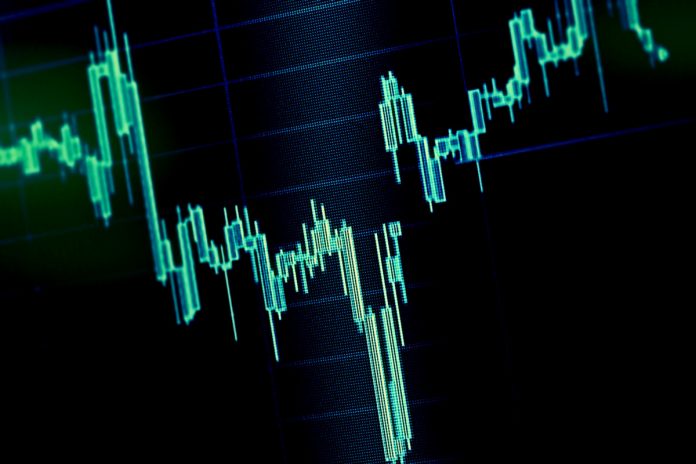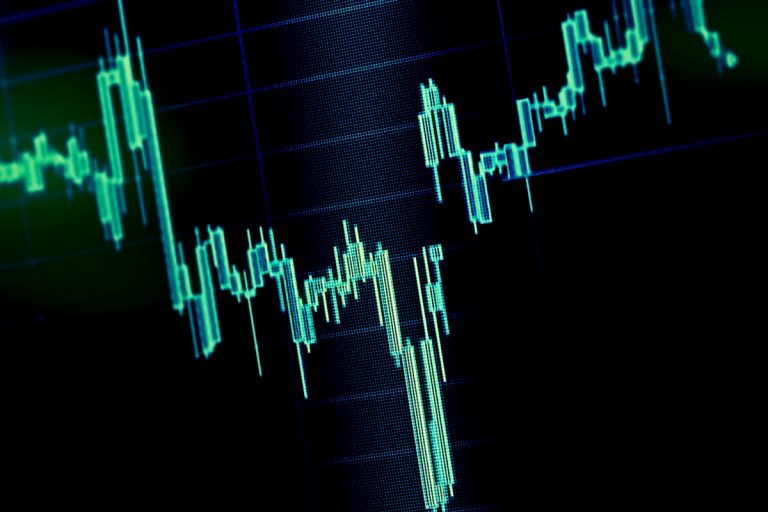 The recent crypto market crash has sent shivers down the spines of most holders. However, for the OG investors, the current bear market is nothing but a temporary correction. In addition, Metaverse crypto coins continue to see significant price gains, with some rising as high as 23% today. This article looks at the top three Metaverse crypto coins gaining the most price today, ordered by 24-hour growth lowest to highest.
Moon Nation Game (MNG)

+12%
Launched in June 2021, Moon Nation Game is a crypto-gaming ecosystem built with a play-to-earn model. It features an NFT marketplace and a bridge platform, allowing users to use a single token for various crypto games.
Moon Nation Game is now live with a limited selection of games on the platform as a proof-of-concept. The team plans to integrate more games in the future as the ecosystem grows. In addition, Moon Nation is working on launching an exclusive collection of NFTs with in-game uses.
While we currently couldn't check out the platform, the team shared gameplay footage from their latest project on Twitter:
Updated version of our game will be released in the next few days.
🚀🔥💥 pic.twitter.com/x5dRHdgb0C

— MOON NATION GAME (@MoonNation0) January 18, 2022
Moon Nation features the BEP-20 MNG token as the native currency on the platform. Users can purchase MNG on PancakeSwap, MEXC, LBank, Hotbit, and Decoin.
MegaCryptoPolis (MEGA)

+15%
Launched in October 2020, MegaCryptoPolis is a decentralized city builder dApp game. The project runs on the Ethereum and Tron blockchains, and users can currently check out the game.
The MegaCryptoPolis game is a multiplayer strategy game that enables players worldwide to build a unique megacity collectively. Every asset in the game is tokenized and stored as a unique ERC-721 NFT. In addition, MegaCryptoPolis is based on a decentralized model, with all game transactions verified by smart contracts.
To start playing, users should purchase a plot of land. At writing, the cheapest land properties were priced at 0.098 ETH (roughly $240). While still not a cheap endeavor by any means, these plots of land are much more affordable compared to the $10k+ prices for land in Decentaland or The Sandbox.
MEGA is the native ERC-20 token on the platform, making in-game resources liquid, enabling staking, liquidity mining, and yield farming. You can purchase MEGA on Uniswap, Hotbit, Mooniswap, and ShibaSwap.
ClassicDoge (XDOGE)

+23%
Launched in November 2021, ClassicDoge is a Metaverse platform for pet lovers. It allows users to create Ultra-HD 3D NFTs of their pet that can be used across social media, games, VR platforms, and more.
What better way than to immortalize your dog or cat by turning them into a 3D NFT and showing them off to the world!
ClassicDoge is still in its early stages, and unfortunately, we couldn't find a Minimum Viable Product of their idea. The lack of a demo is a big reason XDOGE's fully diluted market cap is only at $16 million with a 24-hour trading volume of $37k.
If you're looking to take a bet on ClassicDoge and their development team, you can purchase XDOGE on PancakeSwap.
Disclosure: This is not trading or investment advice. Always do your research before buying any cryptocurrency.
Follow us on Twitter @nulltxnews to stay updated with the latest Metaverse news!
Image Source: isak55/Shutterstock.com