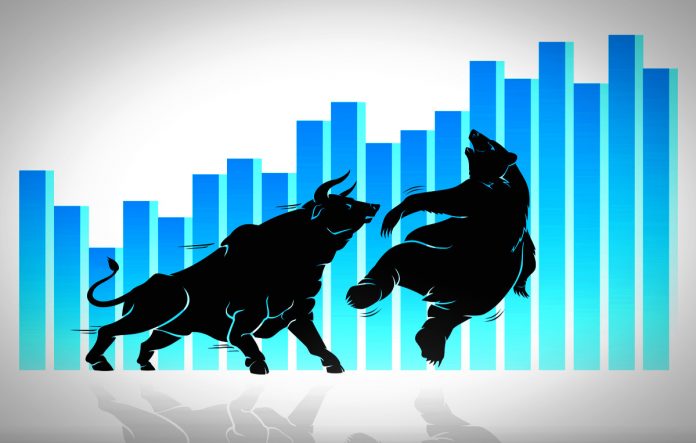 After last week's bloodbath, crypto markets are starting to stabilize this Monday. Metaverse Crypto coins continue to dominate the charts, with many projects seeing double-digit percent price gains. This article looks at the top three Metaverse crypto coins gaining the most price today, ordered by 24-hour growth, lowest to highest.
Spheroid Universe (SPH)

+16.78%
Launched in March 2021, Spheroid Universe is an extended reality Metaverse platform enabling users to own Earth's most popular digital surfaces. Spheroid Universe created Spaces, which are NFT tokens allowing users to receive advertising revenue from selected areas on Earth's digital surface.
By visiting the Spheroid Universe marketplace, users can browse the dozens of plots of land available for purchase. Users can then monetize their digital Land by placing advertisements on it.
Spheroid Universe also provides various tools and services for AR/XR development. For example, Spheroid Script is a cross-platform programming language developed to speed up and reduce the cost of developing AR applications. In addition, Spheroid Universe features their own Demiurge IDE, a cloud-based integrated development environment enabling developers to create digital worlds, fill, and animate them.
SPH is the native token on the platform that interacts with the ecosystem and is traded on the open market. It's one of the top gainers today, rising over 16% in price. With a current market cap of $3.2 million, SPH is relatively undervalued, and the present value could be a great entry point.
You can purchase SPH on Uniswap, LATOKEN.
HappyLand (HPL)

+23.79%
Launched in December 2021, Happy Land is a play-to-earn farming game built on the Binance Smart Chain. Happy Land enables users to purchase Land, plant crops and trees, and monetize their farms to earn passive income.
Players can breed agricultural plants, animals, and lands to create a better version with higher rarities to earn better rewards. In addition, users can own a diverse and rich system of livestock, cattle, and poultry to increase their earnings from their farms.
Happy Land also features seasons, which last one week rather than three months. The various seasons will directly affect the agricultural output of multiple crops and livestock, which will require players to strategize their crops to match with the season for optimal earnings.
Users can check out the Happy Land testnet by connecting with a compatible wallet like MetaMask. The Arcadia Group has also audited the project, showing that Happy Land has excellent long-term potential.
The current market cap of $2.7 million is relatively undervalued for a project that has completed a security audit and features a Minimum Viable Product. Even with the current bear market, HPL's price increased by over 24% today, with a healthy 24-hour volume of $400k.
You can purchase HPL on PancakeSwap, BKEX, DigiFinex, and more.
Treasure.lol (MAGIC)

+58.75%
Launched in November 2021, Treasure is a Metaverse bridgeworld governed by the Treasure DAO. Treasure bridges the growing network of Metaverses through an open and composable approach to governance, NFTs, DeFi, and GameFi.
MAGIC is an Arbitrum-based token, the native token in the Treasure ecosystem dubbed "The Bridgeworld." Treasures are NFTs, referred to as resources in the ecosystem enabling players to craft consumables or burn them for special effects.
Treasure also features Legions, which are also NFTs and are the physical entities in The Bridgeworld. Users can take control of Legions and farm, quest, mine, battle, and more.
Treasure also features a unique NFT marketplace enabling users to explore their collections similar to how OpenSea operates. The NFT marketplace is quite active, with a sale occurring on average every minute!
MAGIC is the top gainer today, increasing by over 58% in price. With a market cap of $414 million and a 24-hour volume of $74 million, MAGIC has one of the most robust communities behind the project, which makes this a great long-term pick for 2022 and beyond.
You can purchase MAGIC on Uniswap, SushiSwap, MEXC, or Hotbit.
Disclosure: This is not investment advice. Always do your research before buying any cryptocurrency.
Follow us on Twitter @nulltxnews to stay updated with the latest Metaverse news!

Image Source: Studio77 FX vector/Shutterstock.com