Cryptocurrency markets are showing slight bearish momentum today as Bitcoin and Ethereum struggle to hold support. Metaverse Crypto coins also see single-digit price declines making it an excellent opportunity to pick up some underrated projects at low prices. Today we look at our pick of the top three Metaverse crypto coins with a market cap below $150 million to watch in April 2022.
Note: The list below is ordered by the current market capitalization, lowest to highest.
#3 Bloktopia (BLOK) – $111 million
Launched in October 2021, Bloktopia (BLOK) is a Metaverse crypto coin building its platform with Epic Games' latest Unreal Engine 5. Bloktopia will feature a 21-story skyscraper to honor Bitcoin's 21 million supply. Each level in Bloktopia's Metaverse will include various experiences, virtual real estate and integrate the play-to-earn model to enable players to generate a passive income stream on the platform.
While Bloktopia's Metaverse is currently in development and isn't available for users to check out. The Bloktopia staking pools are now open, enabling BLOK token holders to earn significant APY of up to 60% on its various staking pools.
In addition, the team is gearing up for a virtual real estate land sale that will enable investors to purchase apartments in Bloktopia's skyscraper.
With a current market cap of $112 million, Bloktopia is highly undervalued and could show significant price gains during crypto's next bull run. In addition, it's one of the few Metaverse crypto projects utilizing Epic Games' Unreal Engine 5, which will provide next-level ultra-realistic experiences and immersion for players.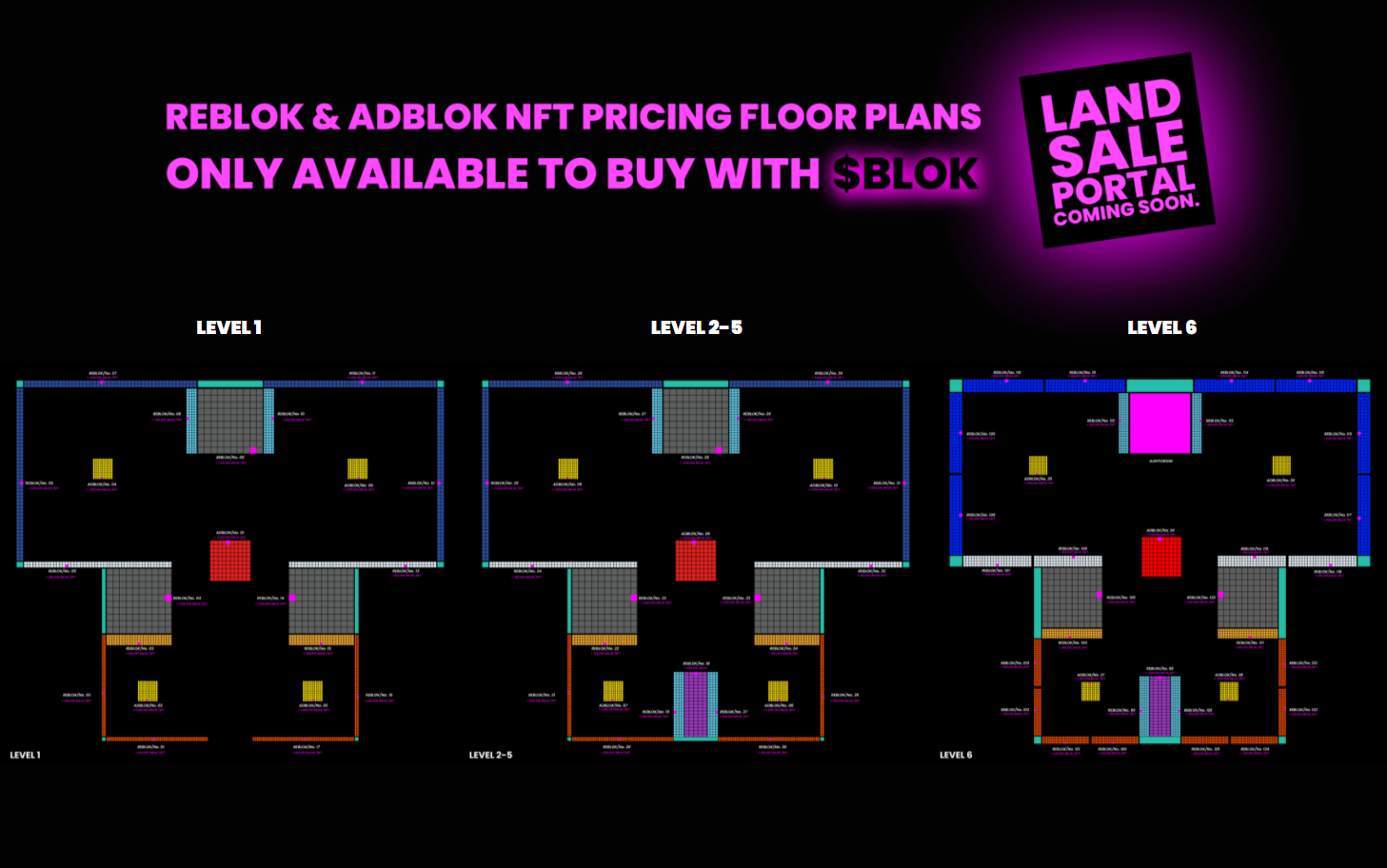 The primary utility asset on the platform is BLOK, an ERC-20 and Polygon compatible token on the Ethereum and MATIC chains. BLOK's utility will include purchasing in-game assets, buying virtual real estate, staking it for rewards, etc.
You can buy BLOK on Uniswap, Gate.io, LATOKEN, KuCoin, and more.
#2 Aavegotchi (GHST) – $112 million
Initially launched in February 2021, Aavegotchi (GHST) is another underrated and undervalued Metaverse crypto project enabling users to collect NFT-based ghosts called Aavegotchis. Inspired by the popular 90s toy Tamagotchi, Aavegotchi can be considered the modern crypto version of the iconic digital pet.
Aavegotchi is built on Ethereum and features a robust dashboard where users can purchase NFTs and develop a kinship score with their virtual pets. Users can complete control over their in-game assets since the game is blockchain-best, meaning your digital pets will be with you forever!
Users must purchase an Aavegotchi from the platform's official marketplace, and the average cost for an NFT pet is roughly $900. While quite an expensive investment, it's worth noting that users can always sell the pet back to the marketplace after earning significant rewards via the game's play-to-earn model.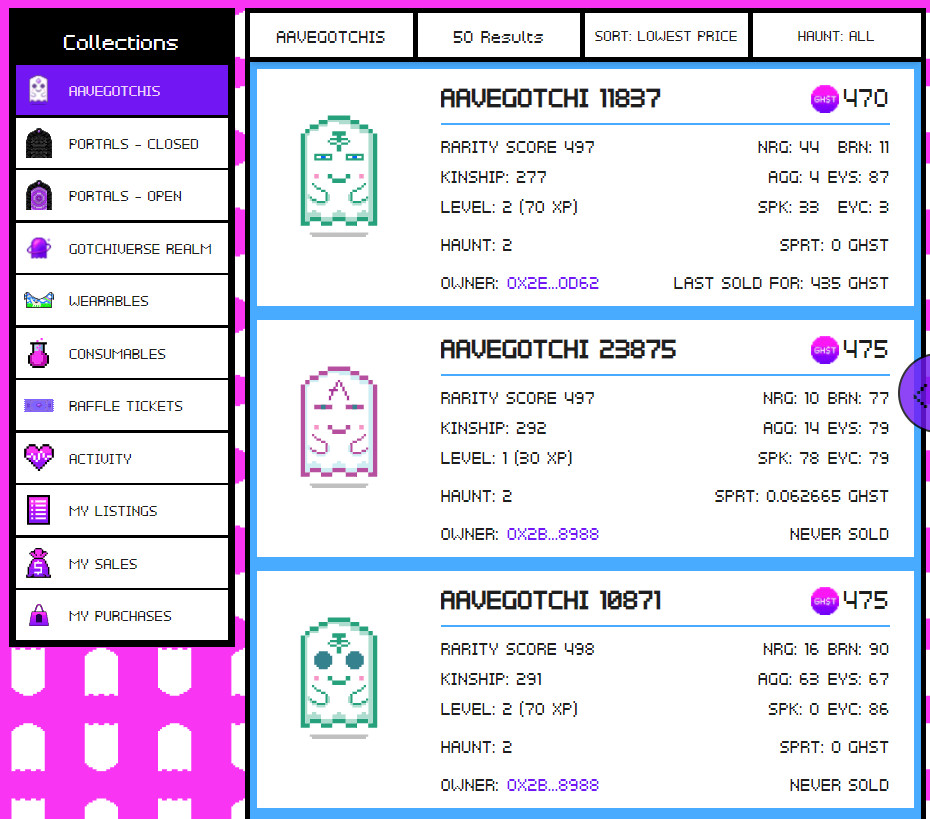 In addition, by using their NFTs, players can increase the kinship score, which increases the rewards for users and the value of their pet.
The primary utility asset for Aavegotchi is GHST, an Ethereum-based ERC-20 token. GHST is used primarily for purchasing Aavegotchi's from the marketplace and governance of the project by providing voting power for holders to influence the outcome of proposals initiated by the DAO.
You can purchase GHST on KuCoin, Binance, Kraken, Gate.io, etc.
#1 Metahero (HERO) – $149 million
Launched in July 2021, Metahero (HERO) is our top pick for the most underrated Metaverse crypto coin, with a market cap below $150 million. Metahero has one of the most robust communities supporting it and has tremendous long-term potential.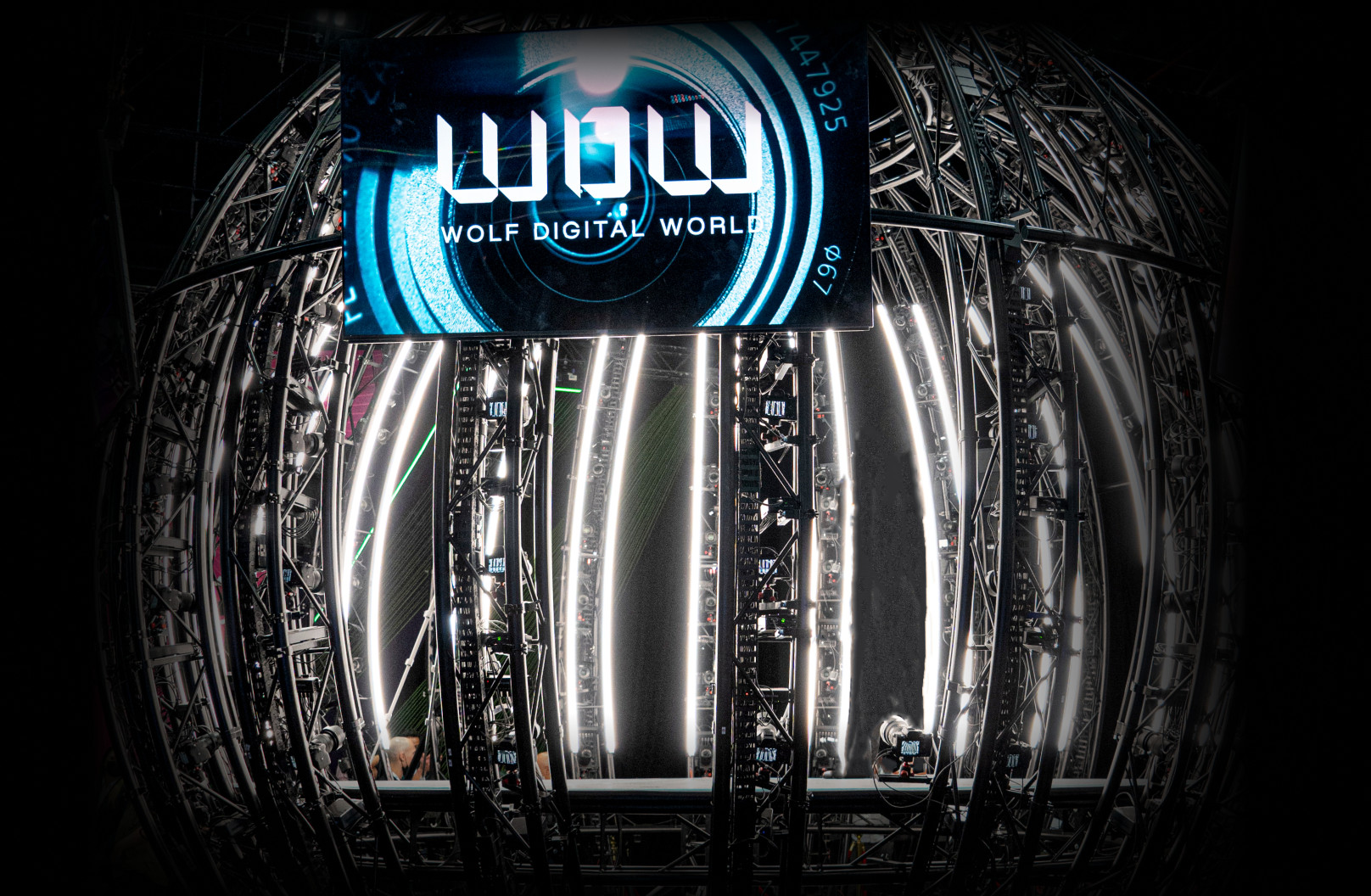 Metahero is looking to build an ultra-realistic Metaverse to enable users to scan themselves and other real-world objects into the virtual world.
The Metahero project partnered with Wolf Digital World, a 3D 16k scanning technology provider used by AAA gaming studios like CD Project, the developers behind Cyberpunk 2077, and The Witcher game series.
Metahero is looking to onboard the next ten million users to the Metaverse and introduce them to the technology. The primary utility asset on the platform is HERO, serving as the main payment method for scanning services, NFTs, licensing, etc.
In addition, Metahero features Everdome, the name of its Metaverse. Everdome recently completed a presale for its native token, DOME, raising over $9 million in its seed funding round. DOME is another highly underrated project that goes hand in hand with Metahero.
With a current market cap of sub $150 million, HERO is on a fire sale right now. As the team continues developing its vision, Metahero could show significant price gains during the next few months, making it a must-watch in April 2022.
You can purchase HERO on LATOKEN, PancakeSwap, Bybit, Gate.io, OKX, Hotcoin Global, etc.
Disclosure: This is not trading or investment advice. Always do your research before buying any Metaverse crypto coins.
Follow us on Twitter @nulltxnews to stay updated with the latest Metaverse news!