It may be hard for those interested in Metaverse crypto coins to figure out which projects are worth it. There are hundreds of Metaverse crypto coins on the market, each offering a unique take on the virtual revolution. Today we look at our pick of the top three Metaverse crypto coins with a market cap below $200 million to watch in May 2022, ordered by the current market capitalization, lowest to highest.
#3 Metahero (HERO) – $152 million
Launched in July 2021, Metahero (HERO) is one of the most underrated Metaverse crypto coins on the market right now, with a relatively low market cap of $152 million. Metahero features the HERO token, and its Metaverse, called Everdome, features the DOME token, which recently raised over $9 million in its presale.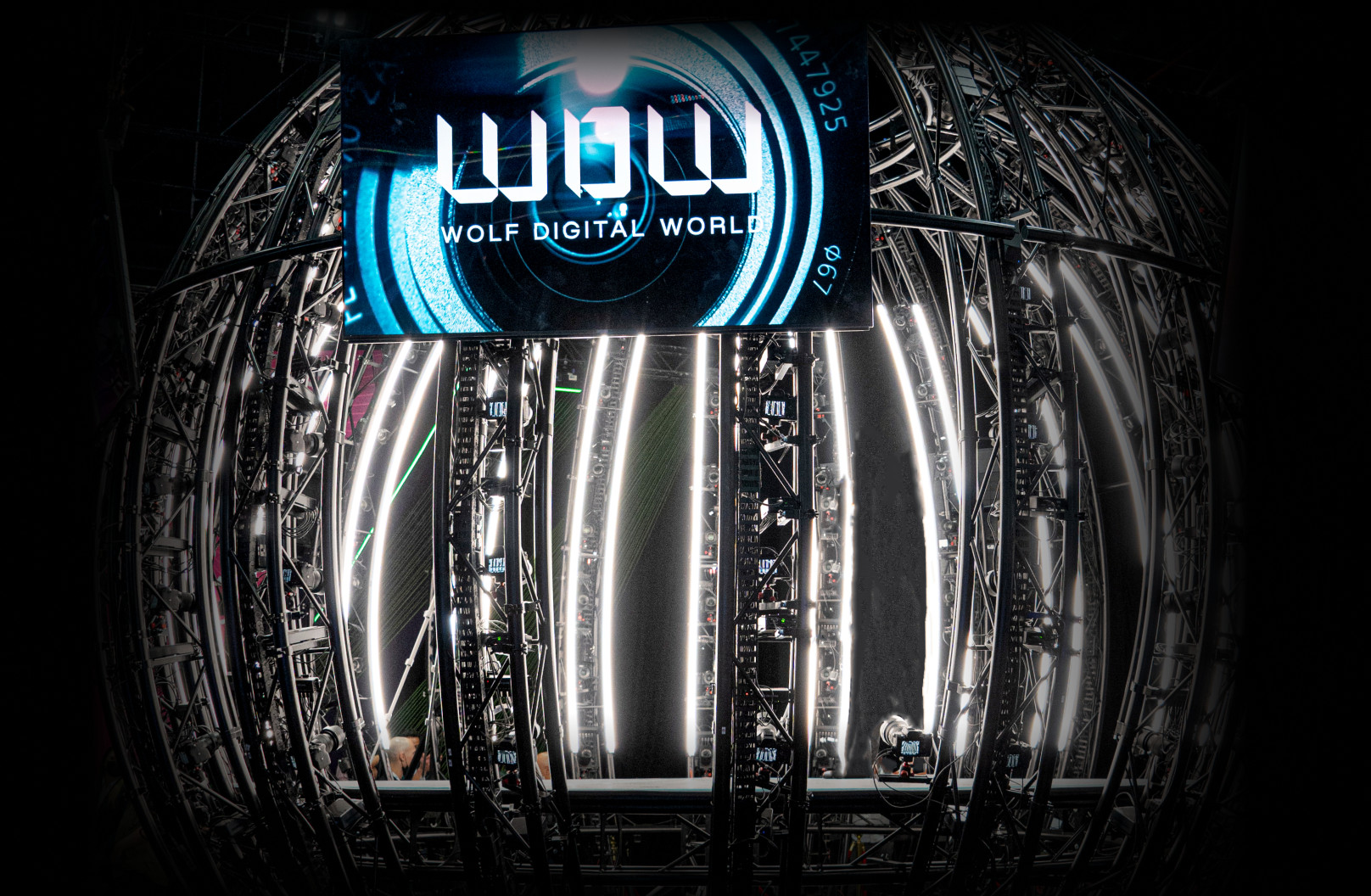 Metahero is looking to build an ultra-realistic Metaverse to allow users to scan themselves and other objects into the digital realm, creating an immersive and engaging experience similar to real life.
To achieve its scanning vision, Metahero partnered with Wolf Digital World, the leader in 3D 16k scanning technology used by top-rated gaming studios like CD Project, the developers behind The Witcher series, and Cyberpunk 2077.
Metahero (HERO) is looking to onboard the next ten million users to its virtual world and introduce them to the capabilities of the technology. The primary utility asset on the platform is HERO, which will be utilized for NFTs, licensing, and paying for scanning services.
You can buy HERO on PancakeSwap, LATOKEN, Gate.io, OKX, Hotcoin Global, Bybit, etc.
#2 Chromia (CHR) – $191 million
Launched in May 2019, Chromia (CHR) is a next-generation relational blockchain built for NFT and Metaverse applications. Its intuitive development design makes it much easier and faster for developers to deploy NFT and Metaverse games rather than traditional blockchain utilizing Solidity.
Chromia is also EVM compatible, meaning that any applications developed on the platform can be ported to first-generation smart-contract blockchains like BNB and Ethereum.
Chromia features several games being developed on its platform. The two most notable titles include Mines of Dalarnia and My Neighbor Alice, both surprisingly successful projects with multi-million dollar valuations.
Chromia is powered by the CHR token, which enables application development, lets users peg dApps tokens to CHR, and powers the Chromia ecosystem. CHR is an ERC-20 asset living on the Ethereum blockchain.
You can buy CHR on Poloniex, Bithumb, FTX, KuCoin, BitGlobal, PancakeSwap, etc.
#1 Vulcan Forged PYR (PYR) – $196 million
Launched in April 2021, Vulcan Forged (PYR) is a highly underrated ecosystem of dApps, Metaverse games, and more. It features a decentralized exchange and an NFT marketplace at its core, enabling a robust community of investors, traders, players, and more.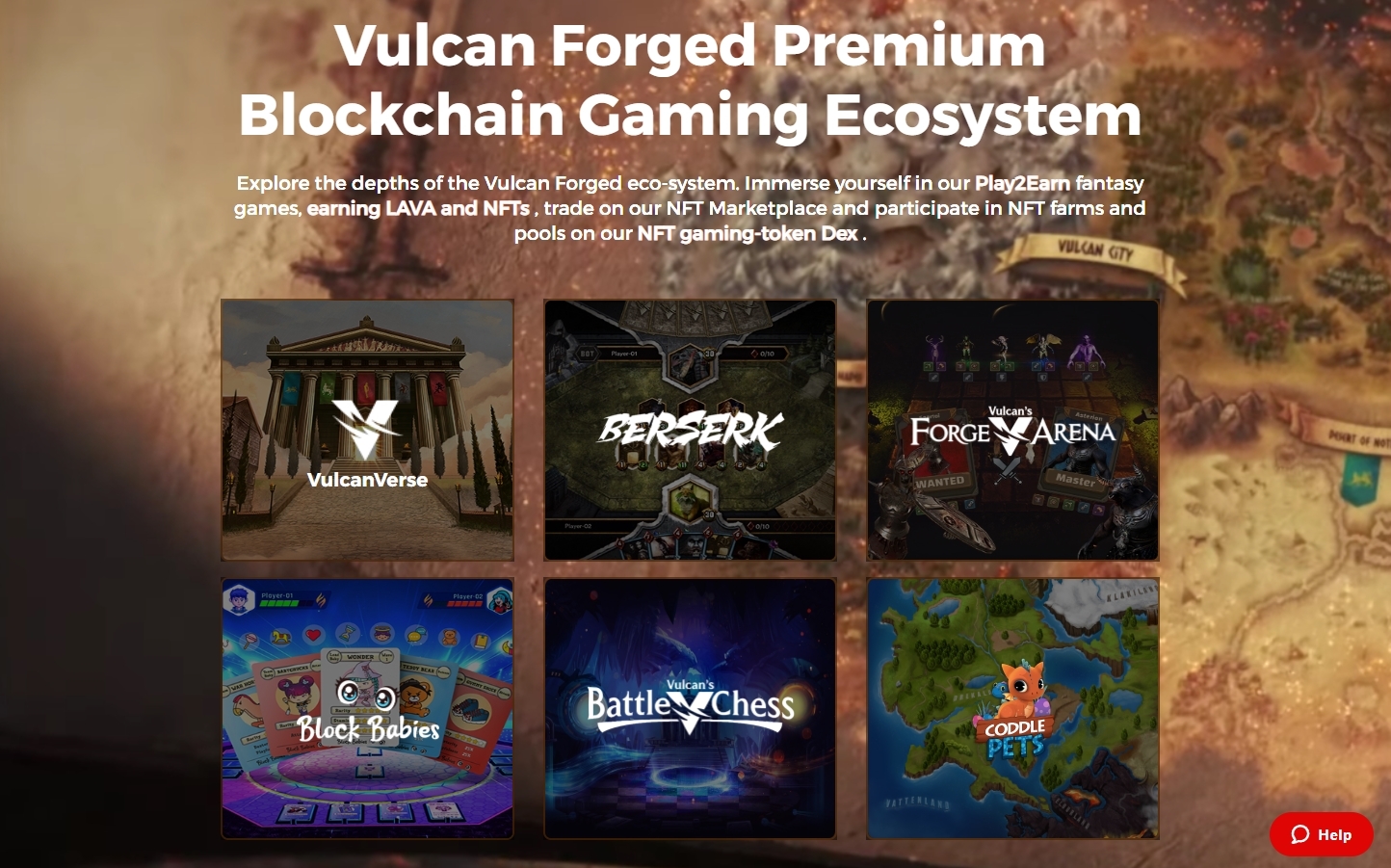 The project is focused on its community and features a one-stop ecosystem for NFT, Metaverse, and crypto enthusiasts. It features a highly active NFT marketplace we recommend checking out.
Vulcan Forged features several blockchain games on its product layer, including Coddle Pets, Forge Arena, Berserk, Battle V Chess, and more.
Its Metaverse is dubbed the VulcanVerse and will provide players with an engaging and immersive 3D experience. It will also integrate the play-to-earn model enabling users to earn rewards from the platform.
The primary utility asset for Vulcan Forged is PYR, an ERC-20 token on the Ethereum blockchain, also compatible with Polygon's MATIC chain. PYR's primary utility includes purchasing NFTs from the marketplace.
You can buy PYR on Gate.io, Binance, KuCoin, etc.
Disclosure: This is not trading or investment advice. Always do your research before buying any Metaverse crypto coins.

Follow us on Twitter @nulltxnews to stay updated with the latest Metaverse news!
Image Source: katisa/123RF