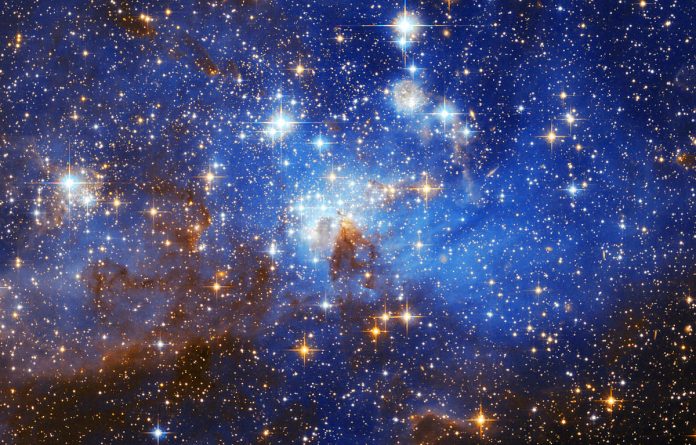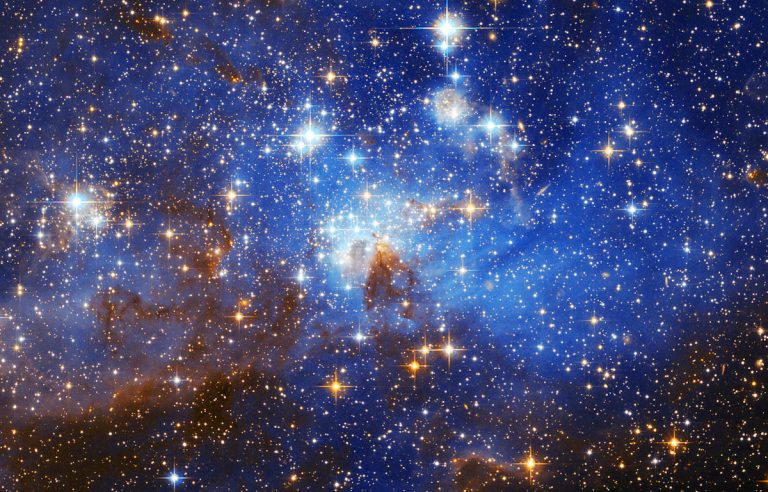 There are hundreds of Metaverse crypto coins on the market, each with varying tokenomics, market caps, and prices. It may be hard for a new trader to determine which projects are the real deal and which ones have long-term potential. That's why we decided to compile a list of our pick of the top three Metaverse crypto coins with market caps below $290 million to watch in March 2022, ordered by current market capitalization, lowest to highest.
#3 Metahero (HERO) – $234 Million
Launched in July 2021, Metahero (HERO) is one of the most underrated Metaverse crypto coins on the market, with one of the most robust communities supporting it. Metahero is building an ultra-realistic virtual world that will enable users to scan themselves and other real-world objects into the digital realm.
The Metahero team partnered with Wolf Digital World, the leaders in 3D 16k photogrammetric scanning technology used by giant IPs and AAA gaming brands like CD Project, the developers behind the Witcher series and Cyberpunk 2077.
Through their Ultra-HD scanning technology, WDW and Metahero are looking to onboard the next 10 million new users to cryptocurrency, NFTs, Social Media, Fashion, VR/AR, and the Metaverse.
For an overview of Metahero's vision and its scanning services, check out this trailer:
Metahero's virtual world will enable users to create their 3D avatars, scan and create 3D NFTs, and use HERO tokens to transact.
In addition, when it comes to its Metaverse, the virtual world is called Everdome, and recently the team completed its presale for the DOME token, raising over $9 million.
While DOME is the primary asset for Everdome, HERO is the primary BEP-20 asset of the Metahero platform, enabling users to pay for scanning services and more.
You can buy HERO on LATOKEN, PancakeSwap, LBank, KuCoin, CoinW, Biswap, etc.
#2 Chromia (CHR) – $242 Million
Launched in May 2019, Chromia (CHR) describes itself as the relational blockchain platform that makes it easy for people to build decentralized apps in the real world for a better world. Chromia's blockchain is similar to WAX, but the team focuses more on developers and helps them build applications much faster than traditional development platforms like Solidity.
Chromia's unique architecture integrates with the Ethereum Virtual Machine (EVM), making it easy to create cross-chain applications with a similar development style as traditional blockchains, just utilizing a more intuitive stack.
Chromia is built for games and currently features some of the most anticipated Metaverse games on the market, including My Neighbor Alice (market cap $205 million) and Mines of Dalarnia (market cap $105 million).
Chromia is a must-watch in March 2022 as more games are developed on the platform and as more projects already building on Chromia come to fruition. The current market cap of $242 million is highly undervalued for Chromia.
The primary utility asset for Chromia is called CHR, an ERC-20 and BEP-20 compatible token living on the Ethereum and BNB chains. Some utilities for CHR include collecting payments, paying for hosting fees and using it as a reserve to peg native tokens for various projects built on Chromia.
You can purchase CHR on Binance, PancakeSwap, KuCoin, Poloniex, Gate.io, Bithumb, Huobi Global, FTX, Tokocrypto, AscendEX (Bitmax), Crypto.com Exchange, WazirX, Mandala Exchange, Bitrue, and more.
#1 Radio Caca (RACA) – $289 Million
Launched in August 2021, Radio Caca (RACA) is our top pick for the most underrated Metaverse crypto coin with a market cap below $290 million as it manages to stay at the top of the leaderboards when it comes to valuation and trading volume, speaking to its extensive community support and tremendous long-term potential.
At its core, Radio Caca is a Metaverse crypto coin with a Decentralized Autonomous Organization governing its project. It also features the Universal Metaverse (USM), a 3D experience powered by blockchain technology. Radio Caca's USM also incorporates the play-to-earn model, enabling users to earn rewards for participating in its ecosystem.
Currently, RACA's main game is called Metamon. It's a blockchain-based free-to-play game built on the BNB chain. In-game assets for the game are tokenized, providing full ownership to players. We highly recommend checking out Metamon if you haven't already.
To explore Metamon, users must connect a browser-compatible Web3 wallet like MetaMask. To start playing, users must buy a Metamon Egg that can be purchased with RACA tokens.

RACA is the primary utility asset for the platform, enabling interactions with the Metaverse, buying in-game assets, DAO governance, and more.
You can purchase RACA on PancakeSwap, LBank, MEXC, Poloniex, Uniswap (V2), Gate.io, MDEX (BSC), BKEX, BitForex, Bibox, DigiFinex, Hoo, and more.
Disclosure: This is not trading or investment advice. Always do your research before buying any Metaverse crypto coins.
Follow us on Twitter @nulltxnews to stay updated with the latest Metaverse news!
Image Source: ESA/Hubble