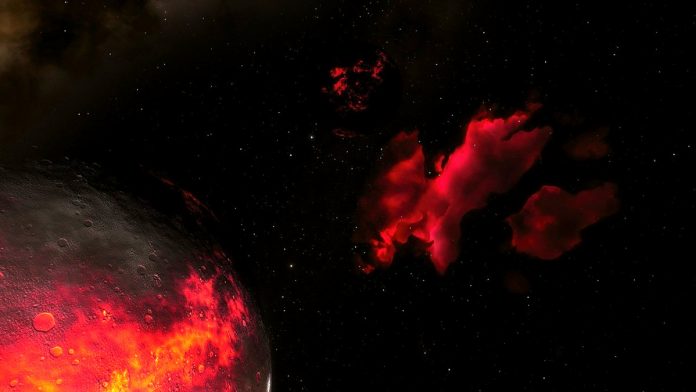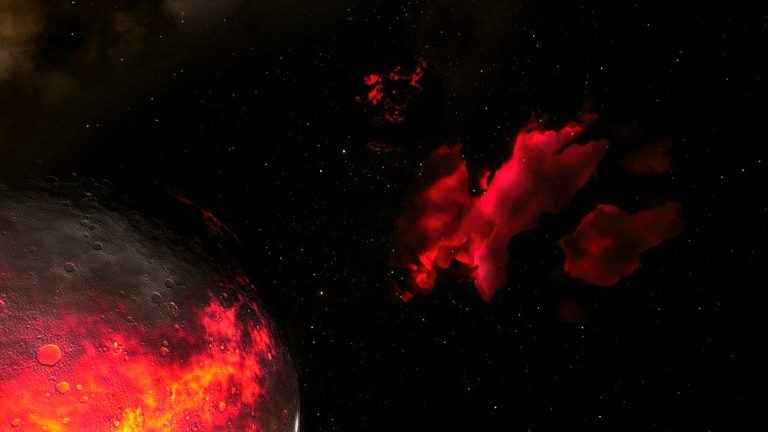 Low unit price Metaverse crypto coins are popular among users looking for undervalued and underrated projects to accumulate during this crypto bear market. From years of being in crypto, my experience is, usually, the markets show a long and painful decline followed by a short bullish run where if you're invested in the right projects, you can easily see a 10-20x return.
This article looks at our pick of the top three Metaverse crypto coins below $3 you must have in your portfolio, ordered by market capitalization, lowest to highest.
#3 Stacks (STX) – $1.28 ($1.6 billion)
Launched in November 2019, Stacks (STX) is a highly underrated Metaverse crypto coin that integrates with the Bitcoin blockchain utilizing NFTs, DeFi, and smart contracts to unleash Bitcoin's full potential.
What better way than to plug into the market's most valued and battle-tested network and use its security to build a Metaverse ecosystem around it.
Stacks is a layer-1 blockchain bringing dApps and smart contracts to Bitcoin's network. Stacks built the first consensus algorithm between two blockchains and includes a robust ecosystem consisting of DeFi platforms, staking pools, NFT marketplaces, social media, tokens, and more.
Stacks features a consensus mechanism called Proof of Transfer (PoT), linking Bitcoin's and Stacks' blockchains together. With Proof of Transfer, Stacks can use Bitcoin's security to power its NFT and DeFi platform, bringing the best of both worlds to the market. The best part about Stacks is it requires no modification to Bitcoin's blockchain and plugs in seamlessly to BTC's network.
One can think of Stacks like Polygon, which allows developers to build apps while harnessing Ethereum's security. On the other hand, Stacks enables developers to harness the Bitcoin network's security.
The native utility asset on the platform is STX, used as fuel to execute smart contracts and power various dApps on the Stacks network.
You can buy STX on several exchanges like Binance, Coinbase, KuCoin, Crypto.com, Upbit, Gate.io, Blockchain.com, OKcoin, etc.
#2 Theta Network (THETA) – $2.91 ($2.9 billion)
Launching in 2018, THETA Network is the leading NFT launchpad and drop platform for authenticated and licensed NFTs. THETA features some of the biggest partnerships in crypto, releasing NFT collections for world-class icons like Katy Perry, The Price Is Right, and more.
THETA is known for having some of the hottest NFT drops on the market that are announced via email. I recommend signing up for their newsletter to get updates on the latest drops. If you manage to buy one of the major NFT drops, you can quickly flip the NFT for a profit.
For example, Kary Perry's NFTs went on sale for $100 a pop, and when they hit the markets, they were selling for over $300 only 48 hours later. Keep in mind that purchasing NFT drops isn't always profitable, but if it includes a significant artist with a limited collection, chances are when the collectibles hit the open market, they will be worth more.
While THETA is known for its robust NFT launchpad, the project also features a streaming platform enabling users to earn TFUEL tokens for watching content.
In addition, THETA features its TNT-20 token, similar to the popular ERC-20 and BEP-20 standards, enabling brands and businesses to launch their tokens on the platform. If you're looking to launch your token, consider checking out THETA's TNT-20 standard to stand out from most other crypto projects launching with ERC-20 or BEP-20 standards.
THETA is the primary utility asset for the network, enabling users to purchase NFTs and access the latest drops.
You can purchase THETA on Binance, KuCoin, Crypto.com, Bybit, etc.
#1 Decentraland (MANA) – $2.43 ($4.4 billion)
Launched in February 2020, Decentraland is the current leader in Metaverse crypto coins, featuring a fully accessible 3D virtual experience open for users to explore via the browser.
Decentraland is free for all players, and if you don't have any experience with any Metaverses, we recommend checking out Decentraland. Keep in mind you need a browser-based wallet like MetaMask to log into the platform and explore its Metaverse.
There are hundreds of places to visit in Decentraland, and some popular options include the Wonderland Mining Game, mini-golf GolfCraft, and more. You can start earning tokens and rewards by playing some of these games and purchasing NFTs with earnings generated in those worlds.
In addition, Decentraland features the world's most popular blockchain-based casino, ICE Poker by Decentral Games. It's currently the most popular destination in Decentraland that's worth checking out if you're into gambling.

Last but not least, Decentraland features one of the most robust LAND markets on OpenSea. If you're interested in buying LAND in the Metaverse, Decentraland is your best bet. Keep in mind that each plot of LAND will cost you a few thousand dollars. At writing, the floor price for a Decentraland LAND is 3.356ETH (roughly $9.6k).
The primary utility token for Decentraland is MANA, an ERC-20 token that's also Polygon compatible. MANA is used to buy NFTs, access activities, and more.
You can purchase MANA on most major exchanges like Coinbase, Binance, Gemini, Kraken, LBank, Gate.io, etc.
Disclosure: This is not trading or investment advice. Always do your research before buying any Metaverse crypto coins.
Follow us on Twitter @nulltxnews to stay updated with the latest Metaverse news!