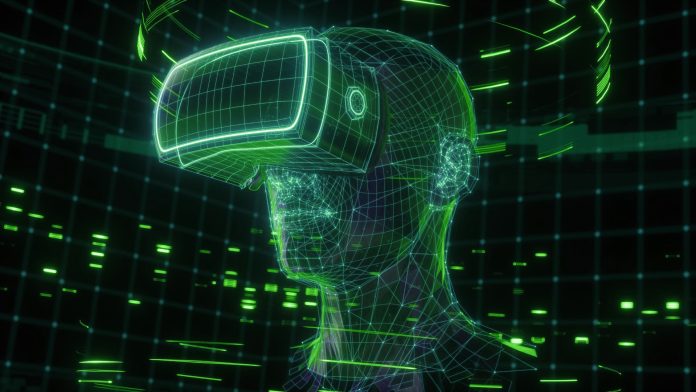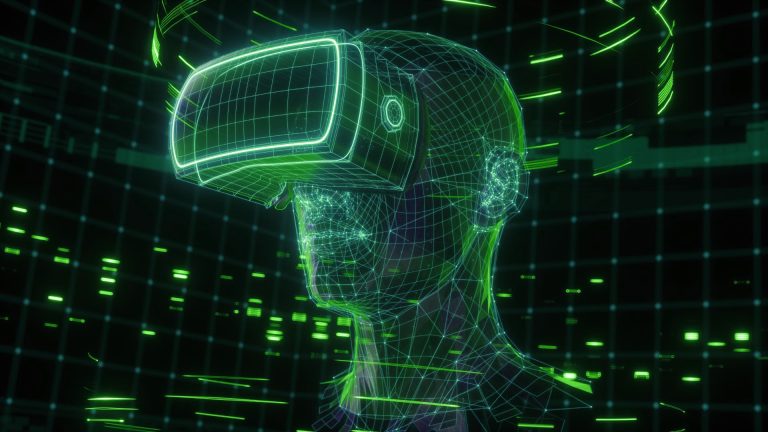 With the current bear market, Metaverse crypto games remain a highly popular niche for cryptocurrency investors and blockchain gaming enthusiasts. Even with Bitcoin and Ethereum prices down, Metaverse crypto games continue to build their products and expand their ecosystems. Today we look at NullTX's pick of the top three Metaverse crypto games with a market cap below $80 million to watch in August 2022, ordered by the current market capitalization, lowest to highest.
#3 Mines of Dalarnia (DAR) – $70M
Launching in November 2021, Mines of Dalarnia (DAR) is a top-rated Metaverse crypto game built on the Chromia blockchain. It features a 2D platformer where players take their characters on expeditions to mine for resources that can be converted into cryptocurrency and various upgrades for their characters.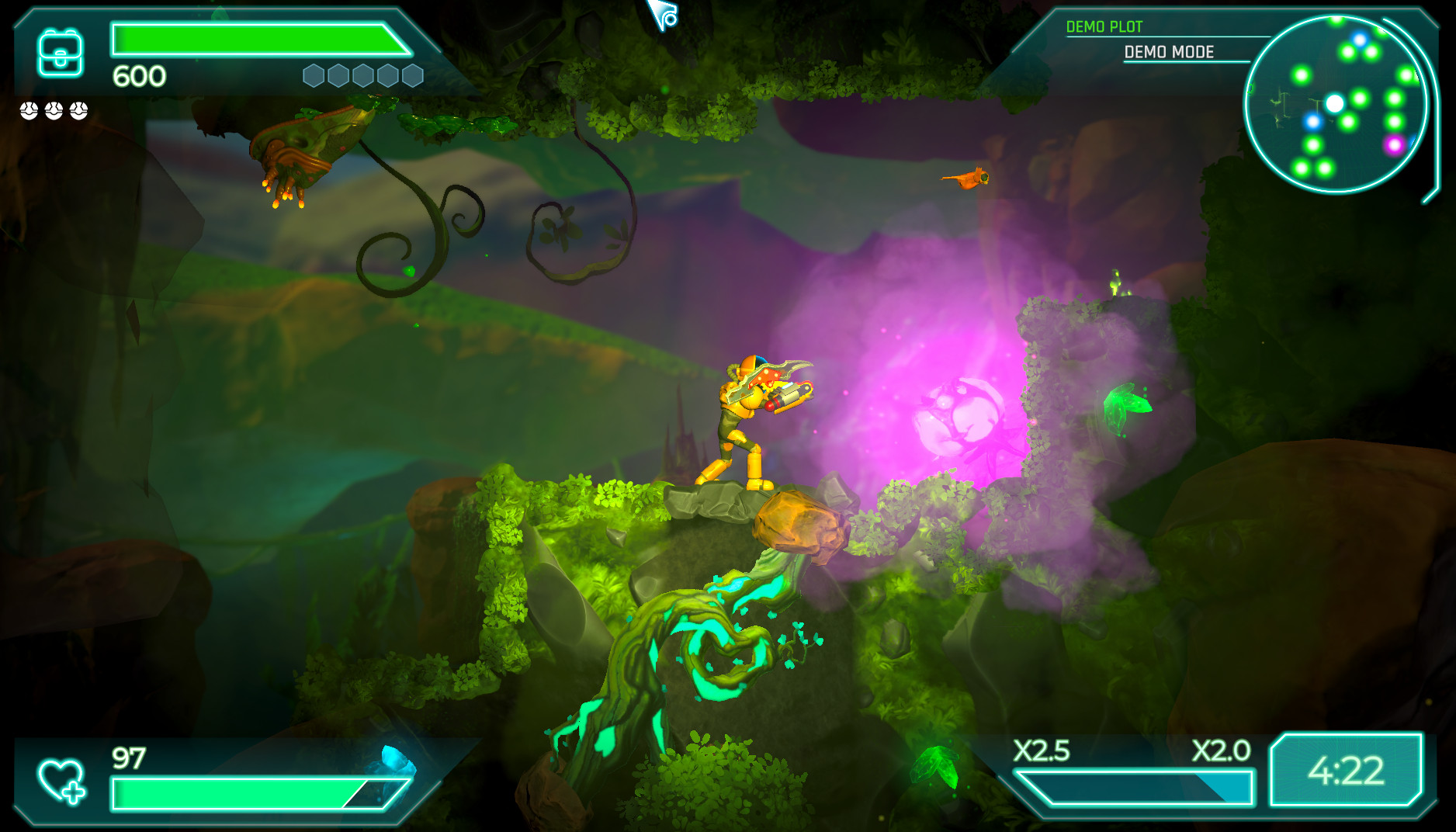 Mines of Dalarnia incorporates the popular play-to-earn model enabling users to earn considerable rewards via its gameplay. It's one of the most popular games on the Chromia blockchain and is completely free to play. If you haven't yet, we recommend registering on Chromia vault and checking out the game.
The MoD ecosystem also enables users to buy virtual real estate in the game by purchasing expeditions comparable to plots of land. Landowners receive passive rewards when other players go on their expeditions and collect resources from their maps, generating a passive income and incentivizing the virtual land economy.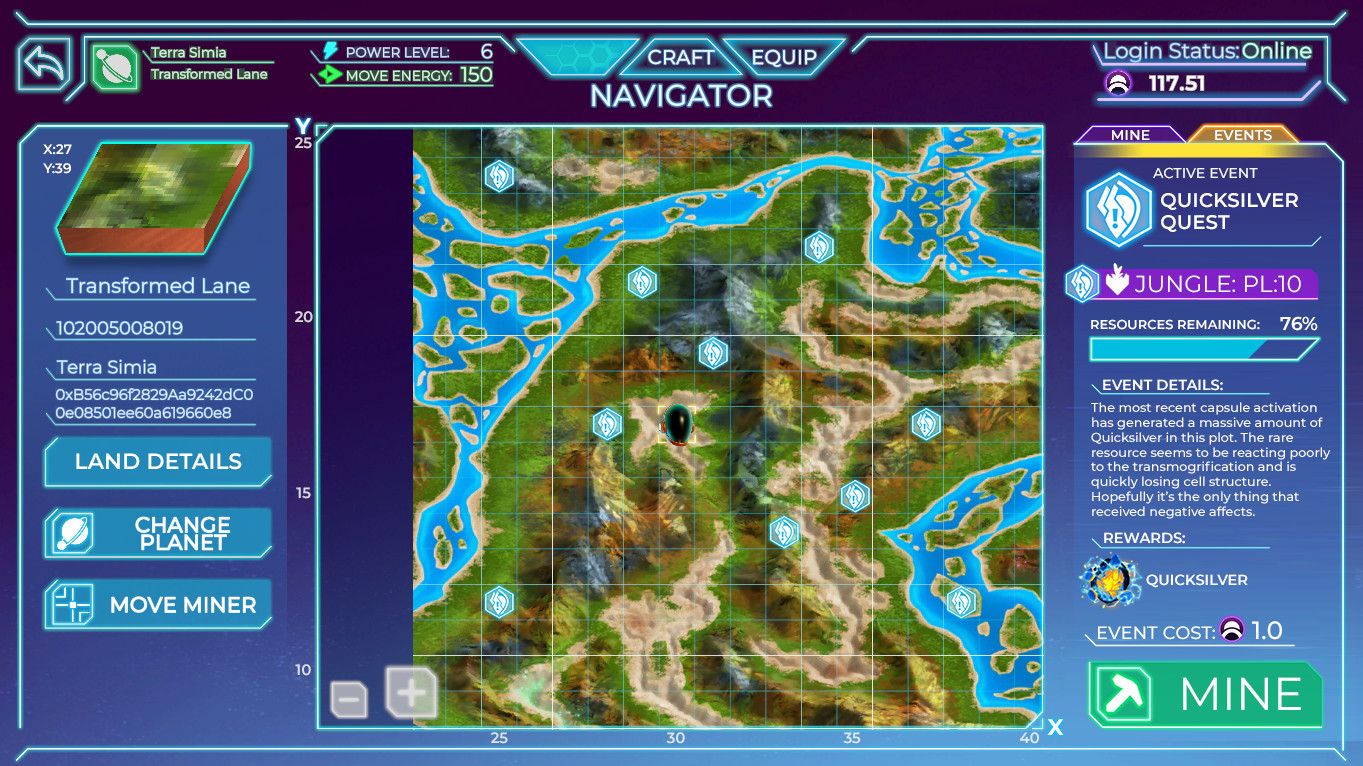 DAR is the primary utility asset for Mines of Dalarnia, featuring both ERC-20 Ethereum and BEP-20 BNB Chain versions. DAR allows users to claim rewards, purchase land, upgrade their characters, and interact with the MoD ecosystem.
With a current market capitalization of $70 million, DAR is highly undervalued and is a must-watch Metaverse crypto coin in August 2022. DAR could show significant price growth during crypto's next bull run.
You can purchase DAR on Coinbase, PancakeSwap, Binance, KuCoin, Crypto.com, Biswap, etc.
#2 Illuvium (ILV) – $73M
Launched in March 2021, Illuvium (ILV) is a top-rated open-world NFT creature collector built on the Ethereum blockchain. It features a 3D Metaverse where users can collect and capture deity-like creatures called Illuvials. Each Illuvial is unique and includes various attributes and skills.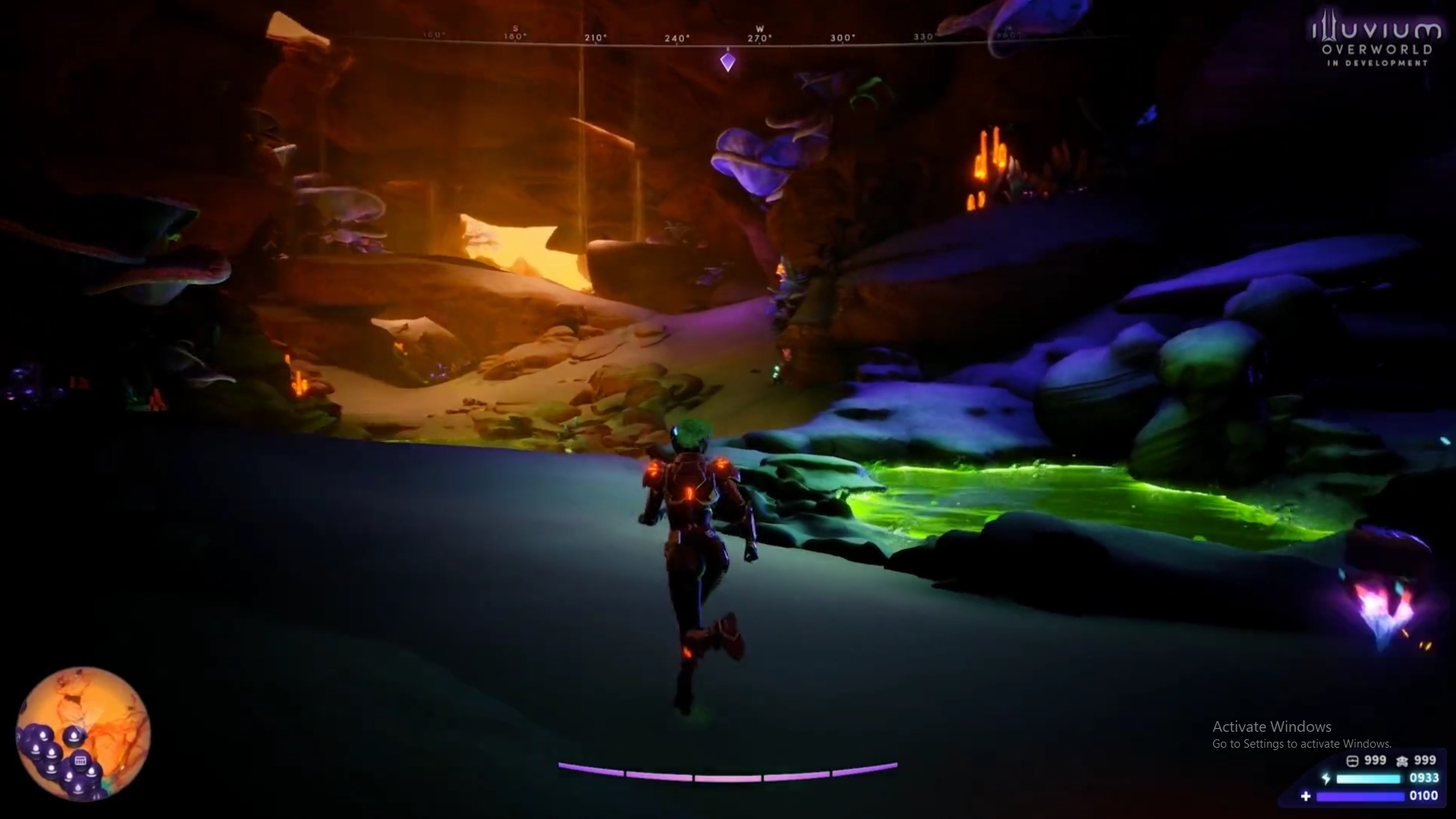 Built with Epic Games' Unreal Engine 5, Illuvium is a monster hunter at its core. Integrating the popular play-to-earn model and NFTs into its ecosystem, the game is one of the most anticipated projects in 2022.
Illuvium also features a battle mode providing genuinely a next-level experience for players. There are some similarities between Pokemon and Illuvium in that both games revolve around collecting and hunting monsters, assembling your team, and taking on battles/quests to earn rewards.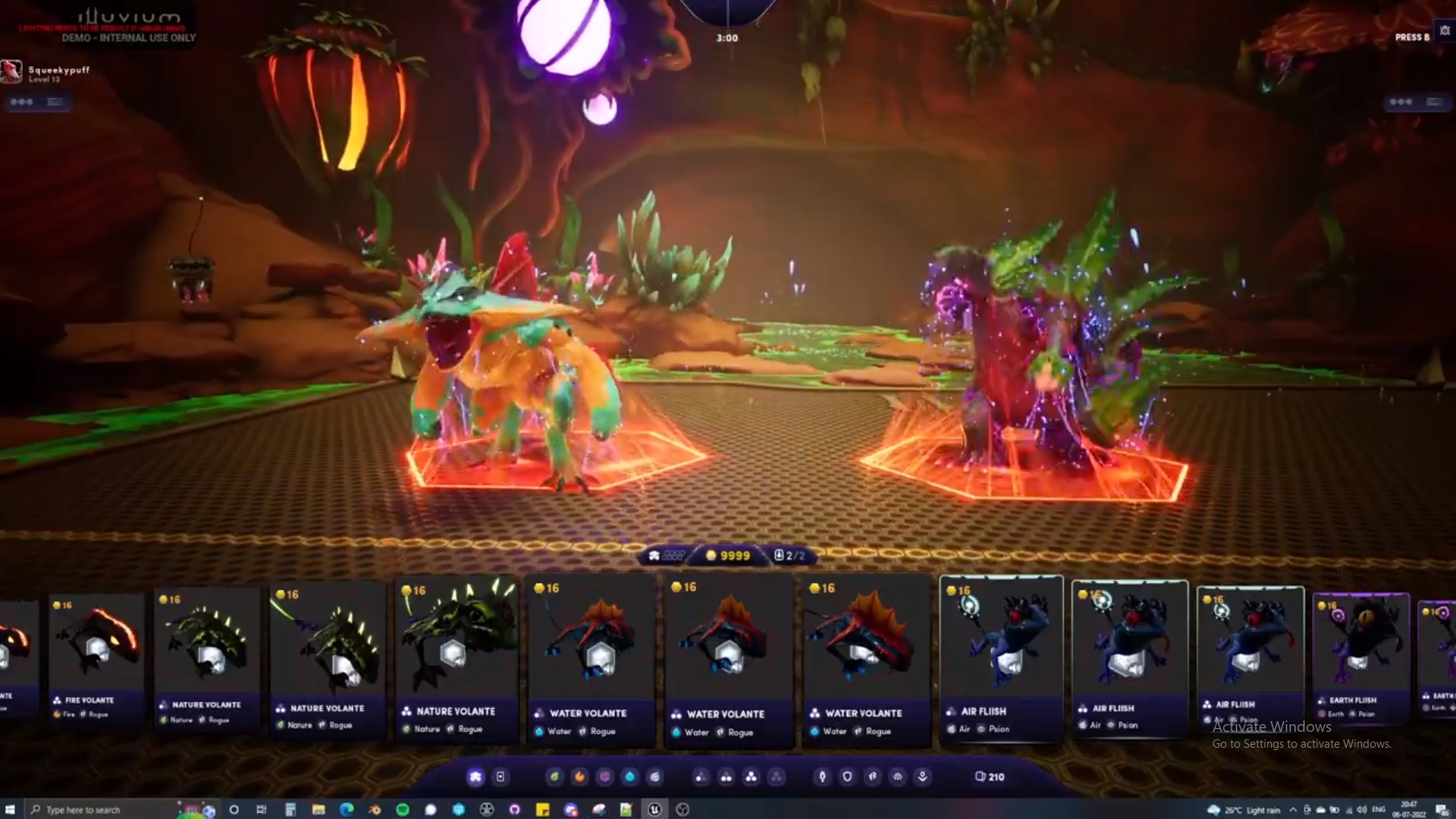 Illuvium is currently in private beta, and as the team gets closer to finishing its product, the game will likely be released as an open beta later this year. Illuvium is a must-watch in August 2022, given its low market cap and the forward-looking infrastructure based on Epic Games' Unreal Engine 5.
Last but not least, users can check out Illuvium's staking dashboard, which enables ILV token holders to earn additional rewards by staking and vesting their crypto assets on the platform.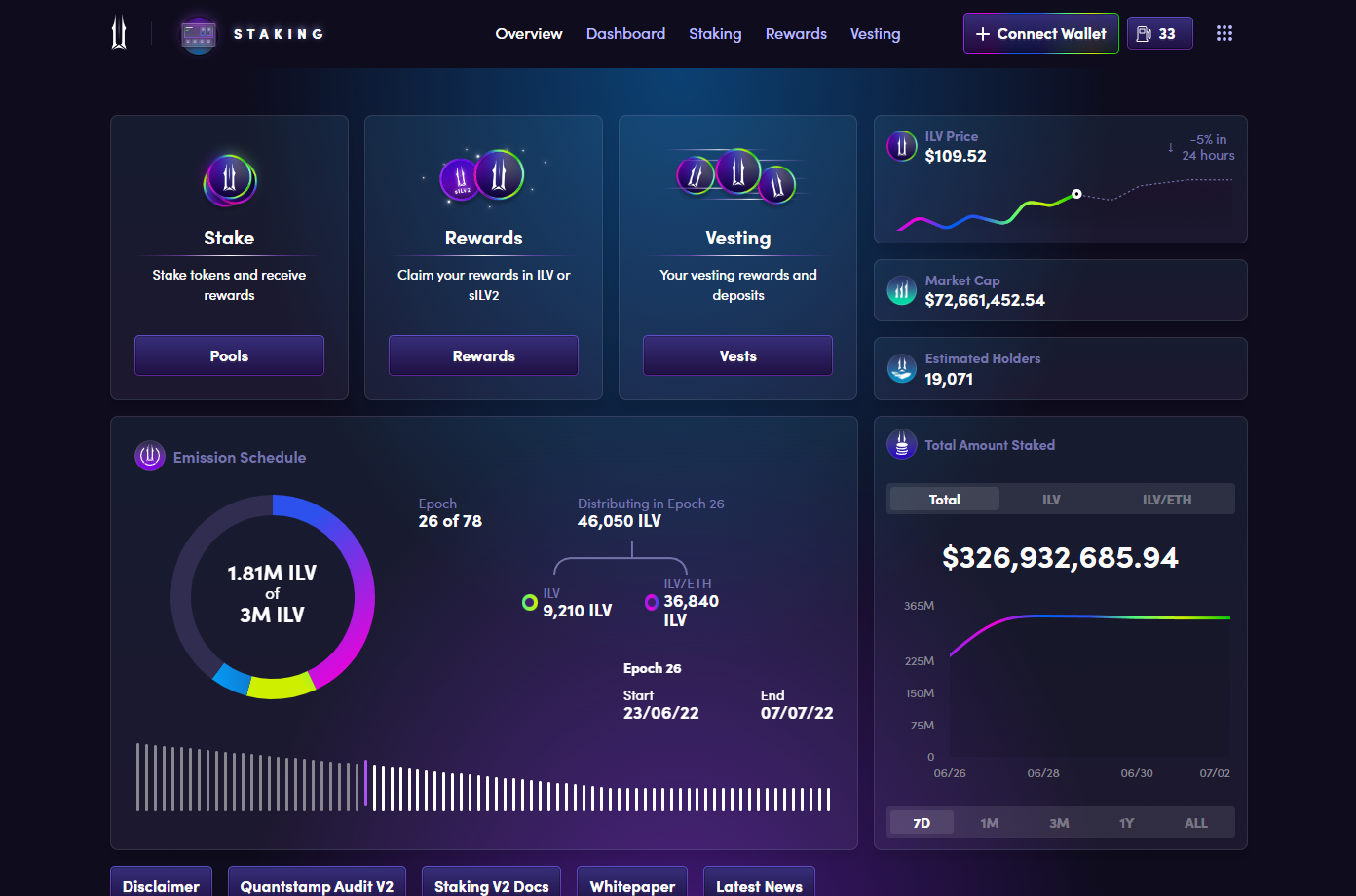 Over $300 million in assets has been staked on the platform, speaking to the project's tremendous support and long-term potential.
ILV is the primary utility token for Illuvium, enabling users to earn rewards, and will be the primary token to interact with the game. ILV features an ERC-20 version living on the Ethereum blockchain and a Solana version.
You can buy ILV on Poloniex, Binance, Gate.io, KuCoin, Phemex, OKX, Crypto.com, etc.

#1 Alien Worlds (TLM) – $79M
Launched in April 2021, Alien Worlds (TLM) is our top pick for the best Metaverse crypto game below the $80 million market cap to watch in August 2022. As one of the most popular Metaverse and NFT-based games, Alien Worlds is straightforward to play and has a robust community supporting it.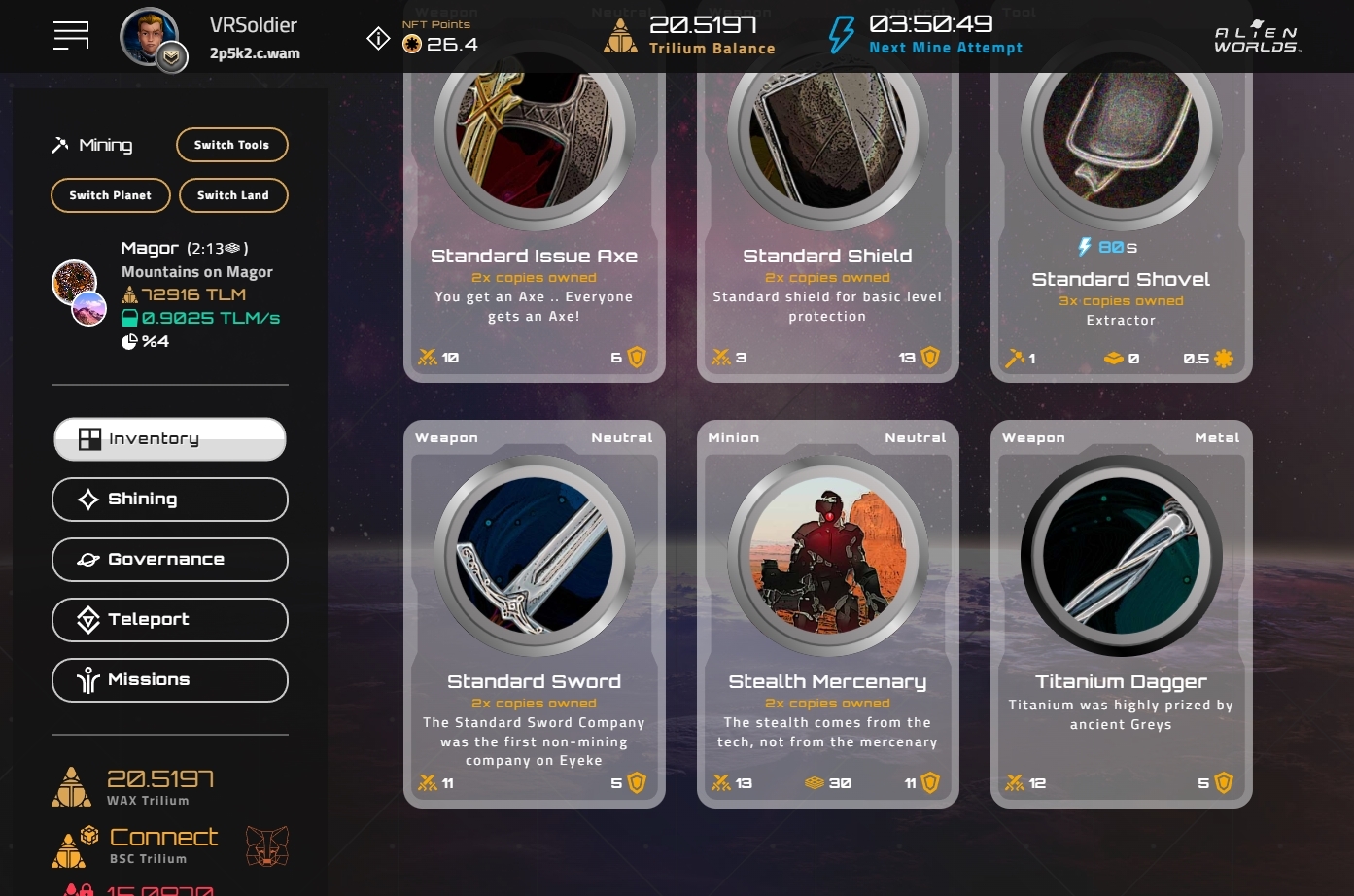 Alien Worlds is built on the WAX blockchain, providing players a mostly passive earning experience. The game involves two primary methods of earning rewards. Users can either purchase a set of NFT tools to mine TLM tokens or "rent" spaceships by staking TLM on the BNB chain and earning rewards at the end of each staking period.
With a market cap below $80 million, TLM is undervalued. Another option for those looking to capitalize on the project's future growth would be to purchase TLM tokens. However, if you're looking to bet on the future rise of TLM, we recommend purchasing TLM tokens, transferring them to the BNB chain, and leasing spacecraft to send to missions to earn a percentage on your tokens and exclusive NFTs.
For those unfamiliar with Alien Worlds or similar NFT-based games, we recommend checking it out as it's 100% free to play. In addition, new users receive a free NFT, which they can use to start mining TLM on WAX immediately.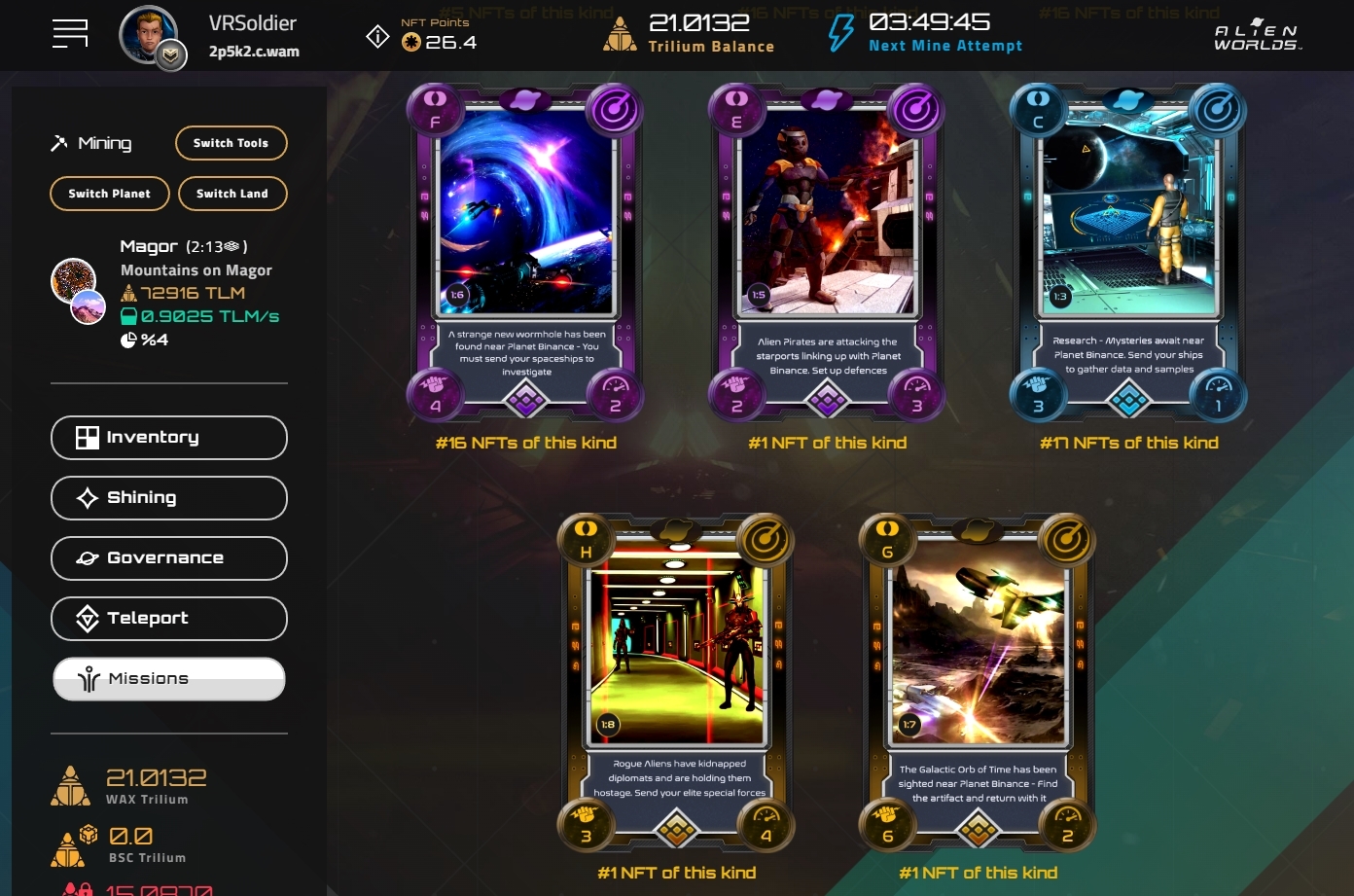 With a market cap of $79 million, Alien Worlds is highly underrated, with its Trilium (TLM) token being on a fire sale. As one of the most popular Metaverse crypto games on the market, Alien Worlds has tremendous long-term potential, making it a must-watch in August 2022.
Trilium (TLM) is the native utility asset for Alien Worlds, featuring both WAX and BNB chain versions. TLM can be used to buy NFTs, earn rewards, lease spacecraft, and much more.
You can buy TLM on FTX, Binance, Kraken, Huobi Global, PancakeSwap, Bittrex, etc.
Disclosure: This is not trading or investment advice. Always do your research before buying any cryptocurrency or investing in any Metaverse crypto game.

Follow us on Twitter @nulltxnews to stay updated with the latest Crypto, NFT, AI, Cybersecurity, Distributed Computing, and Metaverse news!
Image Source: katisa/123RF