There are hundreds of Metaverse tokens on the market, and for new traders, it might be challenging to figure out which ones are the real deal and which projects truly have long-term potential. Some of the most popular options are low unit price Metaverse tokens which enable traders to accumulate a large number of coins for a relatively low price. This article looks at our pick of the top three Metaverse tokens with a unit price of under 9 cents, ordered by the current price, lowest to highest.
#3 Mist (MIST) – $0.0833
Launched in April 2021, Mist is a BNB chain project featuring a robust open-world RPG integrating the latest crypto trends, NFTs, and more. Mist enables players to collect NFTs, battle monsters, and explore its infinite immersive environments.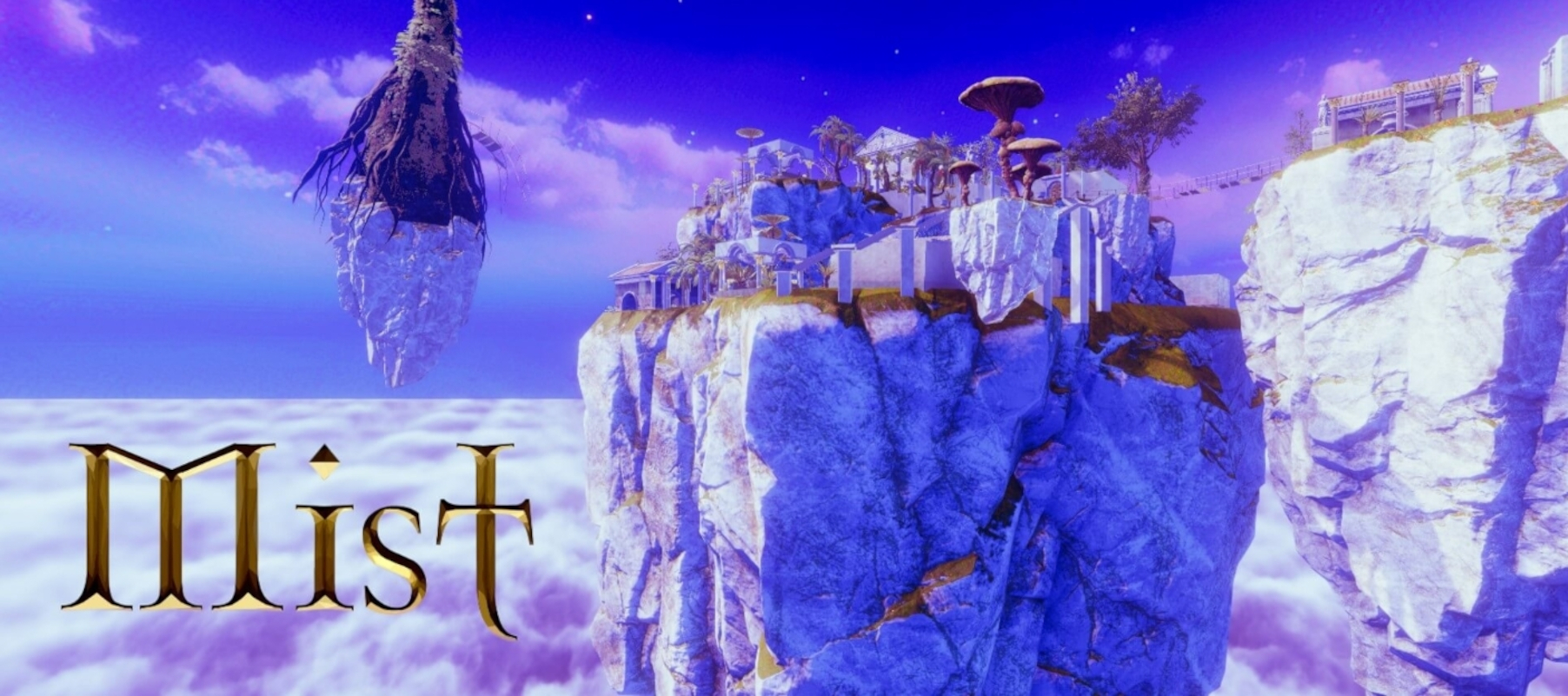 The game universe connects to the MIST token, the primary utility asset on the platform enabling users to stake it for rewards, farm liquidity, and earn in and out of the game.
The Mist universe is one of the most underrated projects on the market, with an undervalued market cap of $4.7 million at writing. If you're looking for an up-and-coming Metaverse token to hop on early on before it blows up, we recommend keeping an eye on Mist.
The game itself is built with the Unity game engine, and the team's primary focus is on providing an immersive and engaging gaming experience that will draw users in.
In addition to its RPG-style game, Mist developers are also working on the VR framework with a highly-immersive design. Check out this trailer for the Mixed and Augmented Reality that Mist is building:
The primary utility asset on the platform is MIST, a BEP-20 token on the BNB chain. MIST enables users to interact with its Metaverse, earn rewards, etc.
You can purchase MIST on XT.com, Gate.io, LBank, PancakeSwap, etc.
#2 EPIK Prime (EPIK) – $0.0844
Launched in August 2021, EPIK Prime is one of the leading NFT marketplaces with authenticated and licensed NFTs that feature real utility. EPIK Prime features a robust platform with over 1000 collections spanning over 300 gaming brands.
According to its website, EPIK Prime describes itself as the global leader in digital content collaborations between games and brands, providing premium licensed NFTs from original content offering exclusive utility and experiences for fans across digital platforms and Metaverses globally.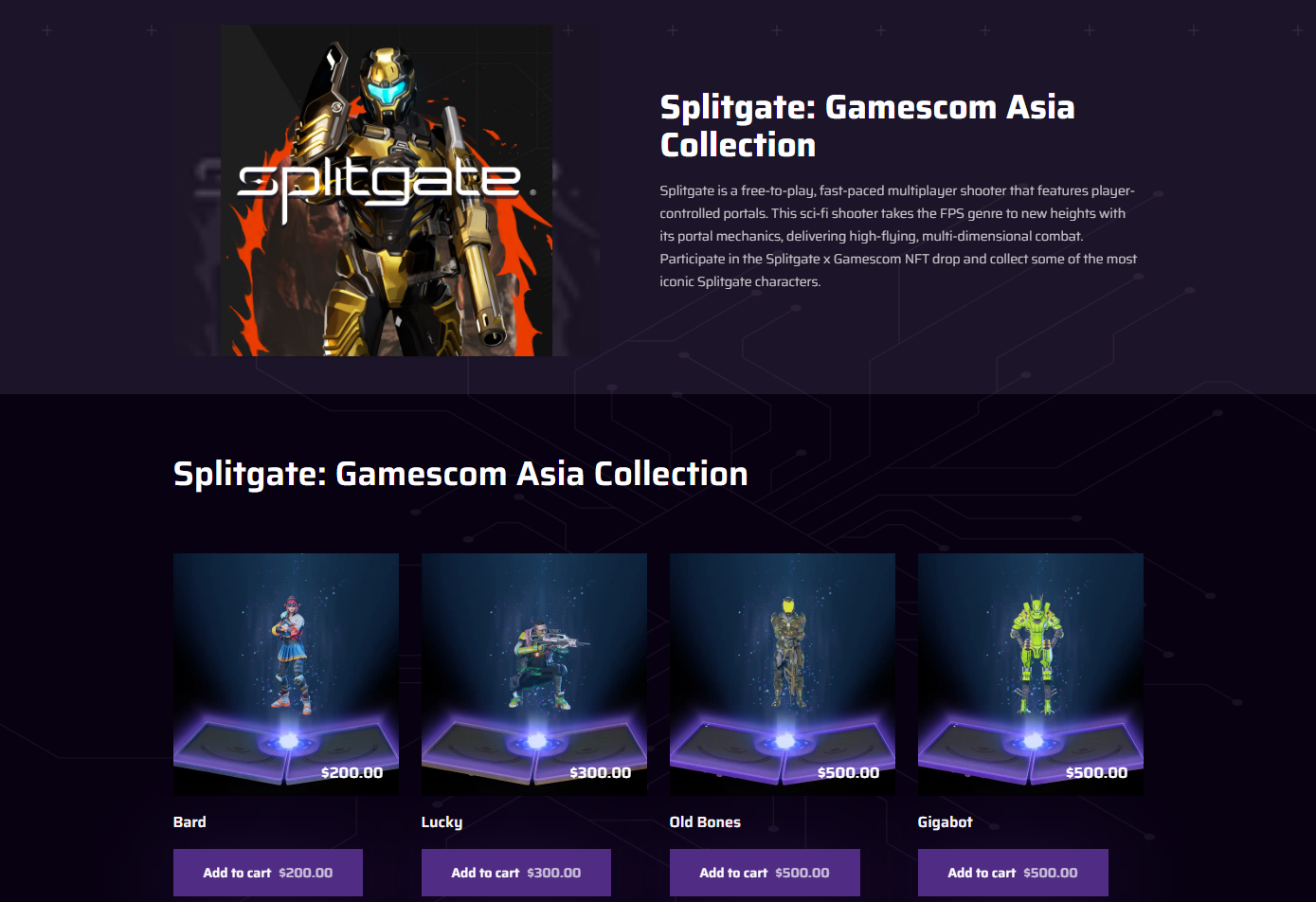 If you're an avid gamer, we recommend checking out EPIK's NFT marketplace, including highly-affordable NFTs. One of our favorite collections is the Splitgate collection which features several characters that can be redeemed in-game.
Moreover, Epik Prime is also building its Metaverse, calling it the "Epikverse," which will include VR spaces and consist of a collection of games that will provide users with an engaging and immersive experience.
The primary utility asset for EPIK Prime is called EPIK, featuring both BEP-20 and ERC-20 versions on the BNB and Ethereum chains. EPIK enables users to purchase NFTs on the platform and will allow holders to interact with its Epikverse.
You can purchase EPIK on KuCoin, Huobi Global, Uniswap, PancakeSwap, BKEX, Gate.io, etc.
#1 ZooKeeper (ZOO) – $0.0876
Launched in April 2021, ZooKeeper is our top pick for the most underrated Metaverse DeFi project, with a unit price of under 9 cents. ZooKeeper's unique selling point is that it gamified Yield Farming, providing a fun way for users to earn rewards on the platform.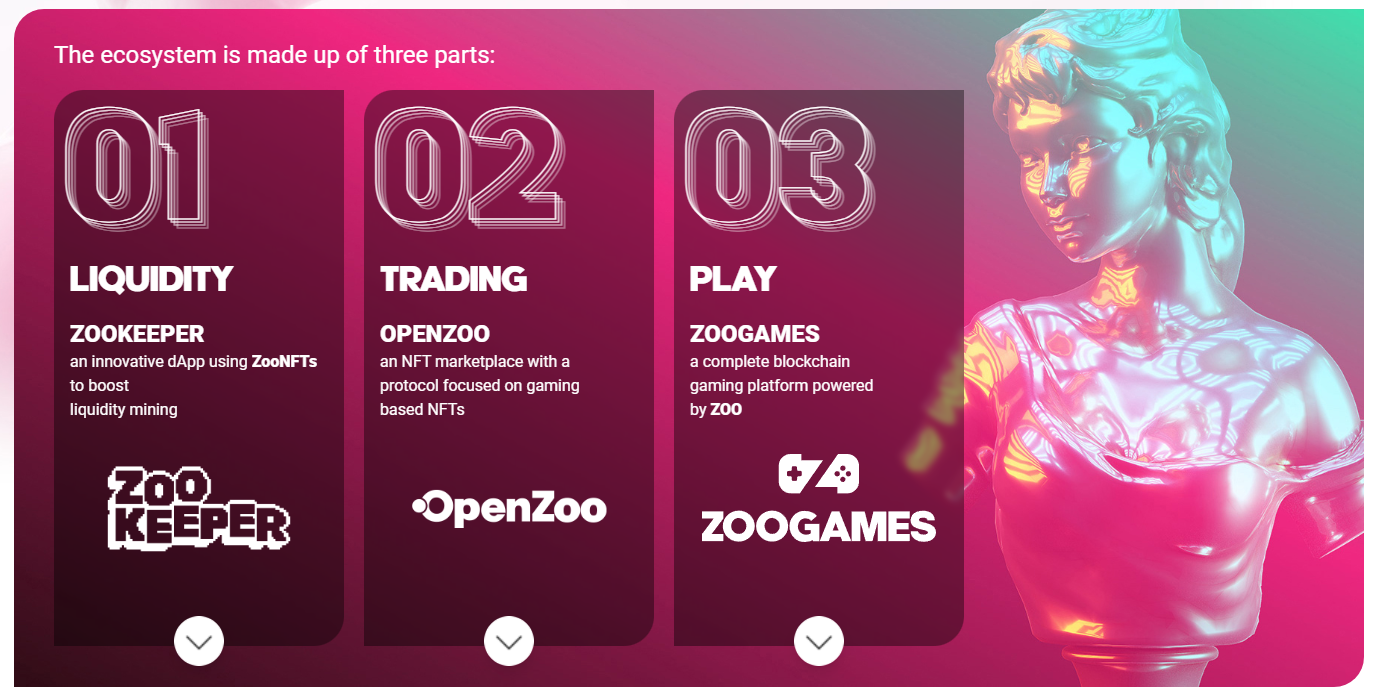 ZooKeeper features a highly-robust ecosystem featuring a decentralized exchange and an automated market maker built on Wanchain.
In addition, ZooKeeper allows users to mine ZOO and WASP tokens on the platform and earn considerable rewards by providing liquidity to the protocol via popular stablecoins like USDT and USDC.
Check out this preview of ZooKeeper's platform to get an idea of what it's all about:
With the robustness of its platform and a relatively-low market cap of $11.2 million, ZooKeeper is a must-watch in April 2022. If you're looking to get your foot in the door with Yield Farming and are new to DeFi, ZooKeeper is a perfect tool that will help you earn significant rewards and learn about DeFi Yield Farming and Liquidity staking.
The primary utility asset for the platform is ZOO, featuring both Wanchain and Avalanche versions. Zoo powers the protocol and allows users to stake it for rewards.
You can buy ZOO on TraderJoe, Pangolin, Bitrue, and Wanswap.
Disclosure: This is not trading or investment advice. Always do your research before buying any Metaverse tokens.
Also Read:
Radio Caca (RACA) Listed on Huobi and up More Than 50%, Surpassing Bitcoin and Ethereum in Appreciation

Disclosure: This is a sponsored press release. Please do your research before buying any cryptocurrency.