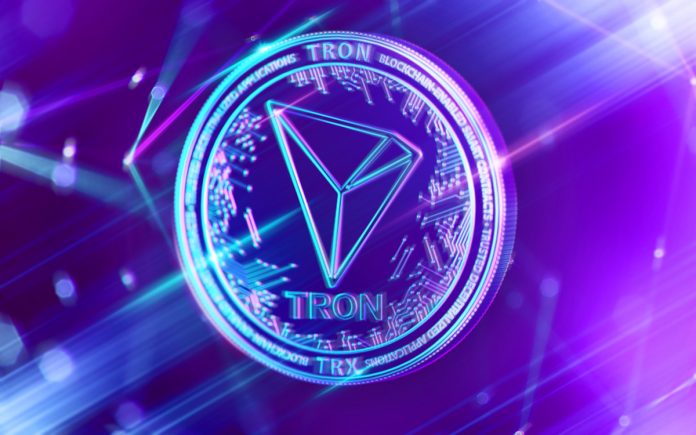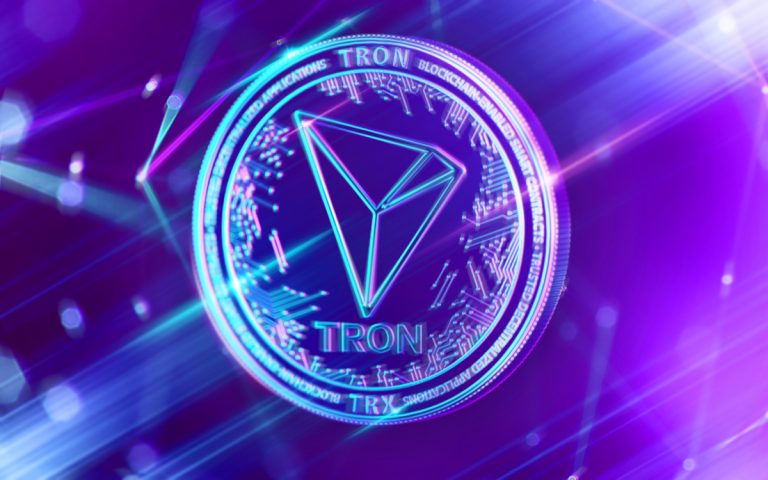 With the number of blockchains available on the market, there is a wide variety of platforms to choose from when it comes to launching dApps. The most popular platforms include Ethereum, Binance Smart Chain, and Solana. This article looks at the top 3 most popular dApps on the Tron blockchain, ordered by a 30-day user base, lowest to highest.
JustLend (14.98k)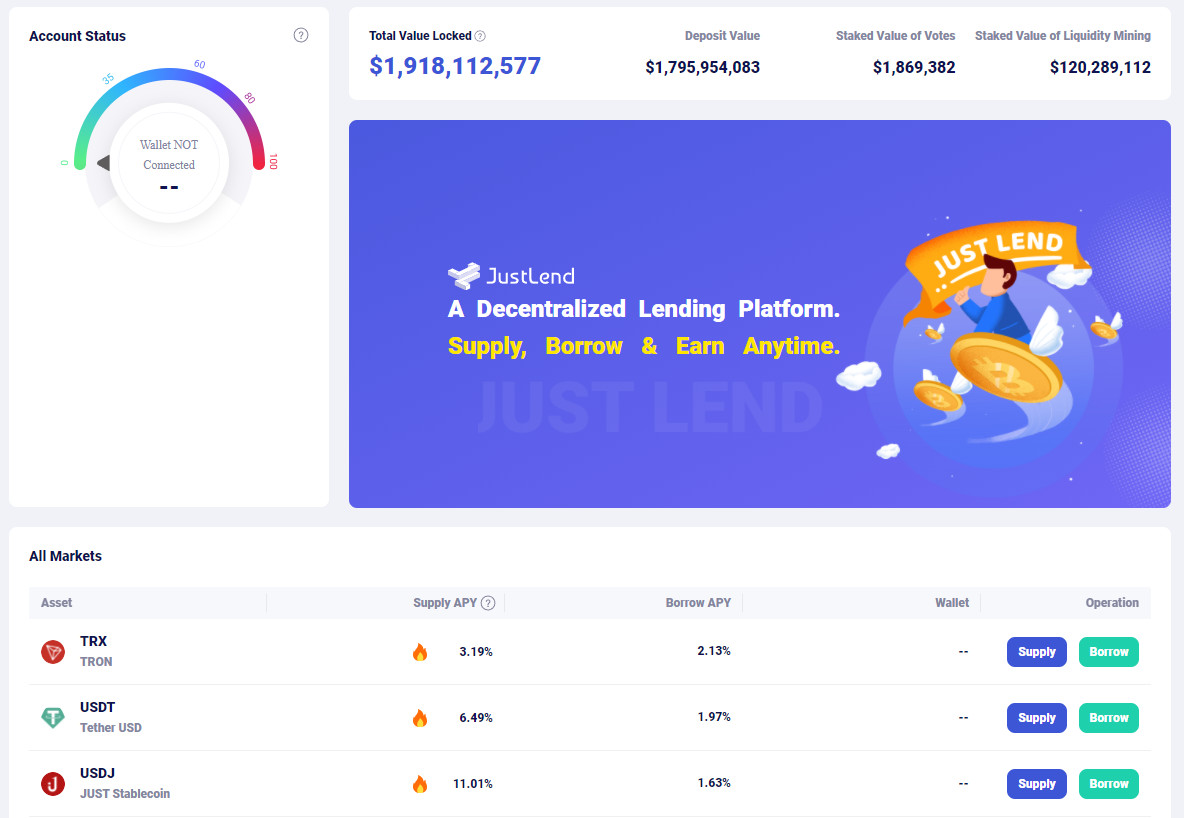 As the name suggests, JustLend is a decentralized lending platform enabling users to supply, borrow, and earn via several assets.
Users can earn a considerable APY on their earnings, with some coins like JST and SUN offering over 16% APY on your holdings.
In addition, JustLend allows users to mine liquidity with JST, the native TRC-20 token on the platform. Users can stake JST for up to 12% APY at writing.
Last but not least, JustLend has a governance section that allows JST holders to vote on proposals that shape the future of JustLend. Some recently passed proposals include adding USDC and SUN as collateralized assets and adding ETH and TUSD lending markets.
At the time of writing, JST is trading at $0.058, with a 24-hour trading volume of $283 million. Its market cap is $423 million, placing it as the top 152nd largest cryptocurrency on the market.
LUMINOUS (20.05k)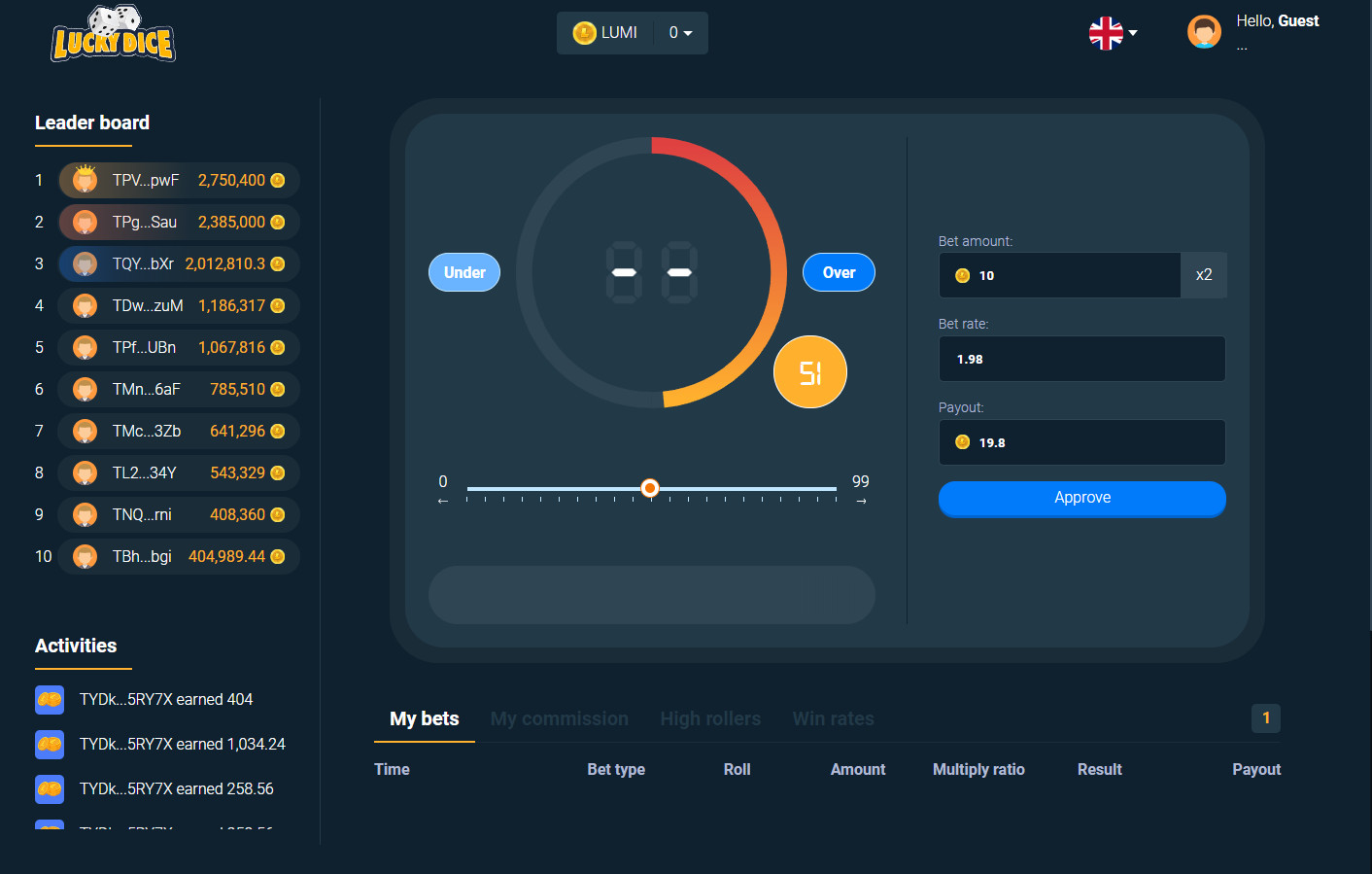 Luminous is a crypto gaming ecosystem built on Tron. Two flagship titles from Luminous include Lucky Dice and Megabit, two gambling crypto games.
Megabit allows users to earn real-life money by predicting the price of Bitcoin correctly. Lucky Dice enables players to win bonuses on rolling dice.
Luminous has a referral program allowing you to earn 3.6% profit from any users signing up under your code, which works similar to traditional Bitcoin casinos.
Currently, most of the users for the dApp are coming from its Lucky Dice game. Essentially Luminous is the top dice game on Tron, which is why it ranks as the second most popular dApp on the platform.
SunSwap (91.91k)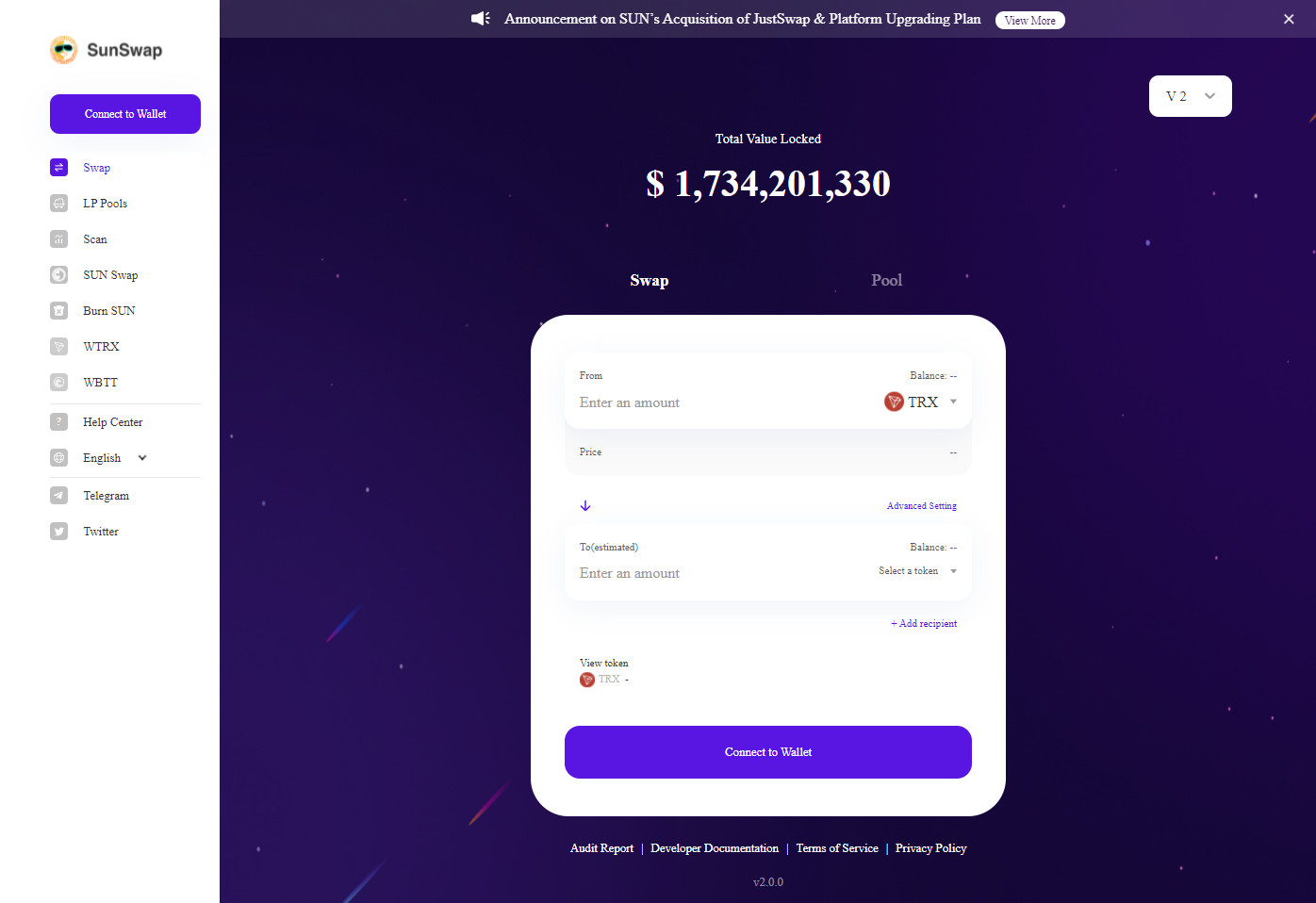 SunSwap is the first decentralized exchange on the Tron blockchain. It's similar to Uniswap and PancakeSwap because it provides similar services, except on the Tron blockchain.
The UI is highly similar, and users can also farm liquidity via several assets. Popular liquidity pools include USDT-TRX, USDJ-TRX, and BTC-TRX.
At the time of writing, SunSwap has over $754 million in assets staked on its platform, showing the sheer scale of the exchange's ecosystem.
It comes as no surprise that SunSwap is the most popular dApp on Tron, as decentralized exchanges are the first step to growing an ecosystem.
Closing Thoughts
Tron's DeFi and GameFi ecosystem is still in its early stages, and as more and more dApps launch on the blockchain, 2022 will be a significant year for Tron.
At the time of writing, TRX is trading at $0.08, with a 24-hour trading volume of $1.4 billion. Its market cap is $8.7 billion, placing it as the 23rd largest cryptocurrency on the market.

If Tron can increase the userbase to its dApps and shift some of its focus to Metaverse gaming and NFTs, there's no doubt in my mind that we can see TRX double or even triple in valuation by the end of 2022.
Disclosure: This is not trading or investment advice. Always do your research before buying any cryptocurrency.
Follow us on Twitter @nulltxnews to stay up to date with the latest cryptocurrency news!
Data Source: Dapp Radar