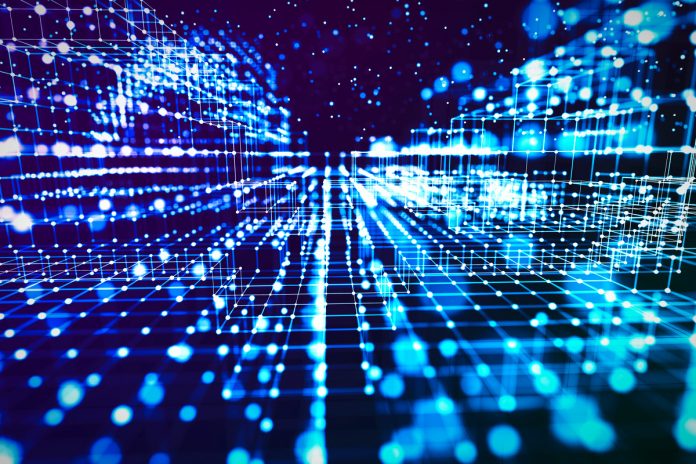 One way to judge the long-term outlook of Metaverse coins is by looking at the trading volume of various projects. Today, we take a look at the most traded Metaverse coins with a market cap below $1 billion worth keeping an eye on in February 2022, ranked by market capitalization, lowest to highest.
Verasity (VRA)
Market Cap: $104 million
24-hour Trading Volume: $90 million
Launched in April 2019, Verasity (VRA) is the future of Digital Entertainment, Esports, and AdTech. Verasity is looking to tackle the $160 billion AdTech market with its unique Proof-of-View protocol.
Ad Fraud is a significant problem in today's content space, and the number of bot farms can drive conversions down and waste valuable marketing dollars. Verasity's PoV protocol can differentiate between organic and bot traffic, increasing revenue for advertisers and publishers.
Verasity's blockchain-based solution to end video advertisement fraud empowers content creators and platforms by raising the quality of traffic that passes through and gets tracked by various analytics software.
VRA is the native utility token on the platform that users receive as a reward for watching video content. Users can visit Verasity's content platform, Verasity TV, and begin earning tokens right away.
In addition, Verasity offers their cloud wallet, making it easy for users to manage their VRA tokens, which they can transfer to third-party wallets or exchanges.
VRA consistently holds the top spots based on trading volume, speaking to the robust community of traders and investors that support this project. It's one of the most underrated Metaverse projects in February 2022 and is a must-watch.
You can buy VRA on KuCoin, Uniswap, Bittrex, and more.
Alien Worlds (TLM)
Market Cap: $109 million
24-hour Trading Volume: $82 million
Launching in April 2021, Alien Worlds is the most popular Metaverse coin on the market. The game is built on the WAX blockchain and integrates with the Binance Smart Chain, offering multiple income sources for players.
Alien Worlds' gameplay revolves around users mining Trillium (TLM), the native tokens on the platform.
Users can mine TLM by using NFT tools purchased from WAX's NFT marketplace, AtomicHub. In addition, users can stake their TLM on the Binance Smart Chain and earn significant rewards in the form of tokens and NFTs at the end of the staking periods.
If you're looking to get your foot in the door with Metaverse and NFT gaming, we highly recommend Alien Worlds. There's no entry cost required, and players can start mining TLM once they make an account, which is free.
As the most popular Metaverse coin on the market, TLM is a must-watch in February 2022. Once the crypto market turns bullish, Alien Worlds has a high chance to see significant price gains.
You can buy TLM on PancakeSwap, Binance, KuCoin, and more.
MyNeighborAlice (ALICE)
Market Cap: $224 million
24-hour Trading Volume: $161 million
Launching in Spring 2022, My Neighbor Alice is the most anticipated Metaverse crypto game on the Chromia blockchain. My Neighbor Alice's gameplay involves players owning virtual land, monetizing their virtual islands, meeting new friends, and building their empire to generate a passive income.
My Neighbor Alice integrates the popular play-to-earn model that rewards users in ALICE tokens for participating in the game. ALICE is the native utility asset on the platform used for various in-game activities.
The game is still in development, and My Neighbor Alice is scheduled to release in Spring 2022, which is coming up. Once the entire game is released, ALICE will likely see significant price gains, making this token a must-watch in February 2022.
You can buy ALICE on Binance, KuCoin, Crypto.com, and more.
Disclosure: This is not trading or investment advice. Always do your research before buying any Metaverse coins.
Follow us on Twitter @nulltxnews to stay updated with the latest Metaverse news!

Image Source: Konstantin Faraktinov/Shutterstock.com